3D Printing:
My first 3D printer, assembling and setup
---
Contents:
Note:
I take no responsibility or liability for what are written here, you use the information at your own risk!
---
9, Installing CP2102 drivers and Cura:
Installing the USB IO driver:
The port of the 3D printer has a CP2102 IO uart (USB port) and the PC needs a driver to communicate with that device. Sometimes the drivers install automatic when connecting the USB cable. I tried that but it did not and Windows show an error flag in the device manager.
Update:
Later after I had updated Windows 10 this automatic process worked and then no need to do it manually as I do below.
Then I used the driver that come with the 3D printer. I started the installer from the back up files I had done earlier. Followed the instructions from the manual but I got a message that it could not be installed.
---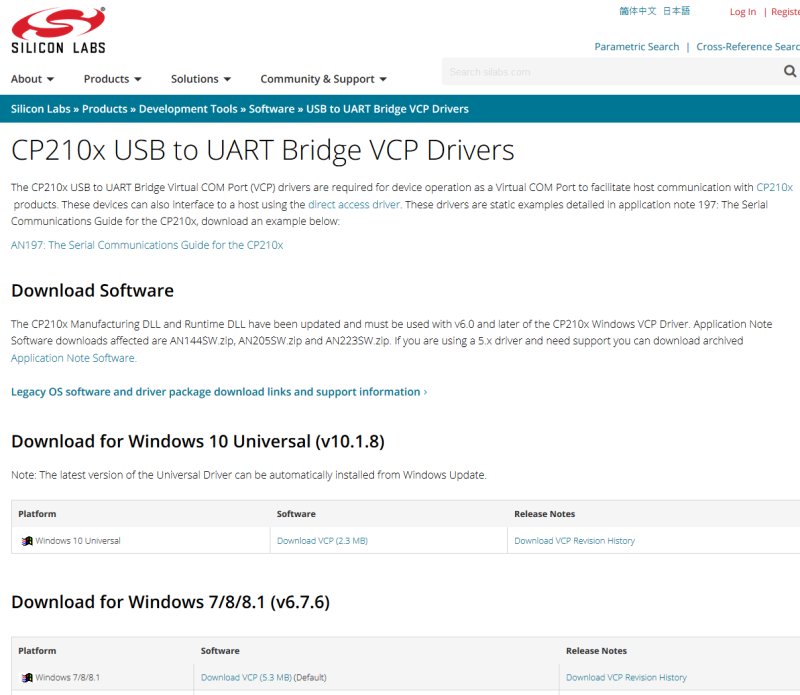 I didn't worry much about that, better to download the latest driver which I found here:
---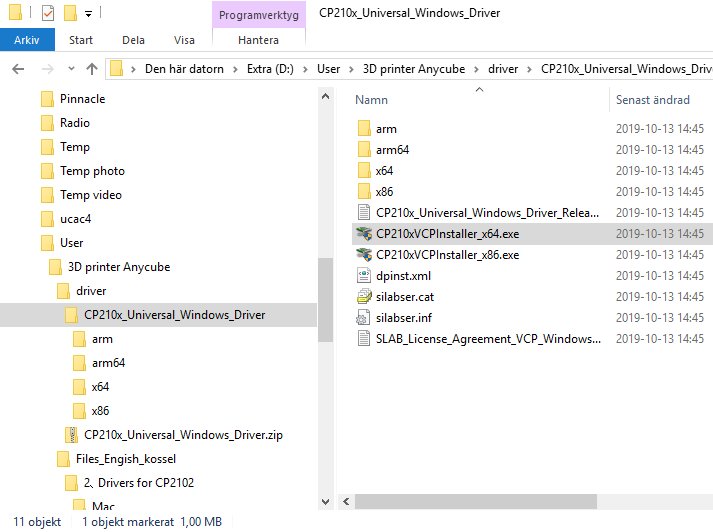 I have Windows10 64 bit OP system in my computer. After I downloaded the installer I started it and did the installation. Note: You can not use the Windows driver installer, you must use the supplied installer above.
---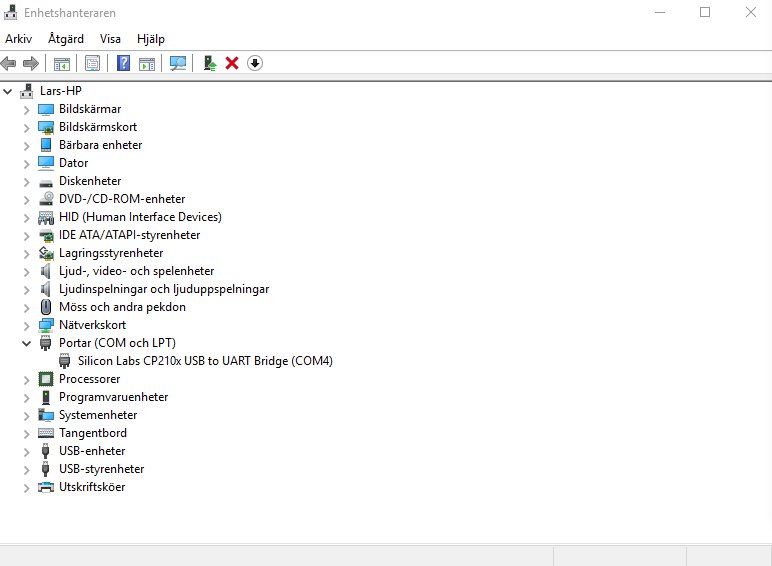 After the installation the driver comes up in the Windows Device manager without an error flag. In my case it connect to com port 4, I need that information later.
---
Installing the Cura software: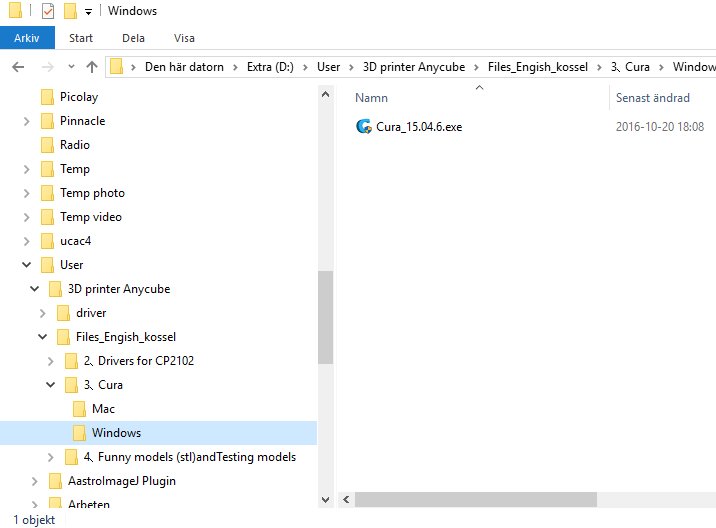 Then I installed the Cura software that was delivered with the 3D printer, I started the installation from my earlier backup.
---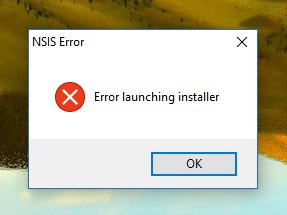 Oupps ... something went wrong.
---
Search internet for the latest version of Cura and found it here: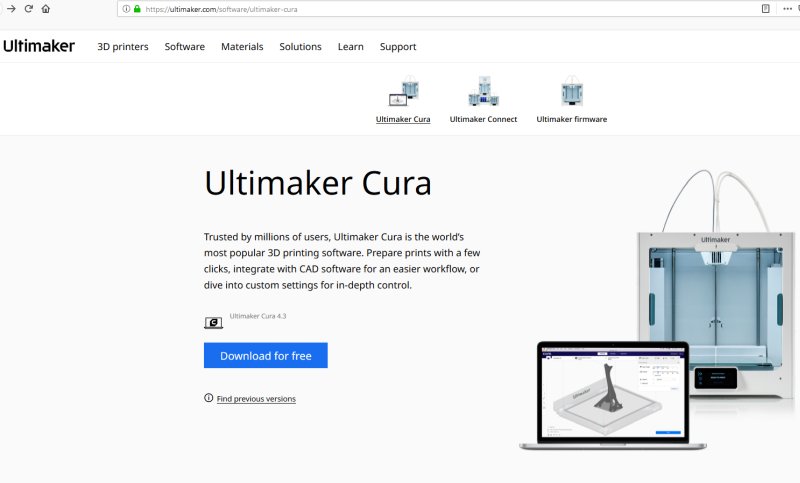 I'm not sure if this is a special version of Cura and there are others that are better to use.
---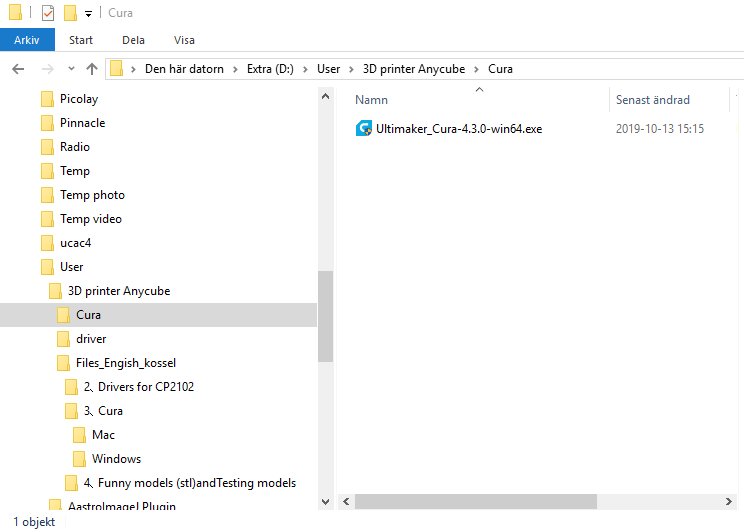 Started the installation from my computer where I have downloaded the Cura and installed it successfully.
Now have to learn how to use Cura to transform the TLS files to Gcode files.
Here are some information I have found how to do it:
At half past one o'clock am I gave up, time to sleep !
The latest version today, 2020 is the 4.6.2 version.
---