Tutorial:
How to rotate raw-files with Exiftool
---
Content:
---
1: Introduction
When taken astrophotos with non astrocamera, i.e. a DSLR camera there is one problem (among others). In the camera there is an option to auto rotate the photo. Changing from landscape to portrait orientation. If you let this option be enabled you will experience that when the mount moves the orientation of the photo change. Among your photos you find a mix of landscape and portrait orientation. Many software that are used to edit your astrophotos expect the photo to be in landscape orientation, and they must be in the same orientation as your calibration photos (bias, dark and flats).
I did this mistake a lot of times when I started to use my DSLR camera 15 years ago and couldn't find how to change the Canon's .cr2 files to be changed back to landscape orientation. Now I have solved that problem.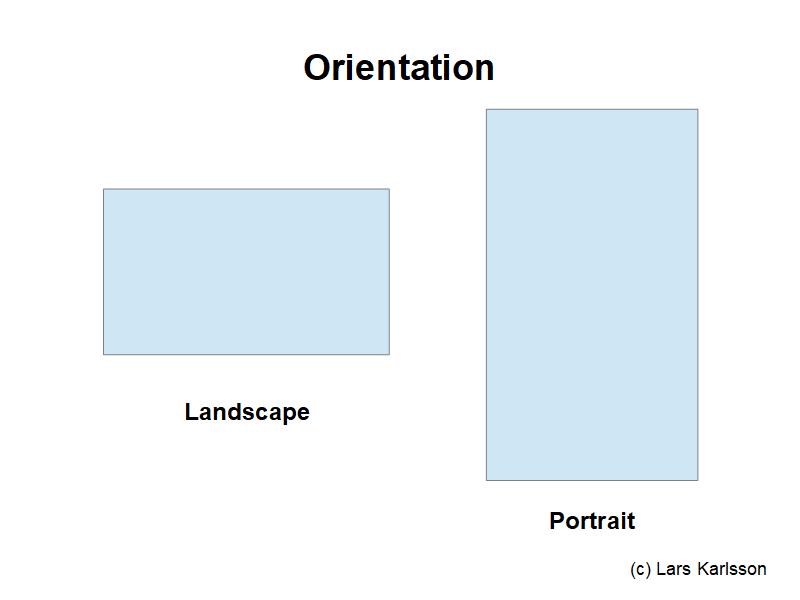 Almost all astrophotos are taken in raw format and that's where the problem really starts. It's easy to rotate the photo with all software but not to store them in the original raw-format with changed metadata. You must find a way to do this orientation flag change and store it.
The photo in the raw file is normally always in landscape orientation, but there is a flag (metadata) how the software shall present the photo on the monitor, landscape or portrait orientation. You just only have to change this metadata.
I looked what software there are to do this, I found that Exiftool looks to be the most practical.
Exiftool page with more information and download:
Exiftool is a multi platform software. I have the Windows10 system in my computer and downloaded the Windows Executable version. Note: This is a command line software, but not very difficult to use. I have a Canon DSLR camera which produce raw files in the .cr2 format. But I think the software can handle other cameras as well, maybe only other parameters.
Will it work so I can process my seven years old portrait oriented astrophotos ?
What I have read on different forums there a lot of other people that have this problem, not only astrophotographers. That's why I wrote down this tutorial with information how to do it. For sure there are other ways to fix it also, but this is a free and easy to use software.
---