My travels in Sweden:
A cruise with M/S Saga Lejon, 2008
---
Content:
---
8, From Sävö to Stendörren:
Tvären: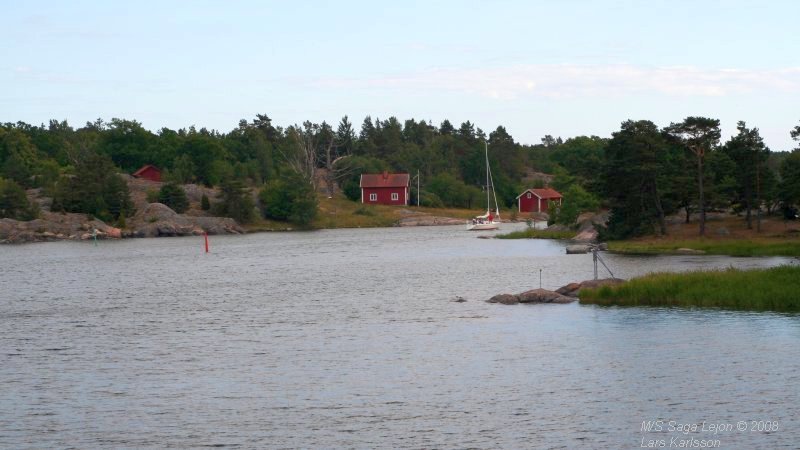 After we left the island Sävö we crossed the bay Tvären. Tvären is maybe an old crater from a meteorite. You can read more here.
We are now entering the nature reserve Stendörren (the Stone door).
---
Stendörren: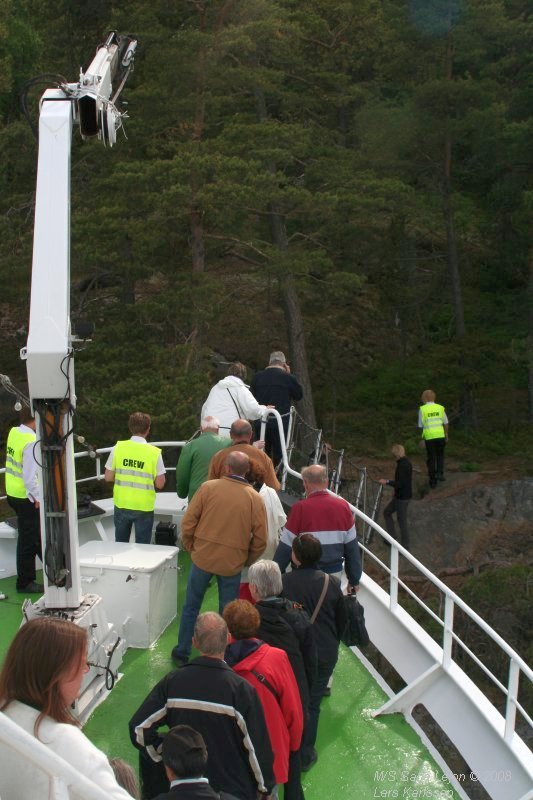 We anchor at Stendörren for one hour to take a walk around. It's not so easy to anchor with a big ship like this when there is no harbor.
---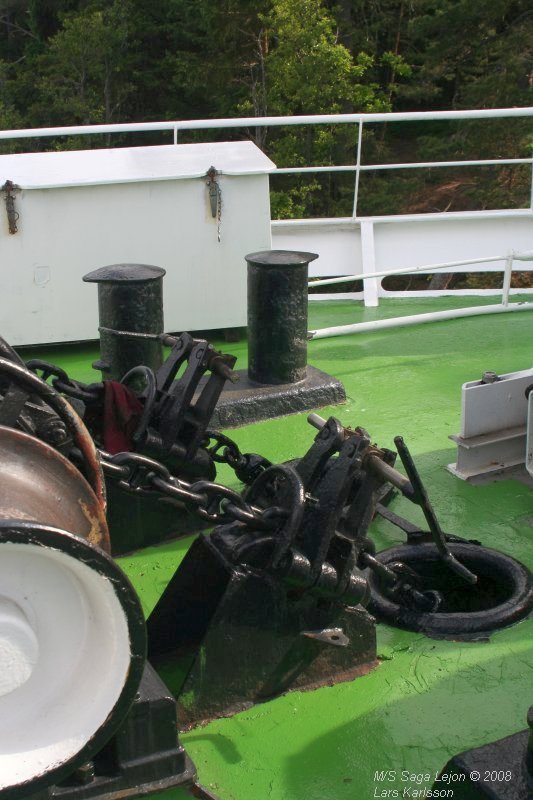 ---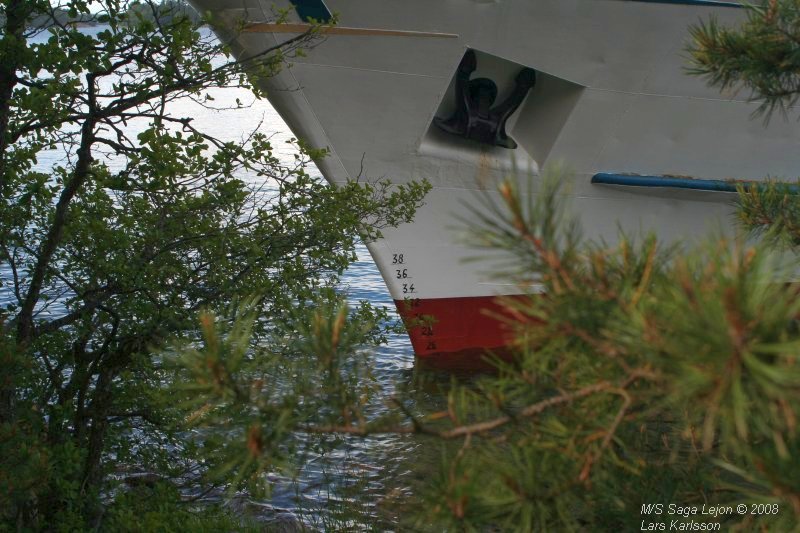 2.6 meters depth.
---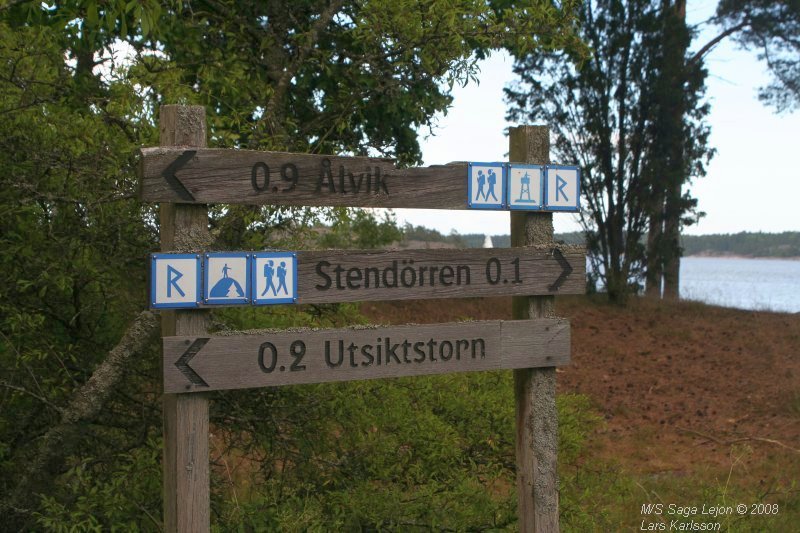 We have just enough time to choose one of these, we chose to visit Stendörren, the main atraction.
---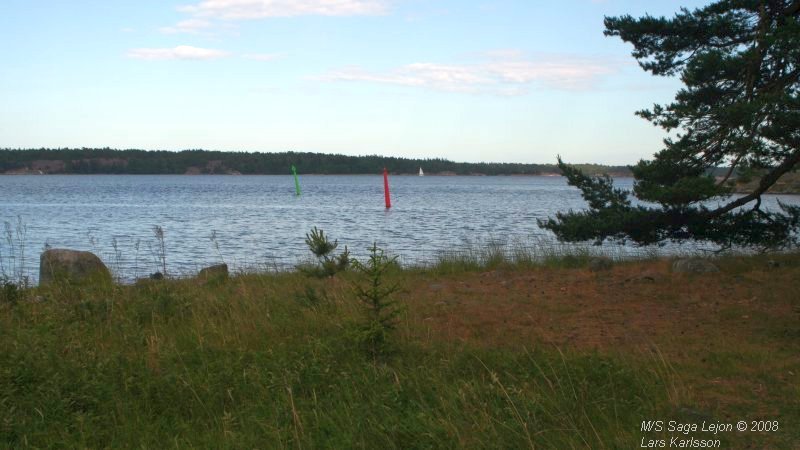 ---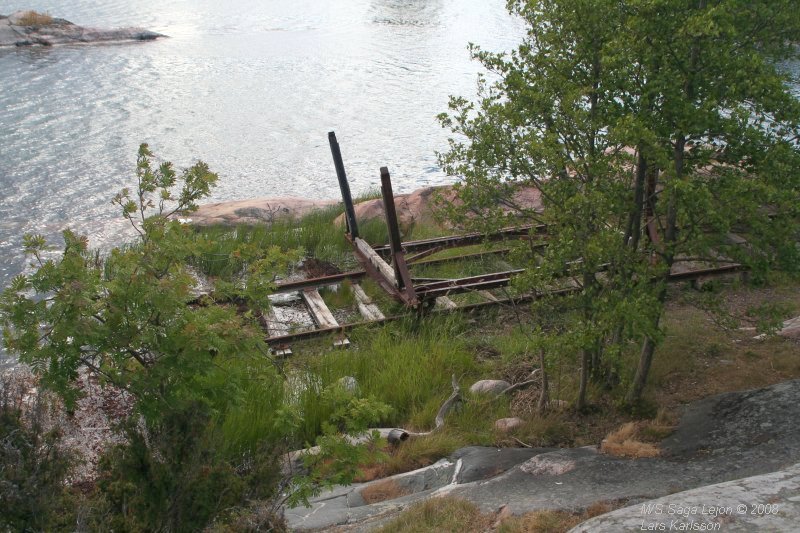 An old boat slip from the time when this was a living fisher village.
---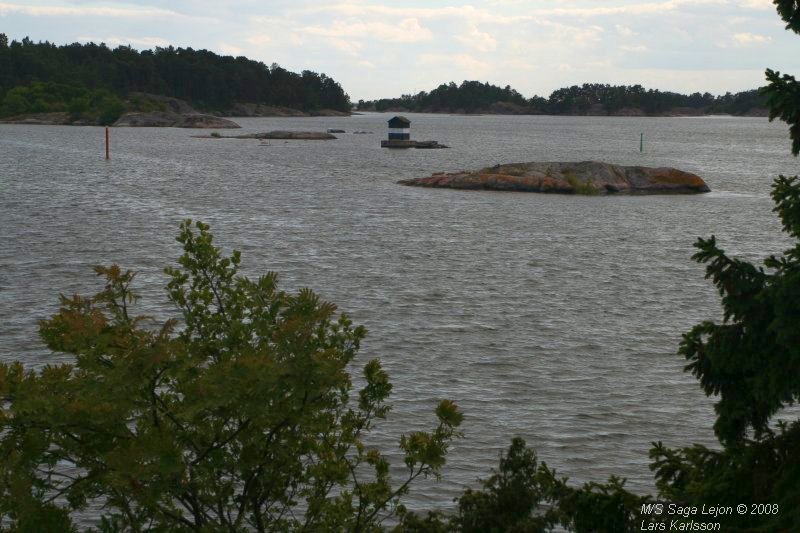 ---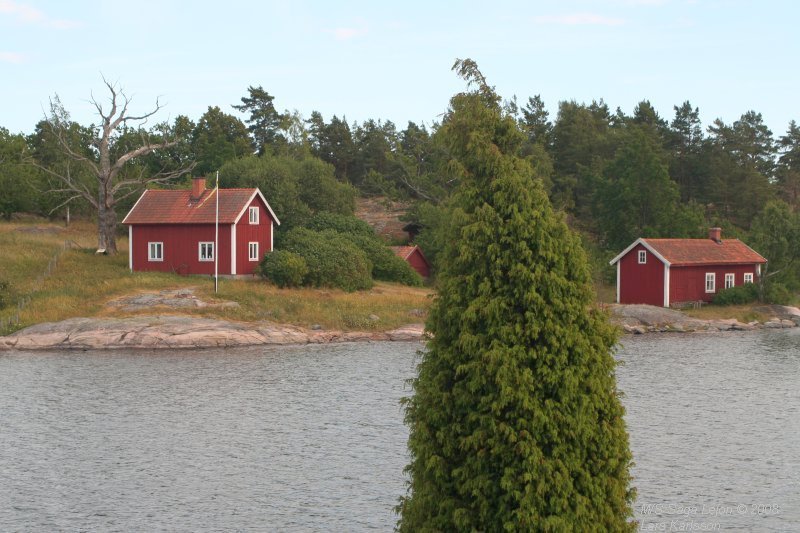 ---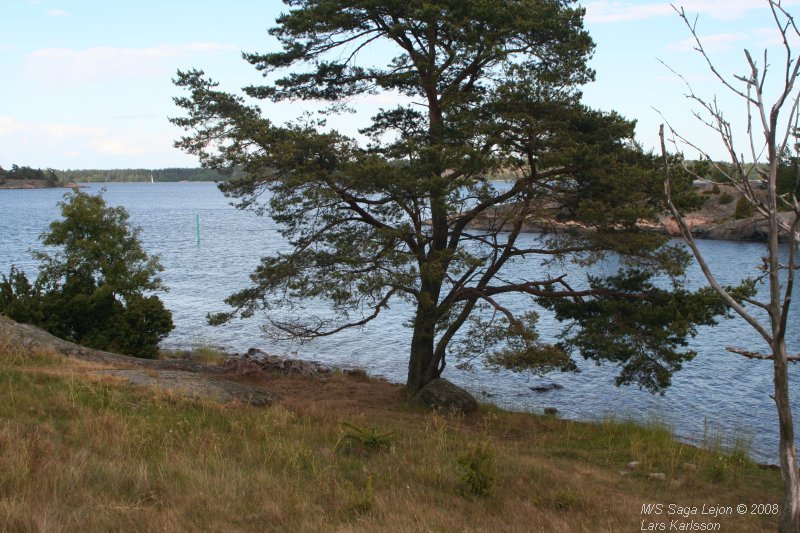 ---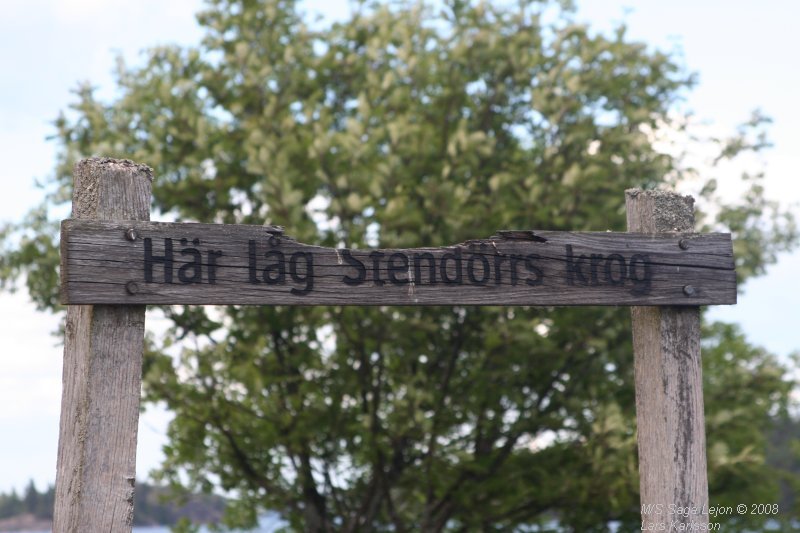 Former place for Stendörren Inn, a place where all seafarer could stay for food and protection from bad weather.
---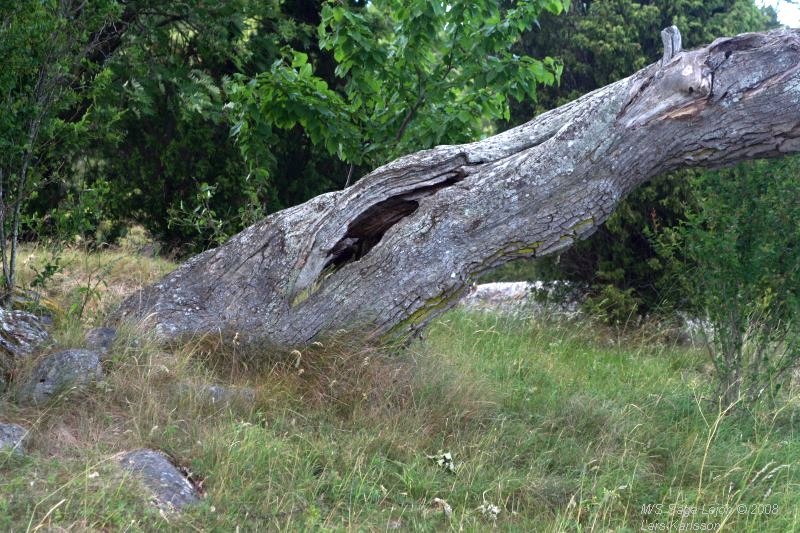 ---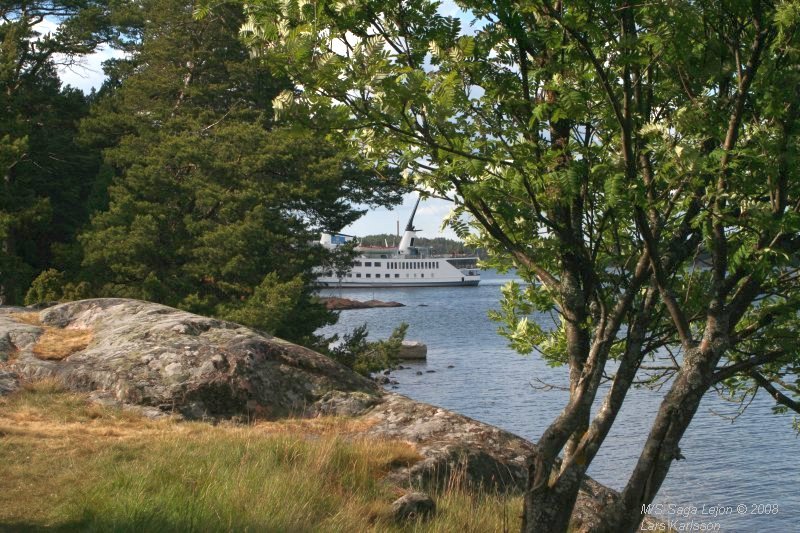 Checking that M/S Saga Lejon is still there and waiting for us, we don't want to be left behind.
---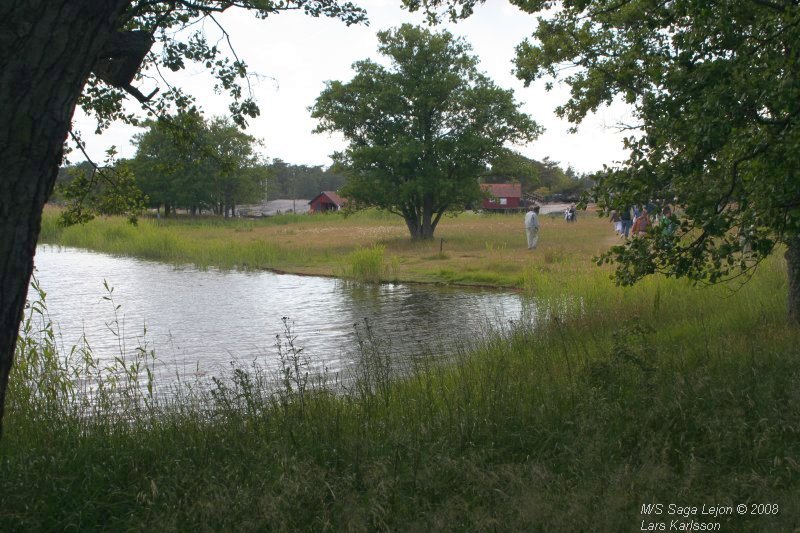 ---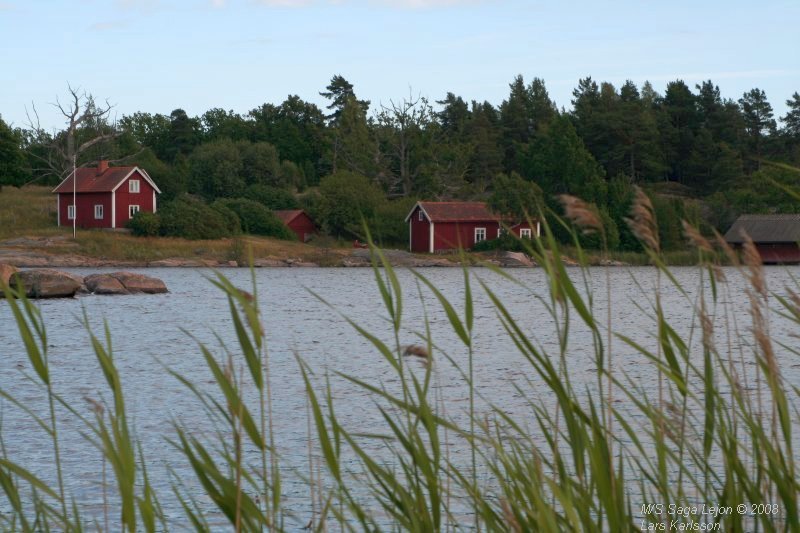 ---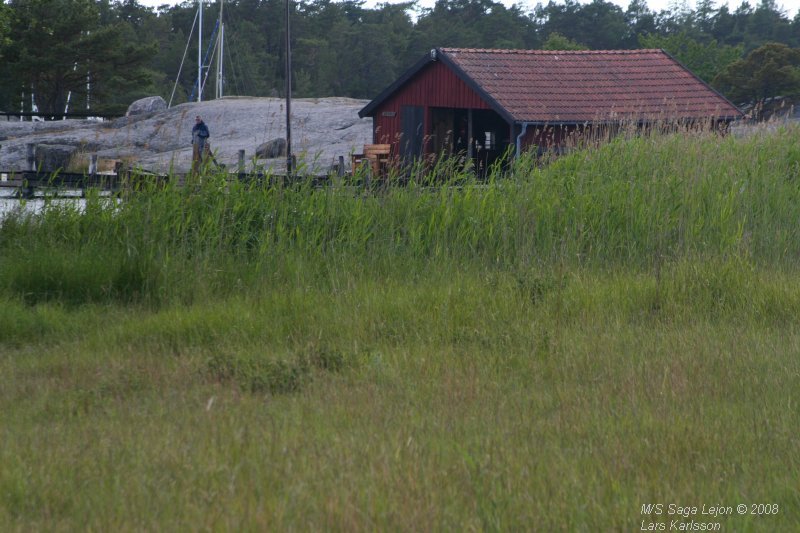 The boathouse with its old wooden boats.
---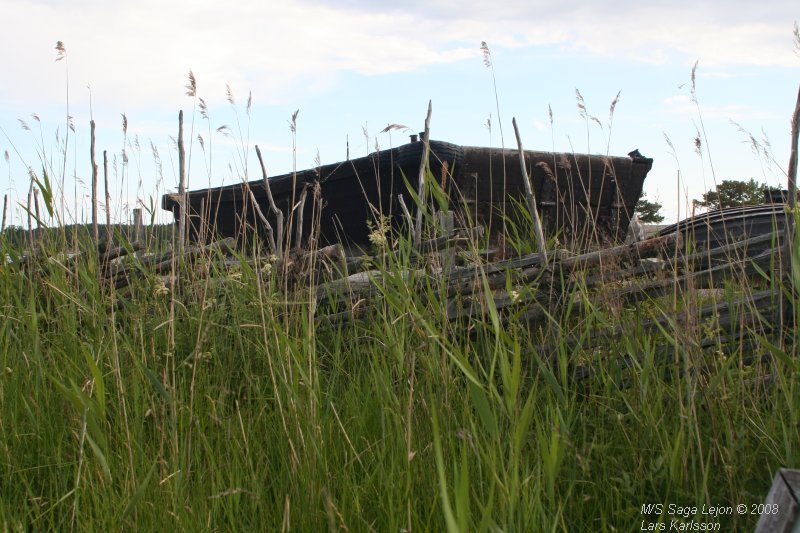 ---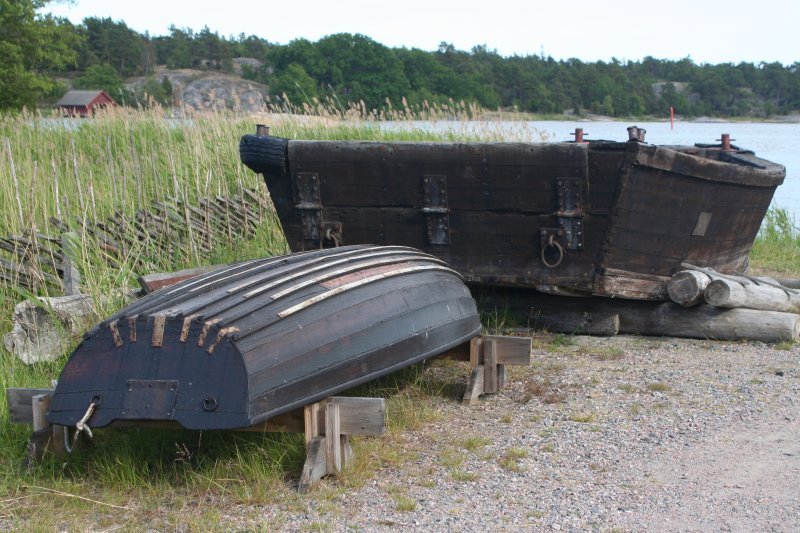 Traditional built wooden boats.
---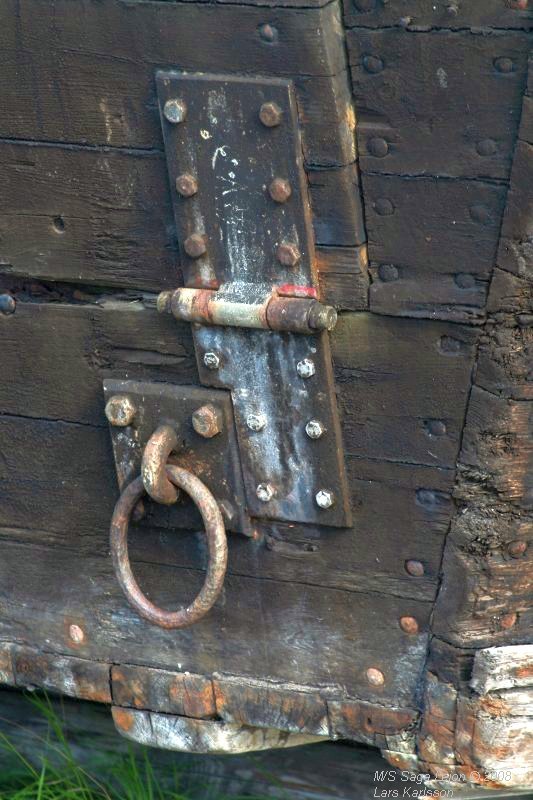 ---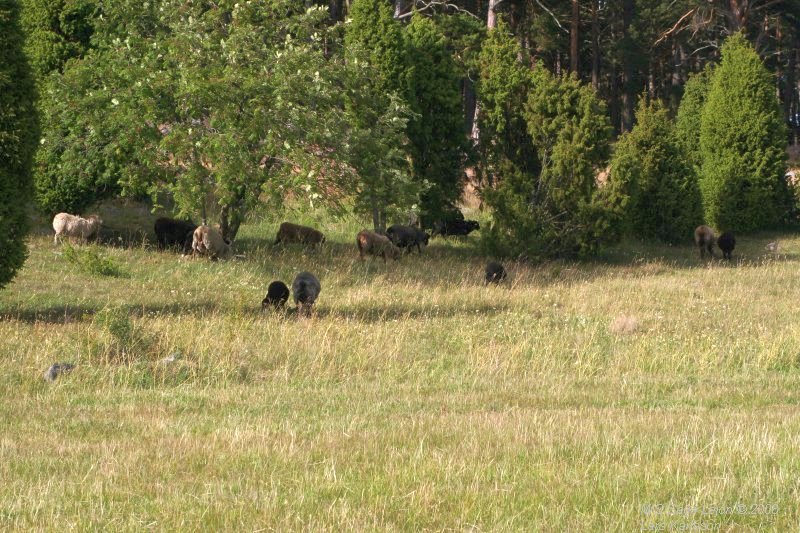 ---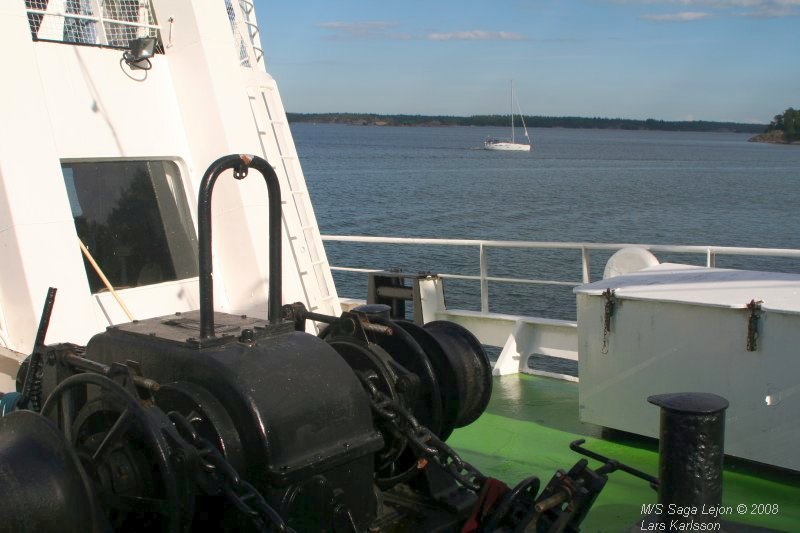 Back on the ship.
---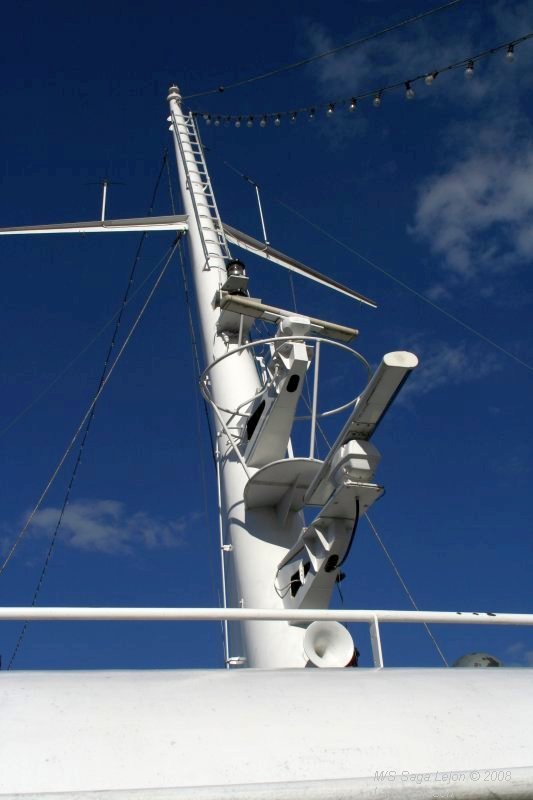 ---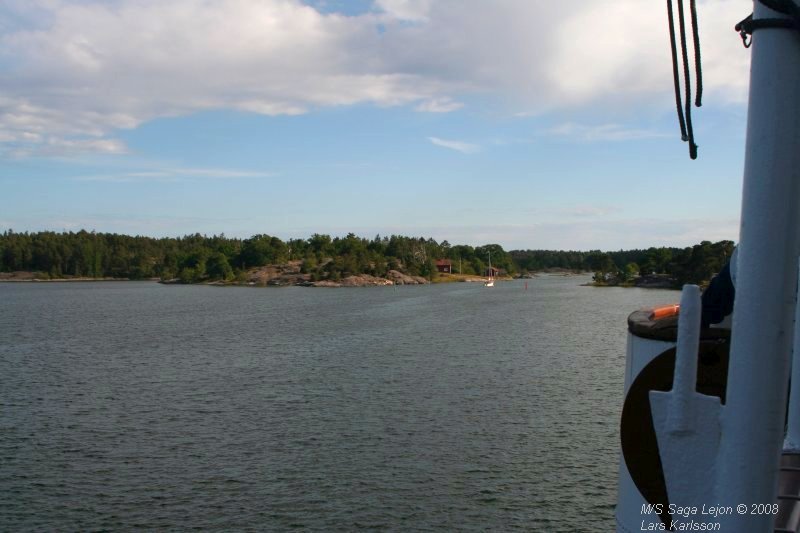 We leave Stendörren through a narrow passage.
---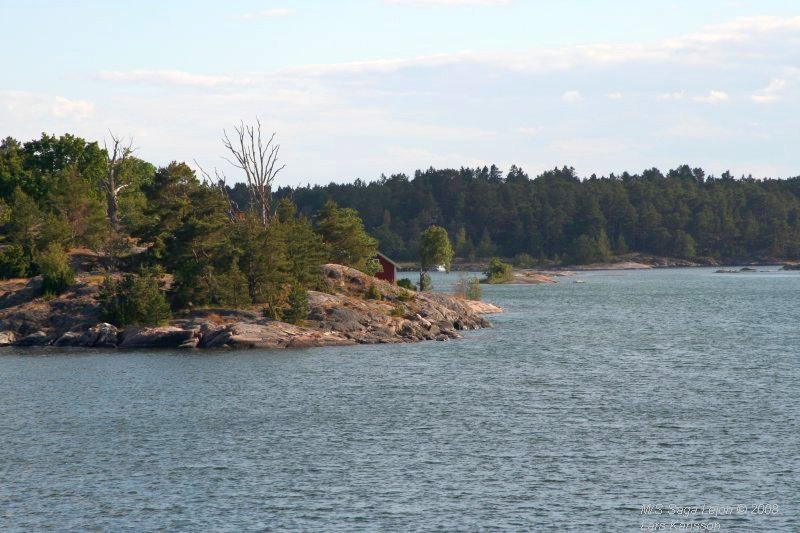 Now we are heading for the last stop, Nyköping.
---