My travels in Sweden:
A cruise with M/S Saga Lejon, 2008
---
Content:
---
5, From Södertälje to Skanssund:
Södertälje: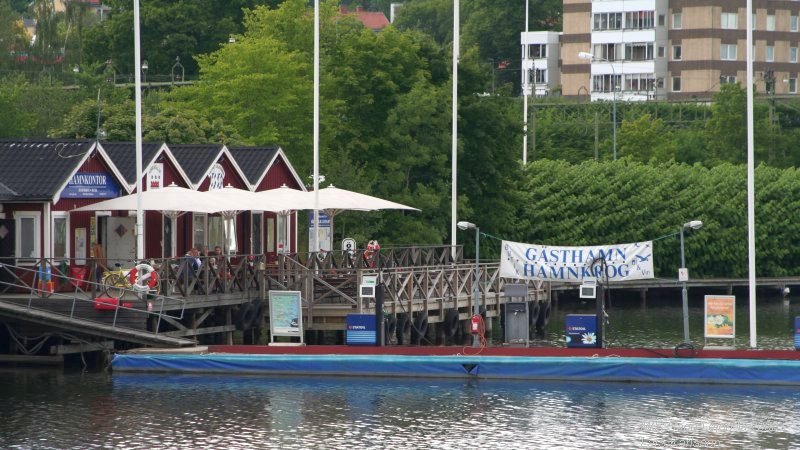 After we got through the lock we still have the canal to pass through until we are out on the open sea.
---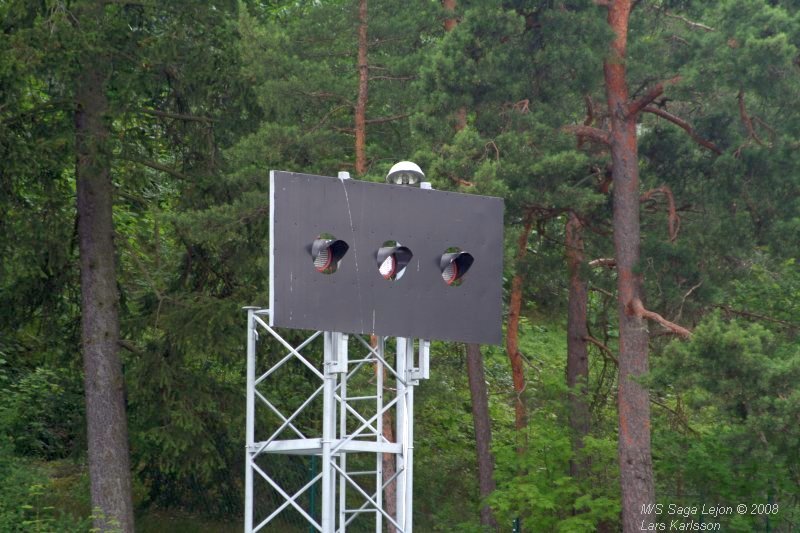 Waiting for a clear signal.
---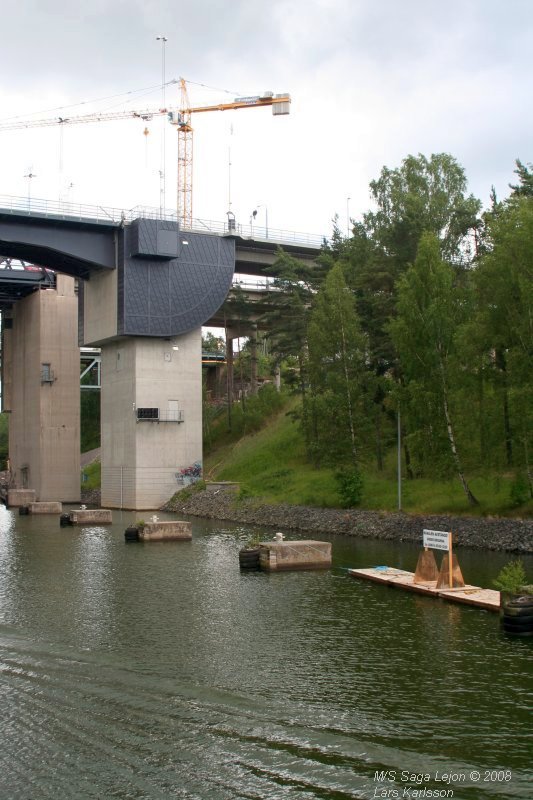 The latest bridge that crossing the Södertälje canal.
---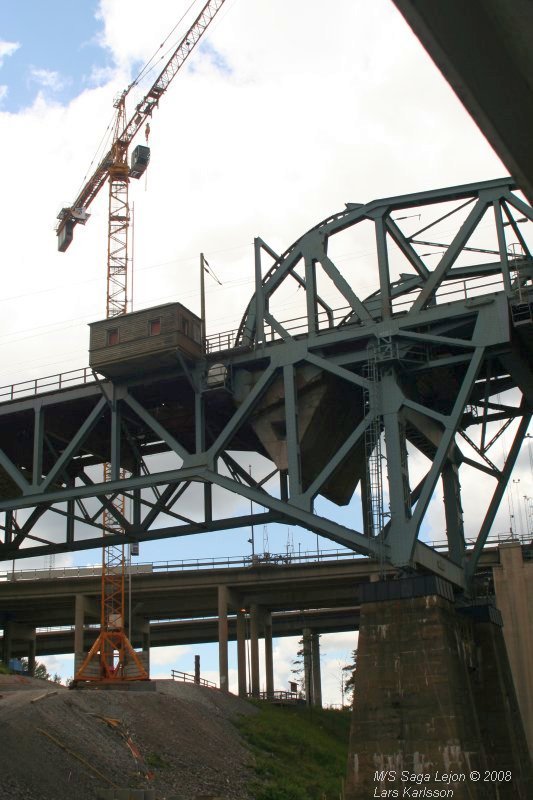 The old bridge.
---
---
Brandalsund: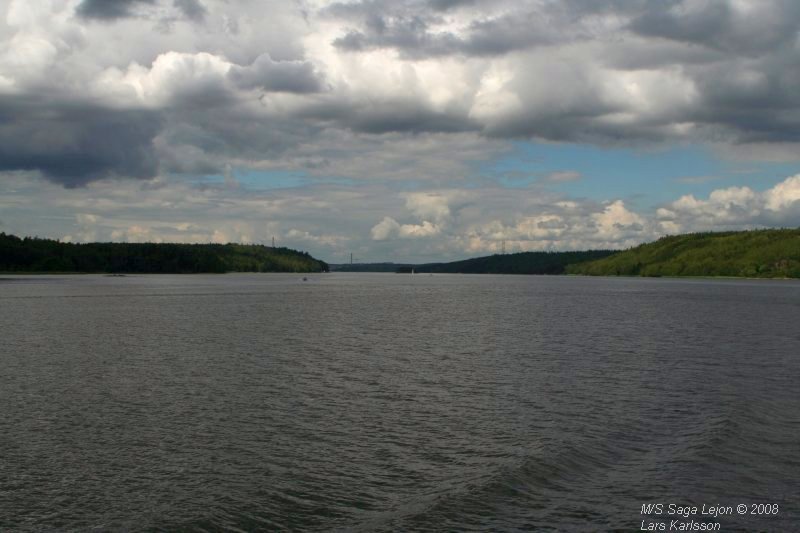 We are now 10 km Southern of Södertälje and passing through Brandalsund.
---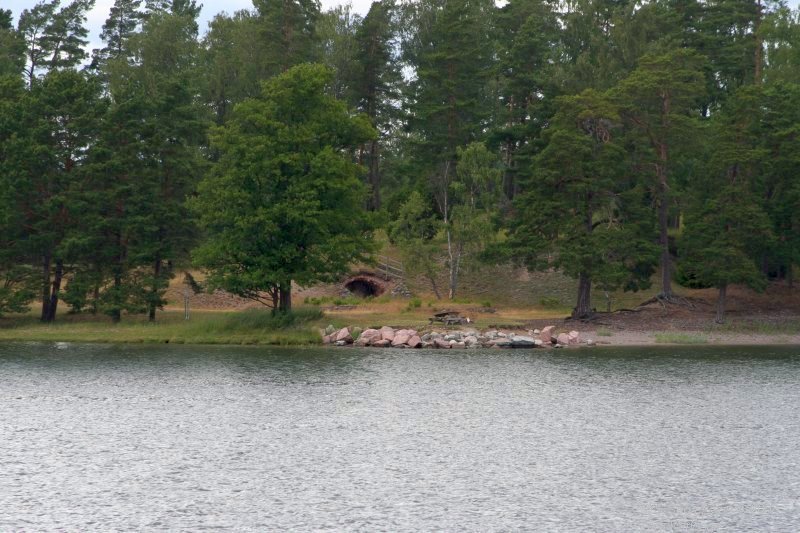 ---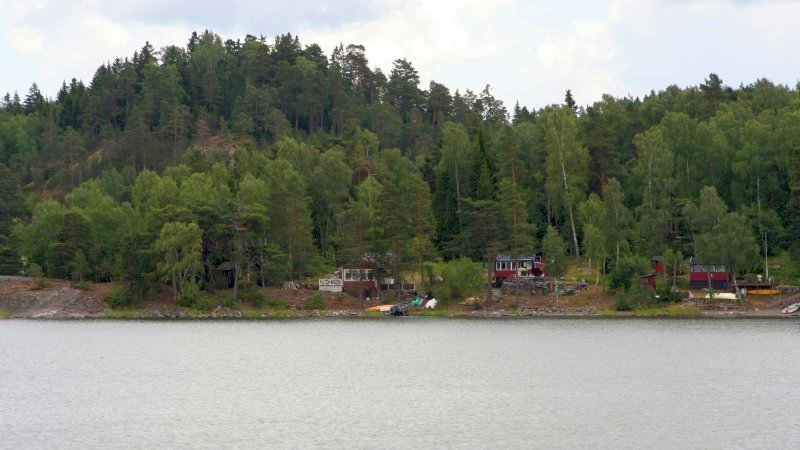 ---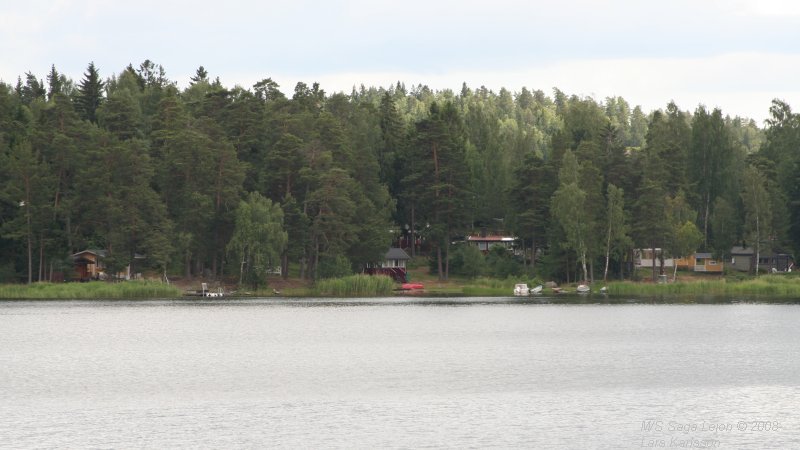 ---
Skanssundet: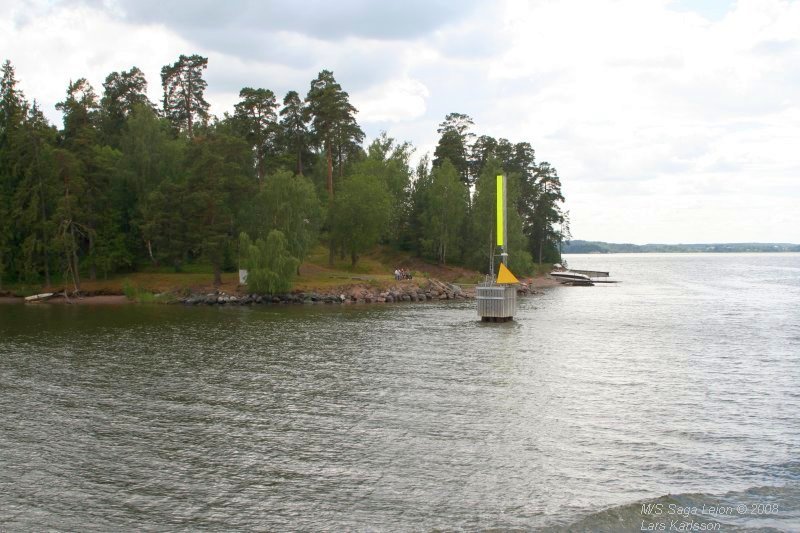 Skanssundet was an important defense for Stockholm. Long time ago Denmark and Russia were Sweden's main enimies and they came by war ships.
---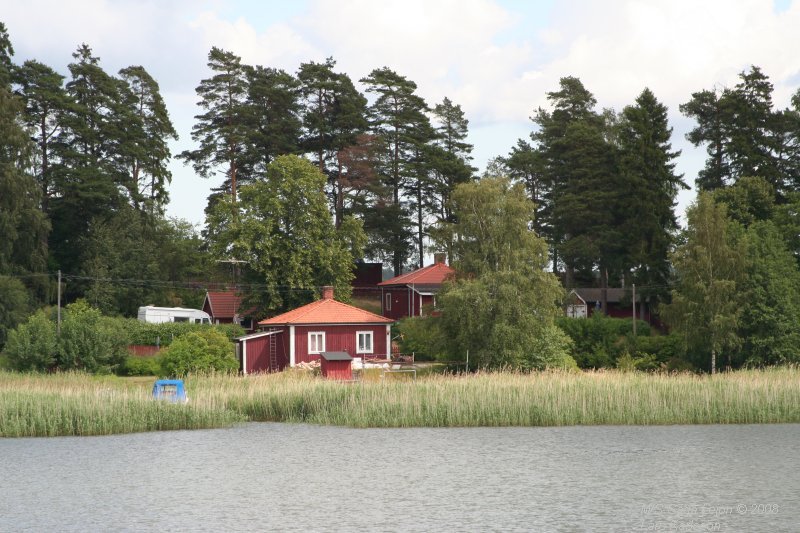 ---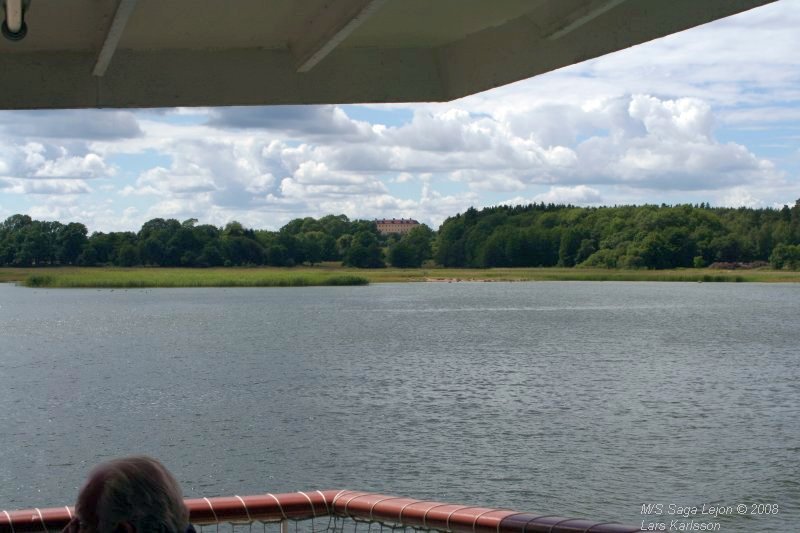 The castle Hörningsholm in background. The island is Mörkö.
---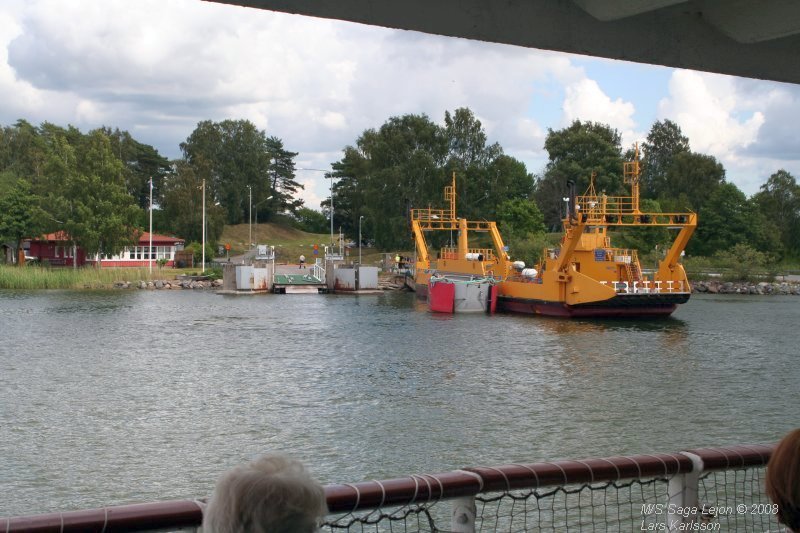 The ferry anchored at Skanssundet. I often take this ferry when traveling South.
---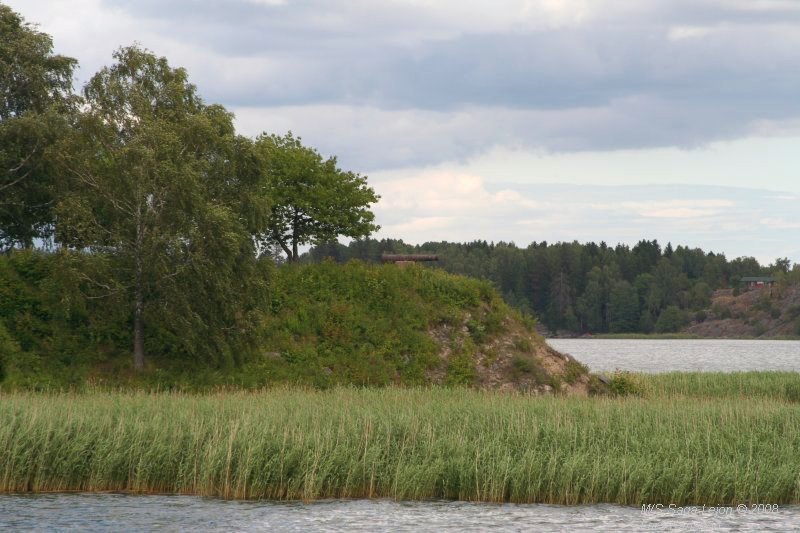 You see the old canon on the hill? I have a photo that my dad took of me sitting on this canon when I was 5 years old.
---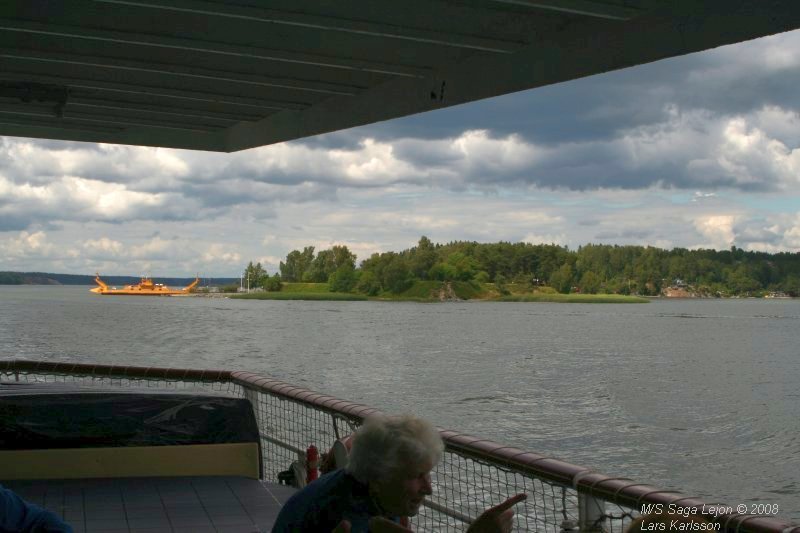 After leaving Skanssundet, towards the island Oaxen.
---