My travels in Sweden:
A cruise with M/S Saga Lejon, 2008
---
Content:
---
A cruise with M/S Saga Lejon from Stockholm to Nyköping, 2008
In 2008 I got a gift to my birthday, a cruise with the ship M/S Saga Lejon. It was a full day cruise from Stockholm to Nyköping in South. A friend to me told they did call this cruise the Swedish Hurtigrutten, Hurtigrutten is a famous Norwegian coast cruise.
More information about M/S Saga Lejon at Wikipedia:
---
1, From Skeppsbron to Hammarby:
Skeppsbron: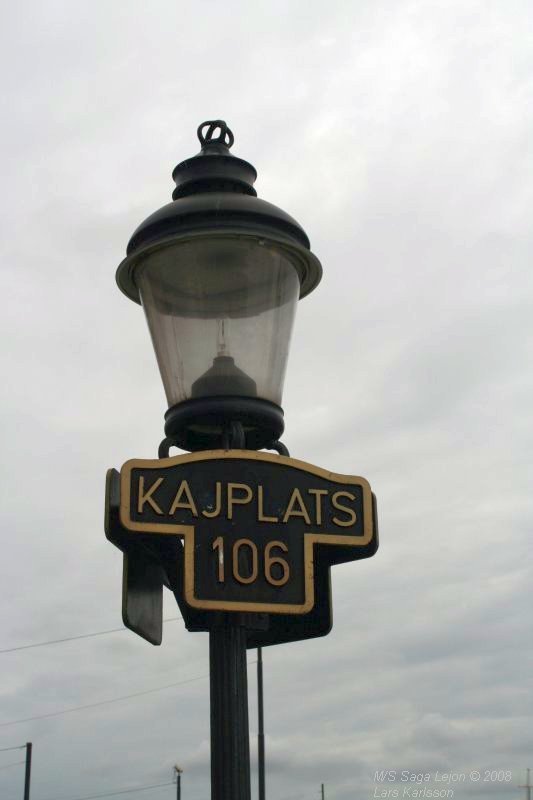 The cruise starts from Skeppsbrokajen in old town of Stockholm. We got a fine weather already from the beginning of the cruise, clouds as you see but not cold.
---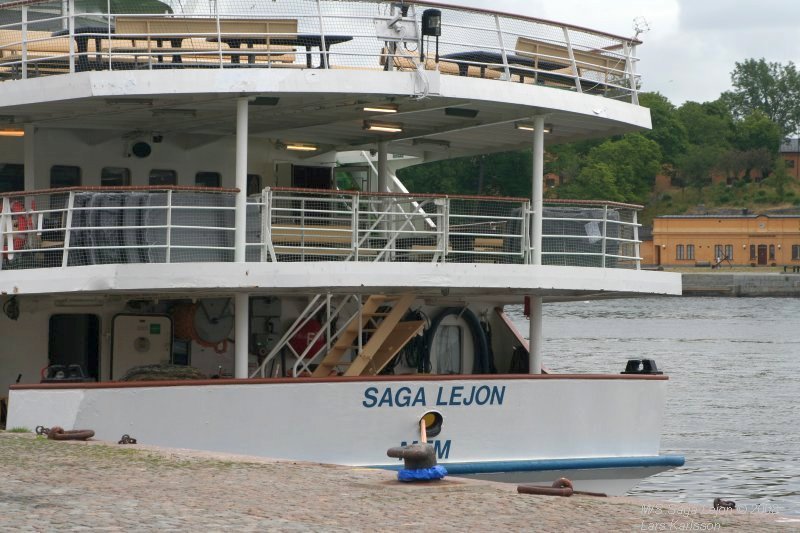 The ship has a lot of places where we could sit outside the cabin and enjoy the views of the coast.
---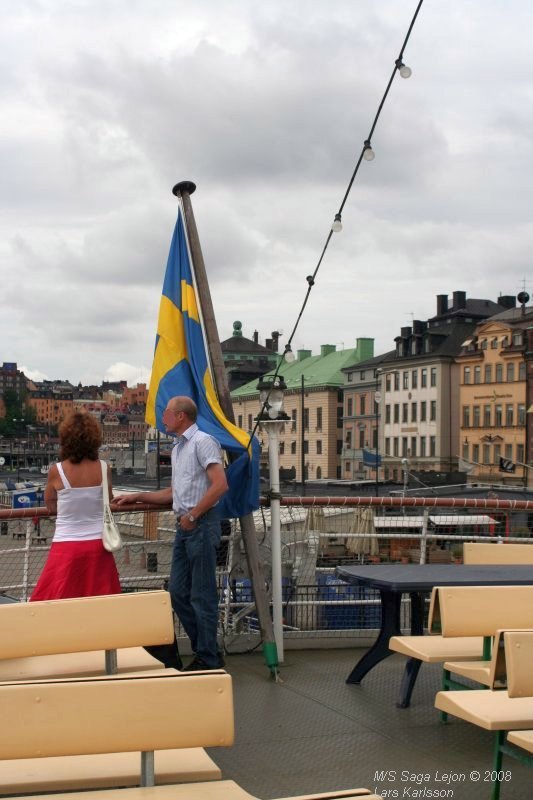 ---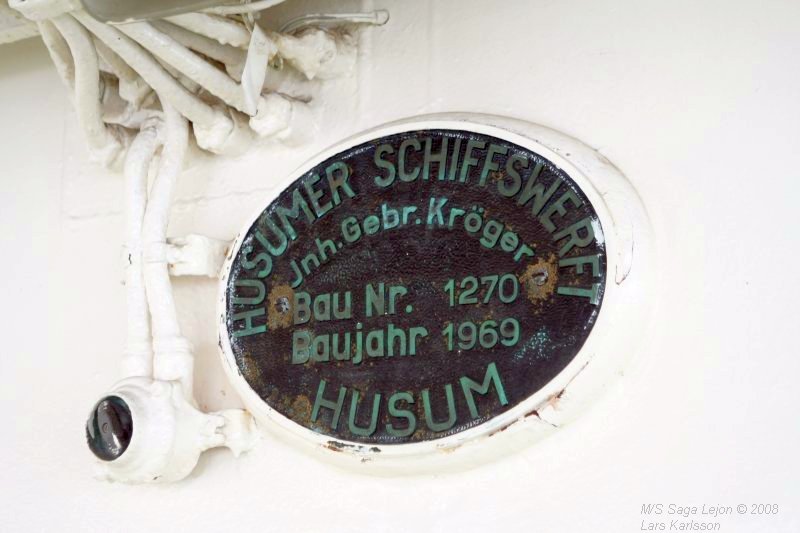 The ship is built at Husum shipyard in Germany 1969.
---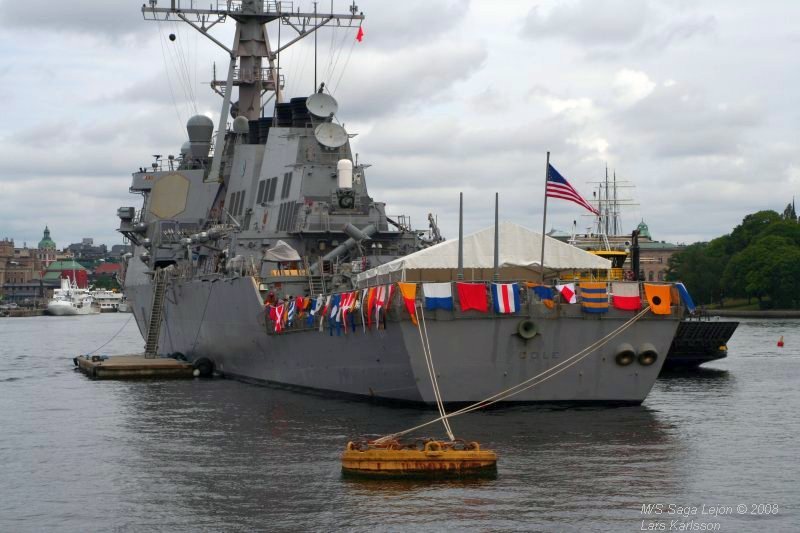 A visit from US marine, a destroyer, or?
---
Hammarby Sjöstad: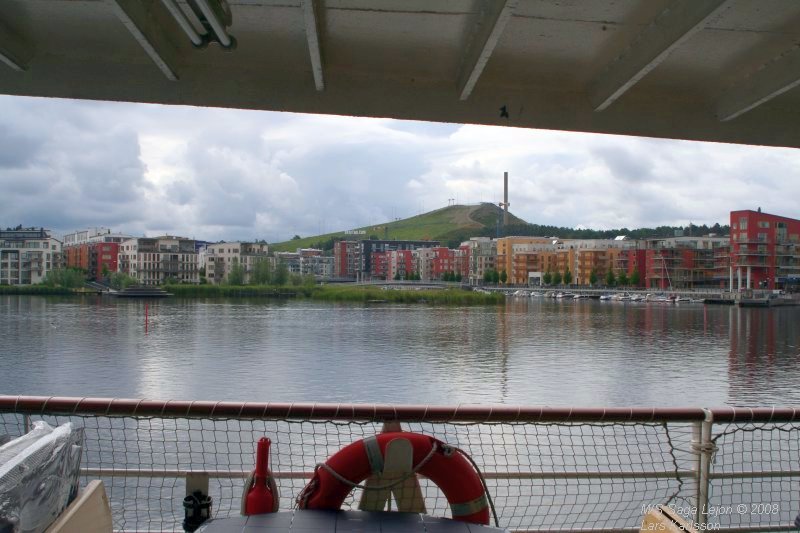 The ski hill Hammarbybacken in the background, the hill is manmade.
---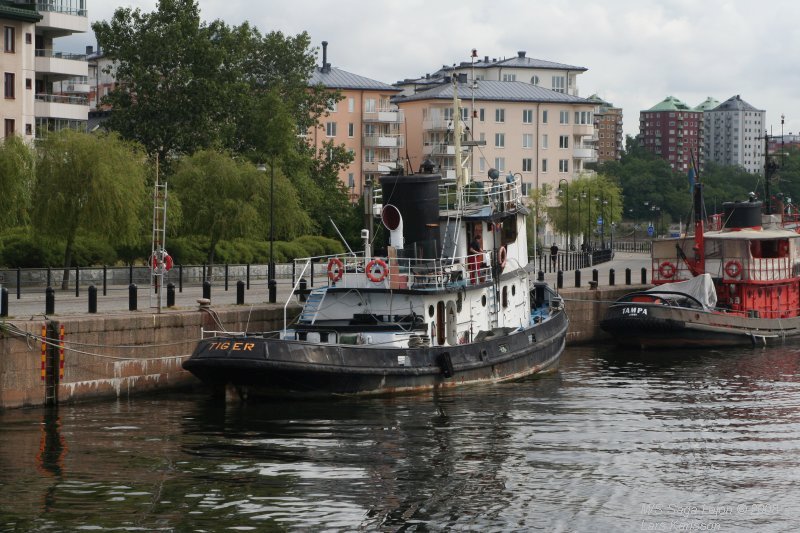 The tugs Tiger and Tampa, now private owned.
---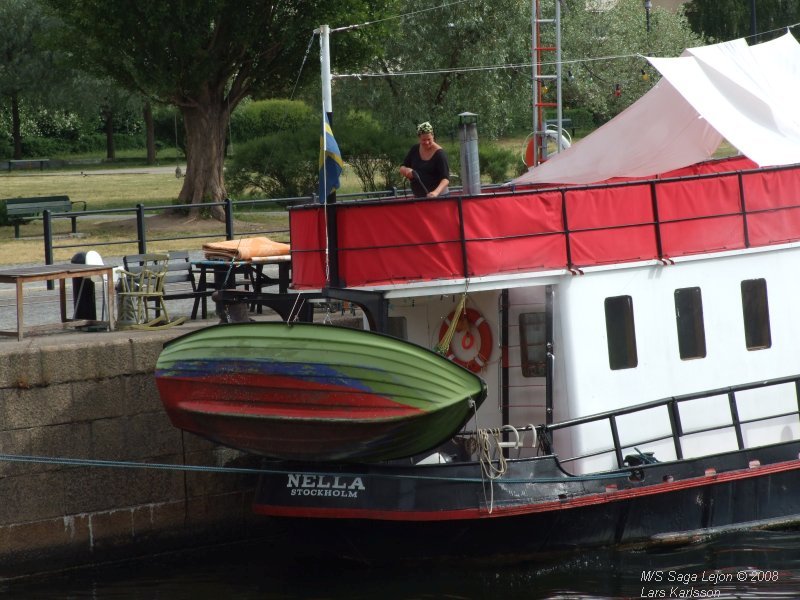 The ship Nella of Stockholm, looks to be private owned and used as a house boat.
---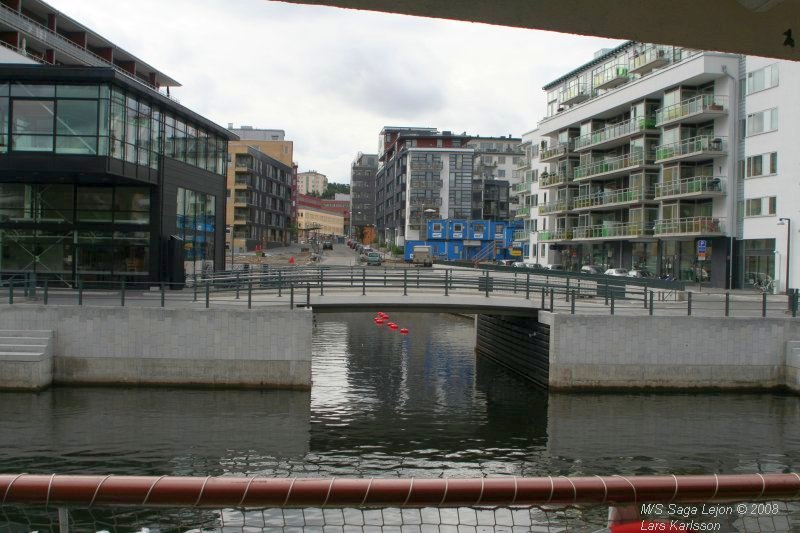 New residential blocks in Hammarby Sjöstad (Hammarby Sea town).
---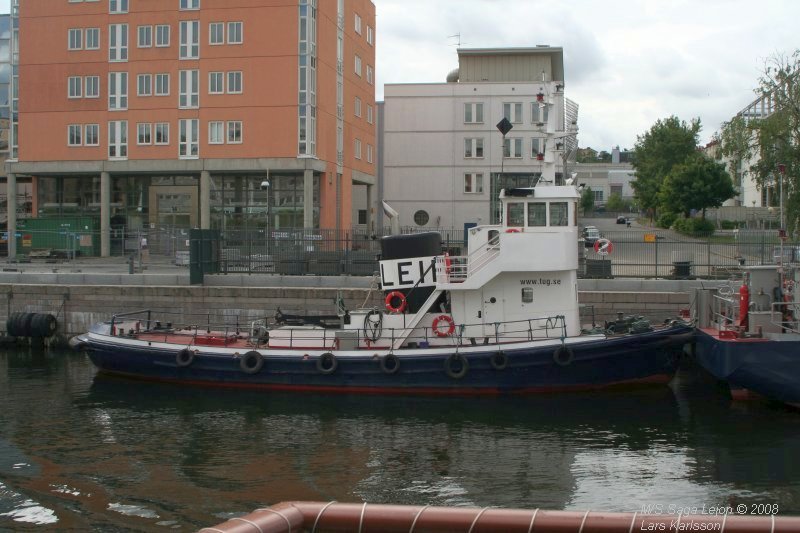 Another tug, Leif.
---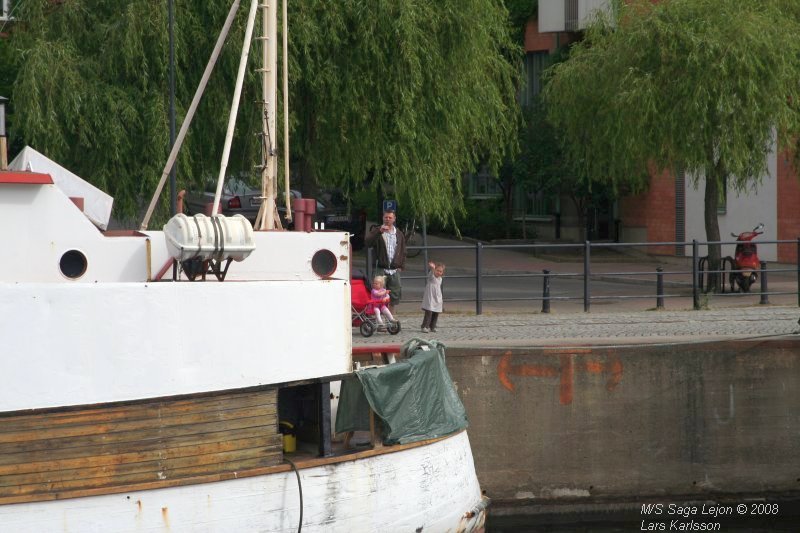 ---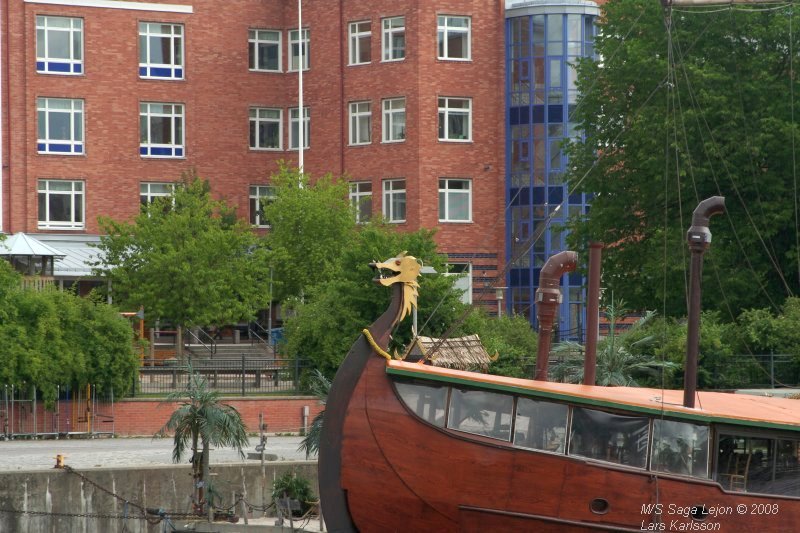 ---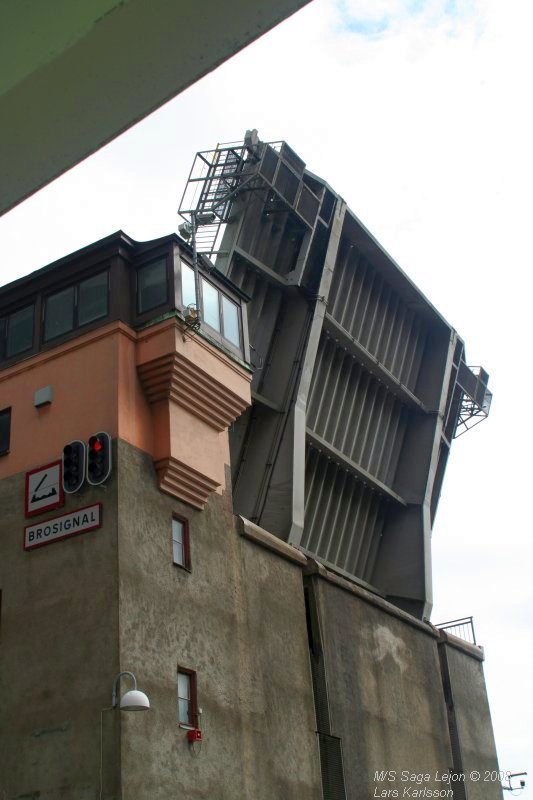 Skanstull bridge, the oldest bridge at Skanstull today, there are three bridges.
---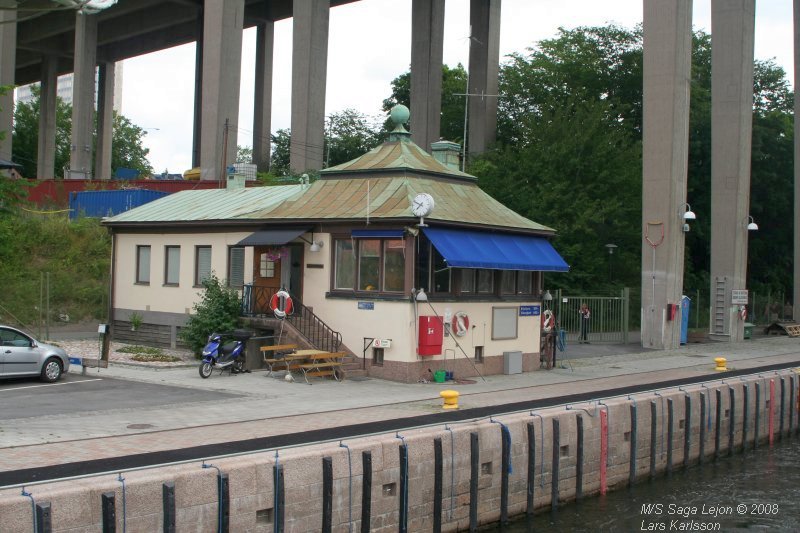 Hammarby Lock and the lock control office.
---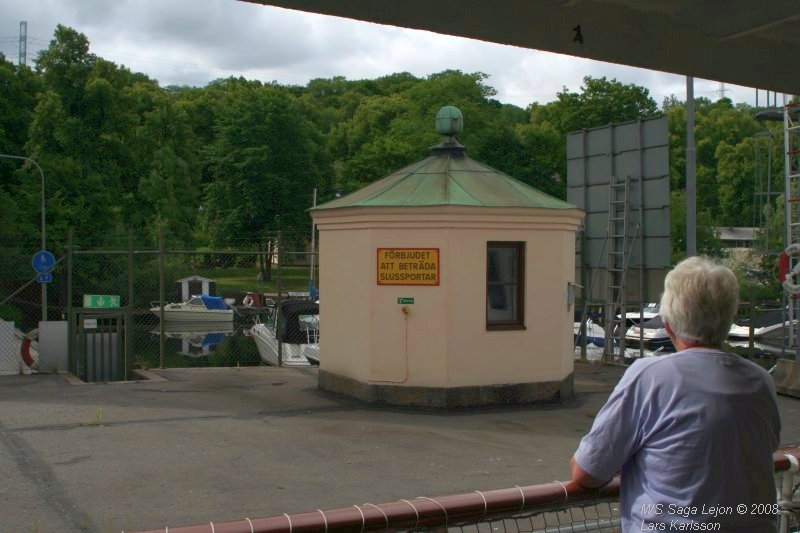 One of the machine rooms to the lock gates.
---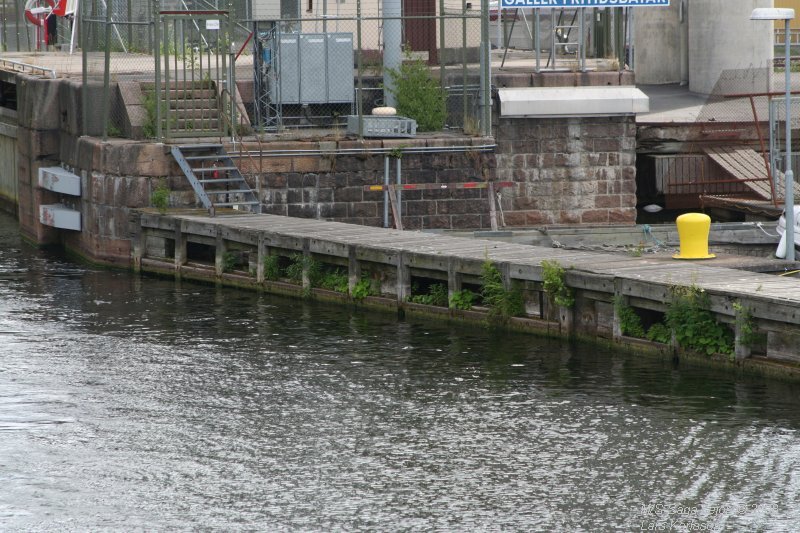 ---