My friend Lars B's projects
---
Contents:
Note:
I take no responsibility or liability for what are written here, you use the information on your own risk!
---
1, Casting parts for a mount, part 1:
Lately I got a new astronomy friend. I had a problem to solve and needed some help with machining works. Then I came in contact with Lars B, yes he has the same name as I have. He found it interesting and helped me with the work that I needed to be done.
Now I got an insight in Lars' life and all his ideas, he likes to manufacturing his parts from scratch, and then I really mean from the really basic. His latest project is to build an oven, with that he could cast aluminum, brass and maybe glass in the future. I talked to him and told him this is fantastic, shouldn't we write down something and show others what can be done with some work and fantasy ? Yes he said and here you will get a glimpse into the fantastic work and maybe get ideas what you can do yourself.
---
Shaft and worm gear for a small mount:
Lars B has earlier built a mount with plastic parts from a 3D printer as an experiment, now he shall take it up one level and do it in metal.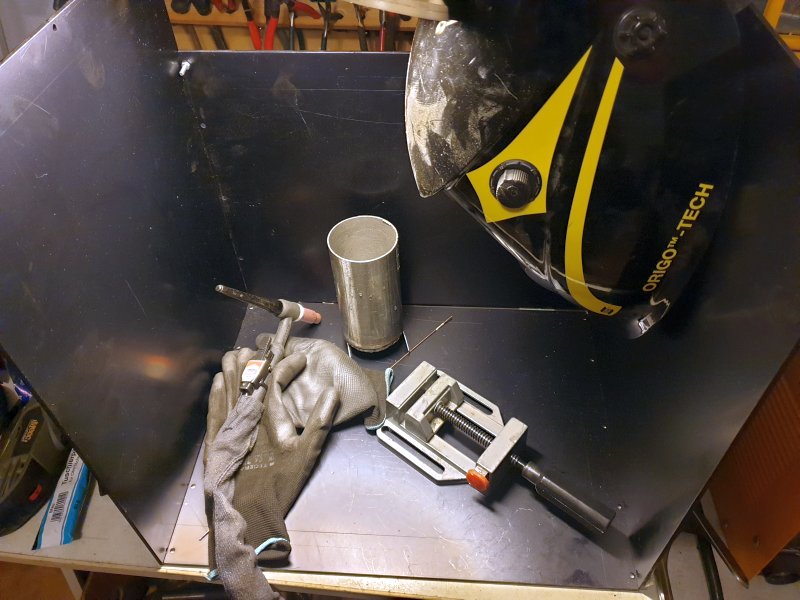 Lars B's comment:
Ta cast metal parts I need a melting pot made of stainless steal, welded together with a MIG.
---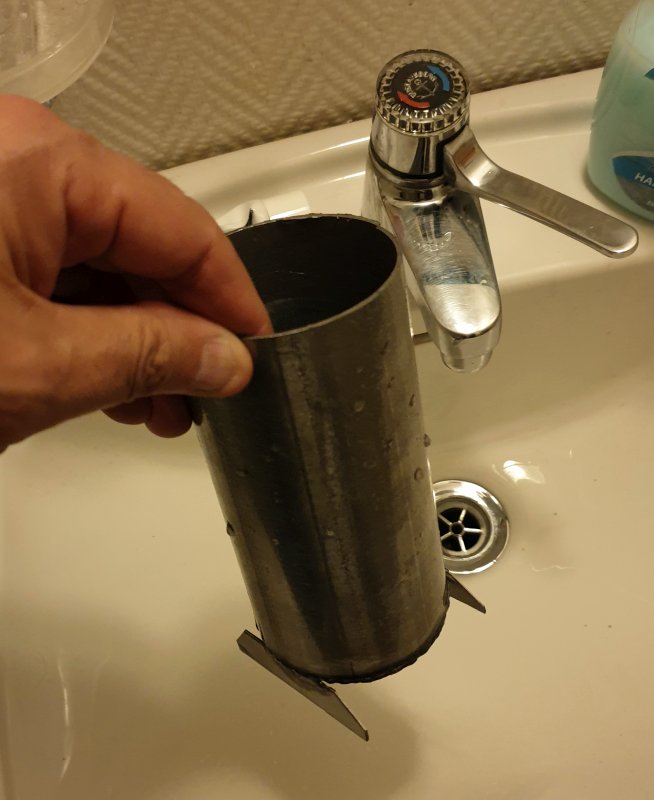 Lars B's comment:
Test if the pot is water tight.
---
Lars B has done some CADs of his project.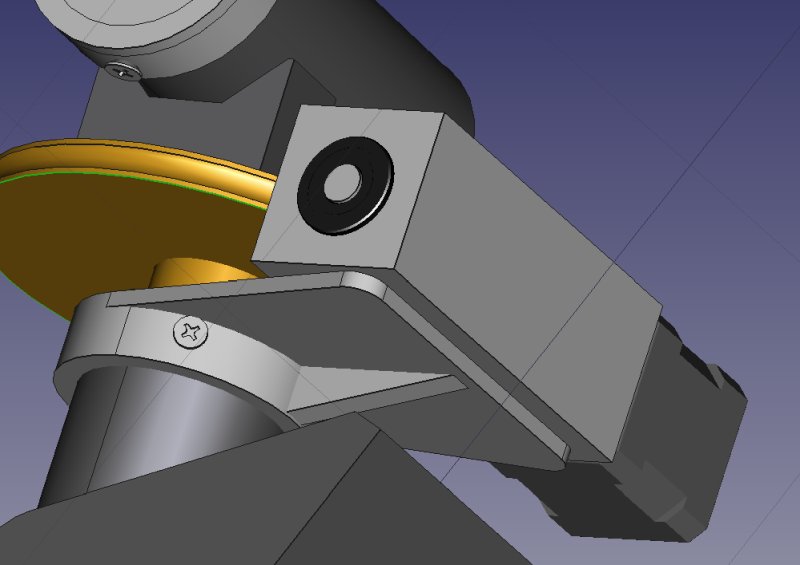 Lars B's comment:

---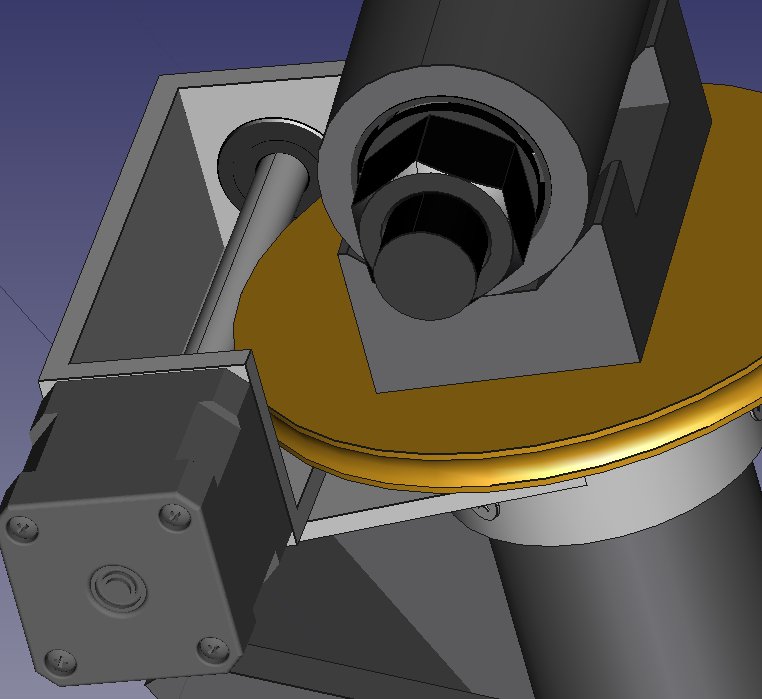 Lars B's comment:

---
With a RA shaft made by a professional workshop Lars built a holder for the DEC shaft that sit in 90 degrees on top of the RA shaft. A cone at the end of the shaft make them fit perfect together, the aluminum holder is of course casted in Lars B's new oven.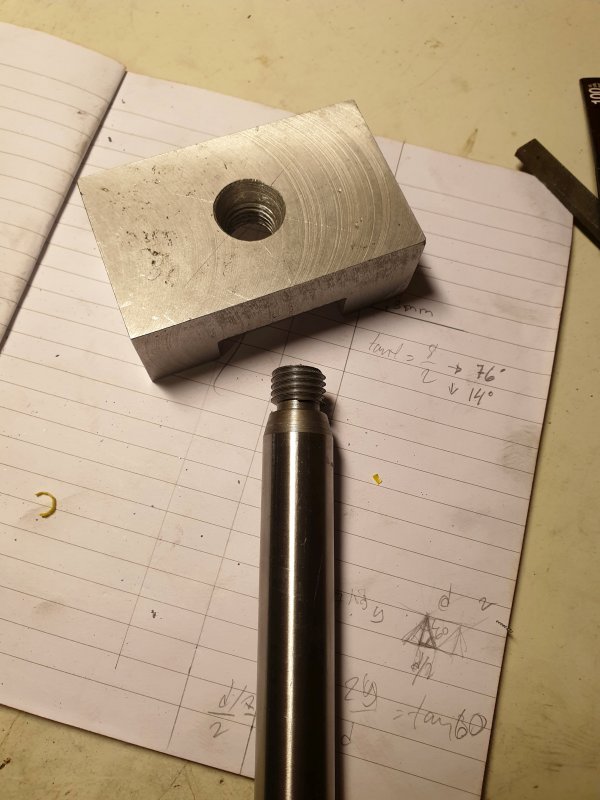 Lars B's comment:
Precision grounded RA shaft.
---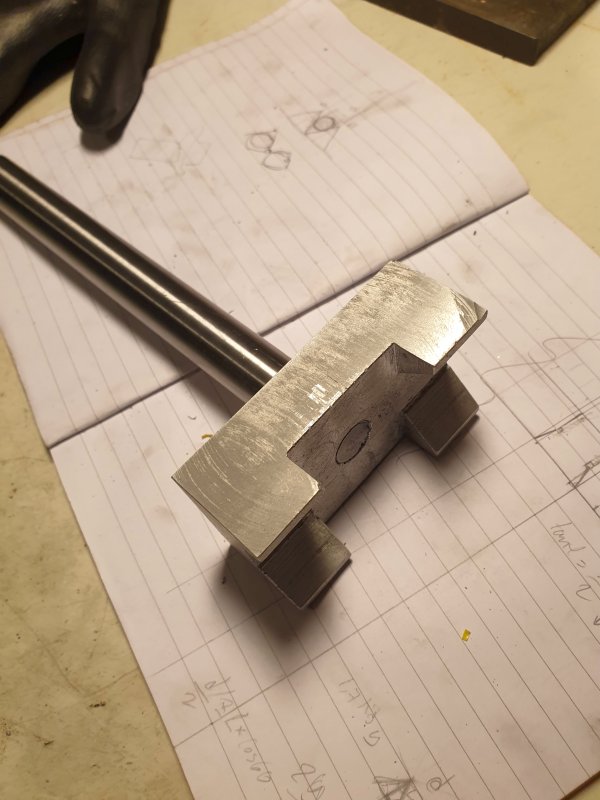 Lars B's comment:
DEC bracket.
---
The plan is to have a worm gear reducer, to that a bracket is needed that hold the worm screw. Also this one is casted in the oven.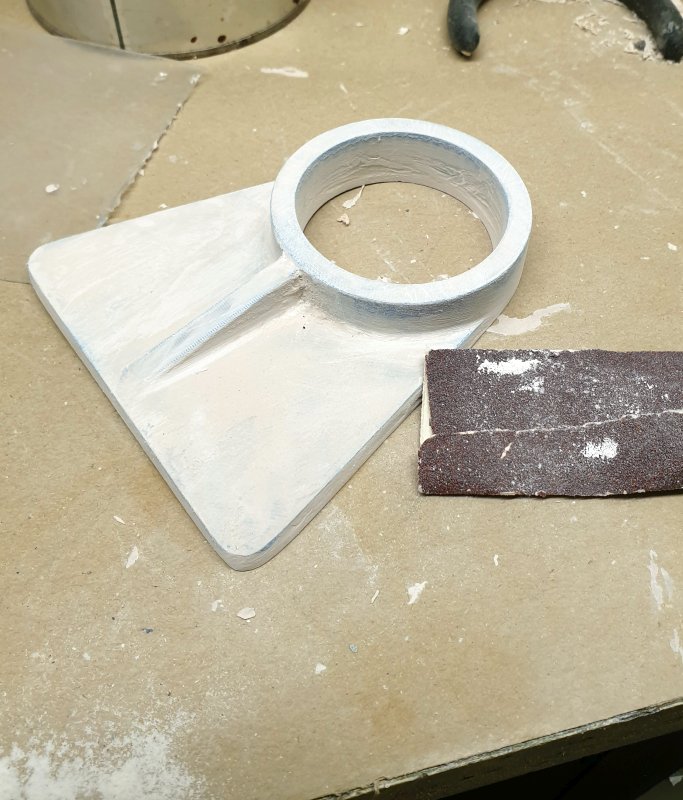 Lars B's comment:
Worm drive bracket.
---
Worm gears with big dimension and many teeth are very expensive, Lars B has succeeded to cast a brass block to machine to a worm gear. It's very important to not get any pores in the material.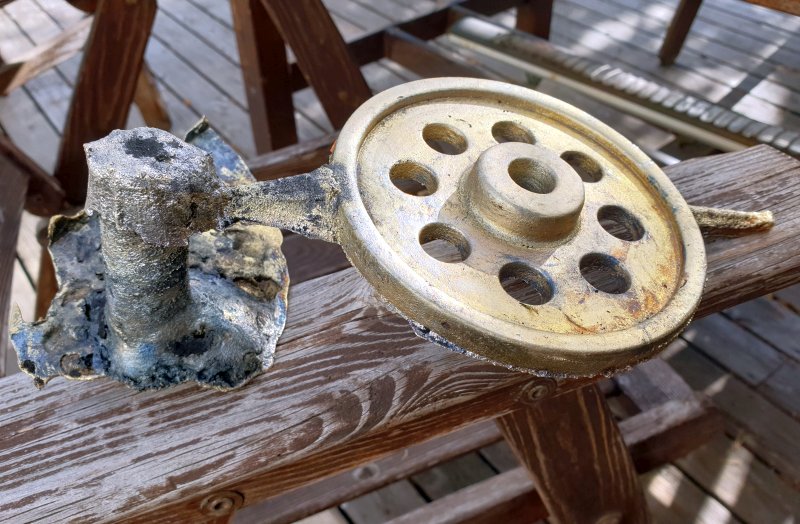 Lars B's comment:
Worm gear casted in brass. Here is a video how I did it:
---
After some work in the lathe and milling machine the worm gear has got teeth.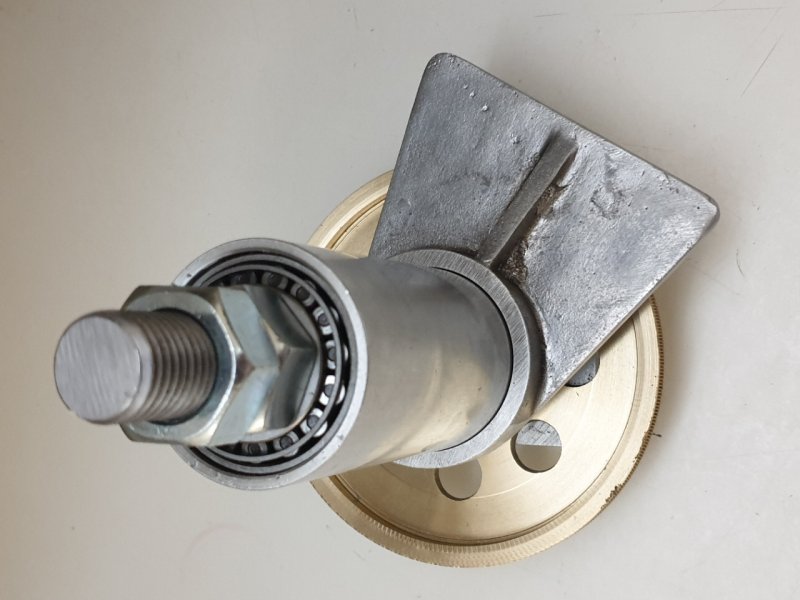 Lars B's comment:
A video how I did the teeth on the Worm gear:
---