Observatories that I have visited:
Stefanik Observatory at Prague, Czech Republic
---
The Stefanik Observatory
---
On a vacation 2009 in Prague we find this observatory on a walk nearby where we lived.
We didn't take many photos, but here are some:
---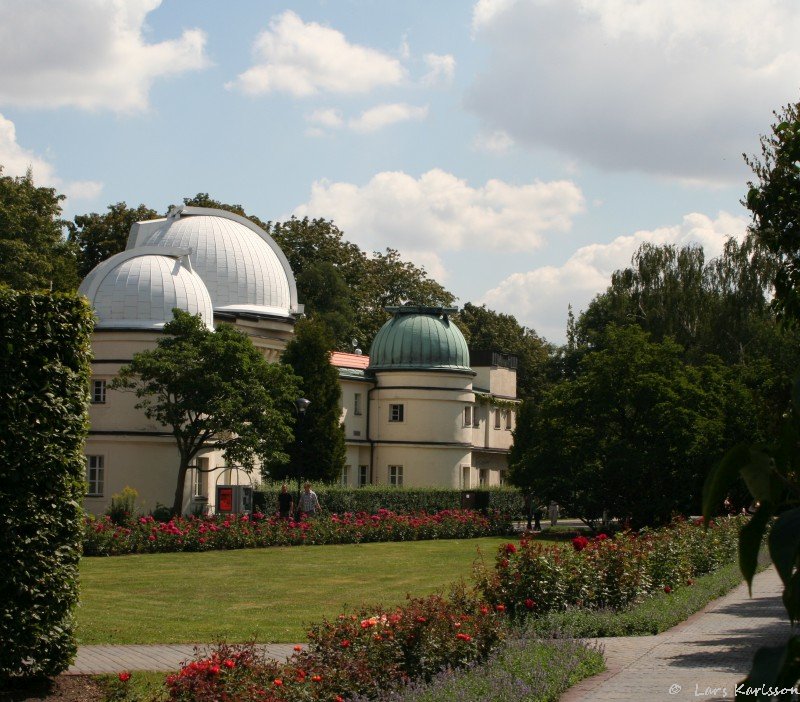 On the homepage we can read that there was three telescopes in the building. One Cassegran telescope of 370mm, one double Carl Zeiss astrograph and one modern 400mm Meade telescope.
---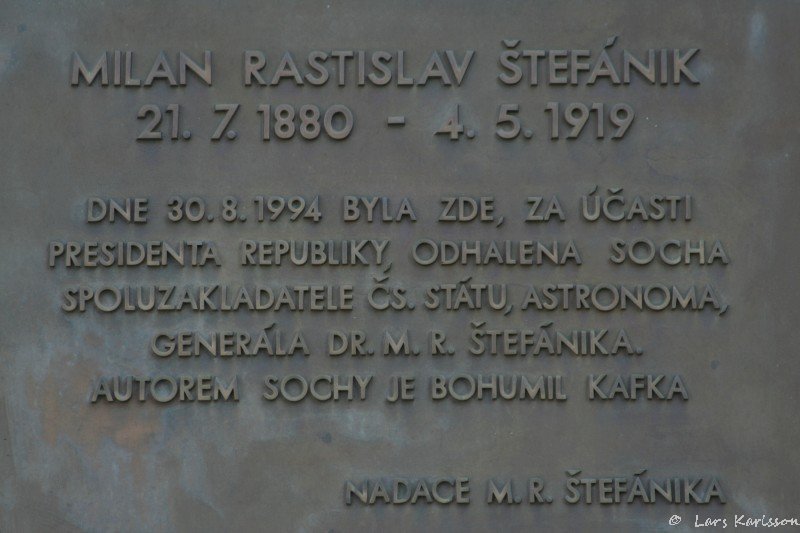 Milan R. Stefanik was an astronomer, he died 1919, nine years before this observatory opened.
---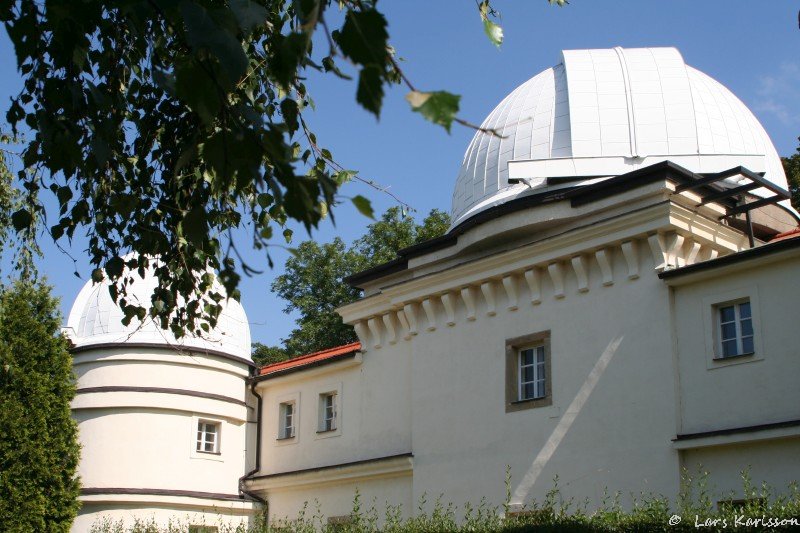 Maybe it's here where the double Zeiss astrograph belongs.
---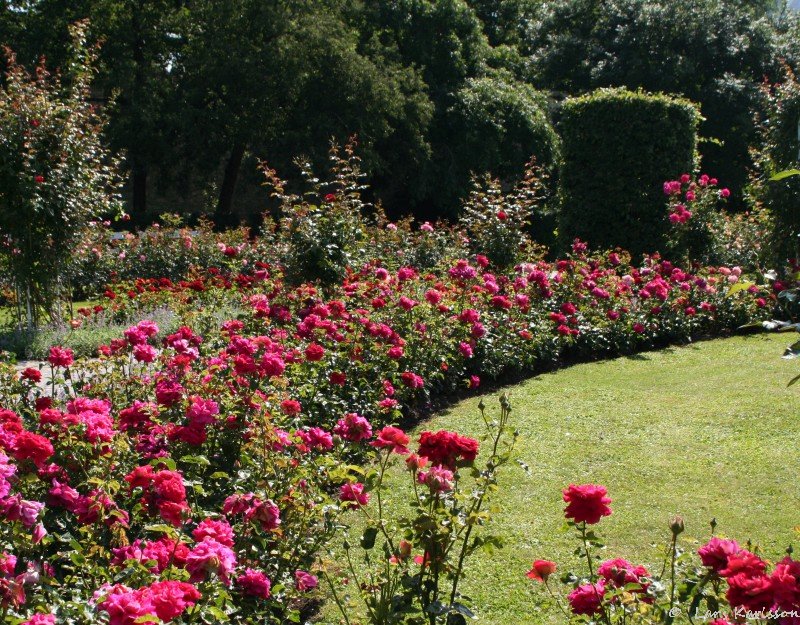 It was very beautiful placed in a park at the hill.
---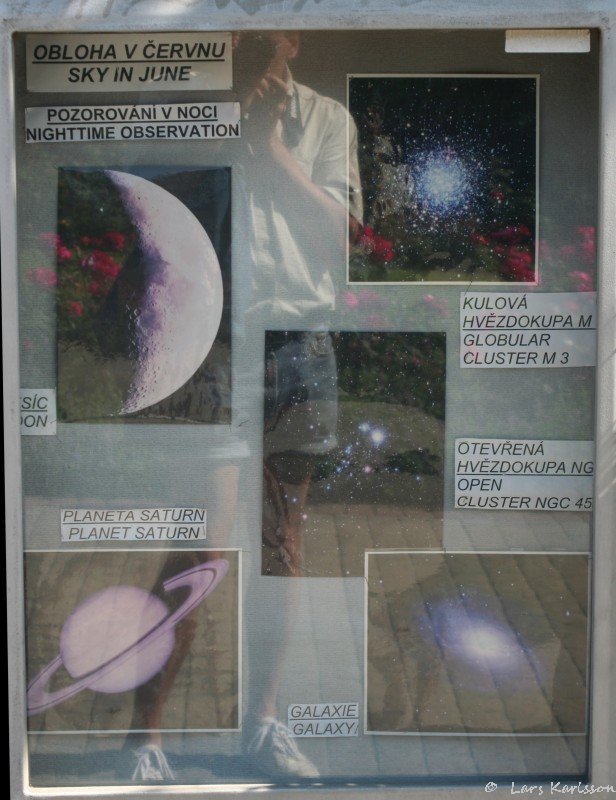 There was also possible to visit the observatory for a guided tour, something we didn't. But if you are nearby, take a look at the homepage when they have it open for visits.
---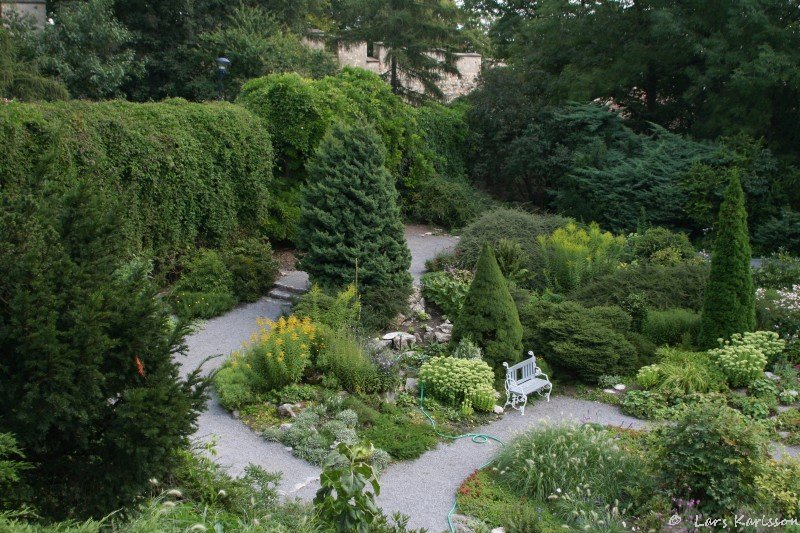 In the park there was a lot of other things to see, not just flowers. They also had an miniature copy of the Eiffel tower.
---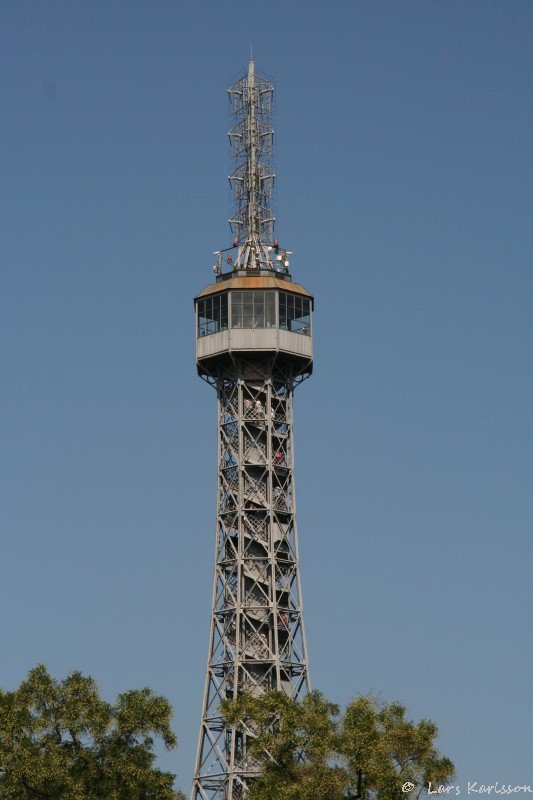 Follow this link if you want to know more about the Stefanik Observatory:
http://www.observatory.cz/ english.html
---