Observatories that I have visited:
Antequera solar calendar, Spain
---
The Antequera solar Observatory
On a vacation 2016 when we traveled by bus in south Spain we came to Antequera, there was an park with megalith tombs, but also an astronomical calendar, a solar observatory.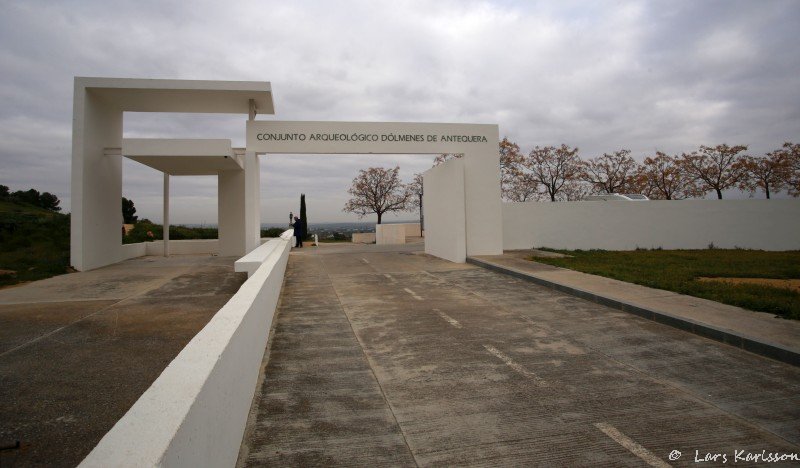 The entrance to the megalith tomb park, this was our main goal to visit Antequera.
---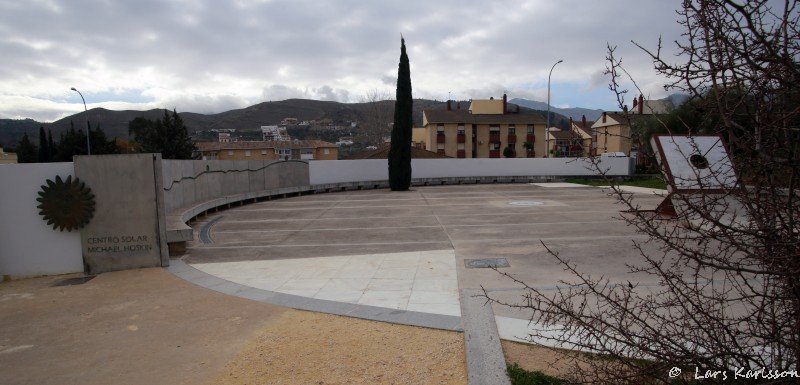 Beside the megalith tombs was this little park. We didn't see what it was in the beginning.
---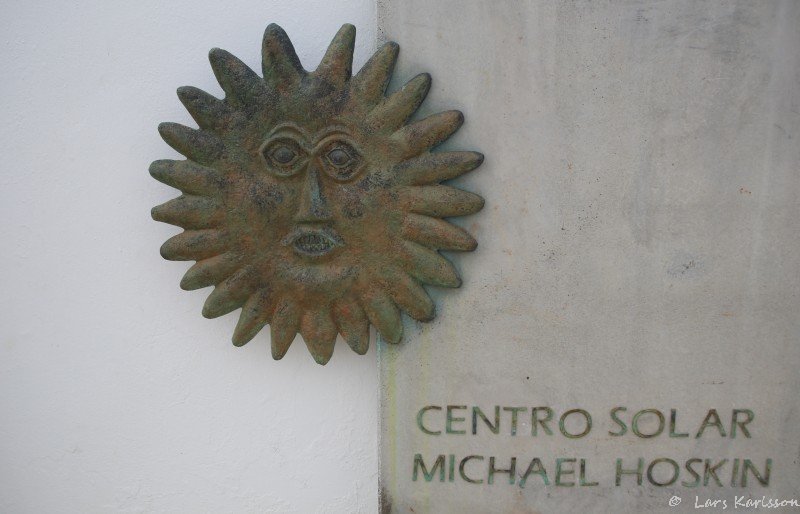 A closer look and we understand, a solar calendar. Not as famous as Stonehenge but still very exiting for us.
---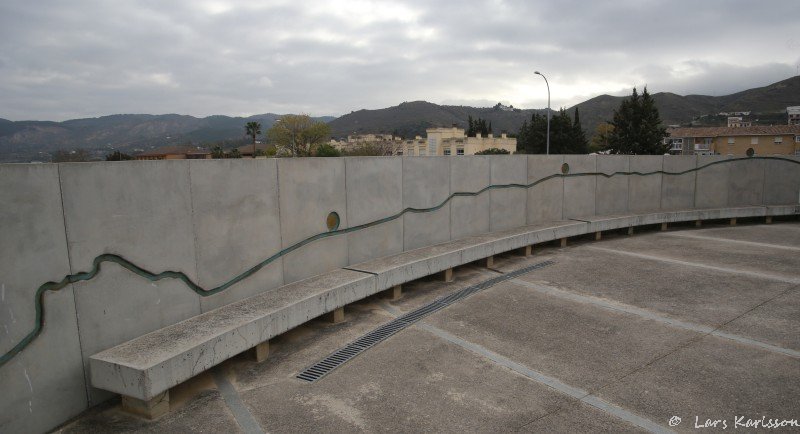 On the left there was a profile of the horizon and the summer, spring/autumn and winter solstice marked along the line.
---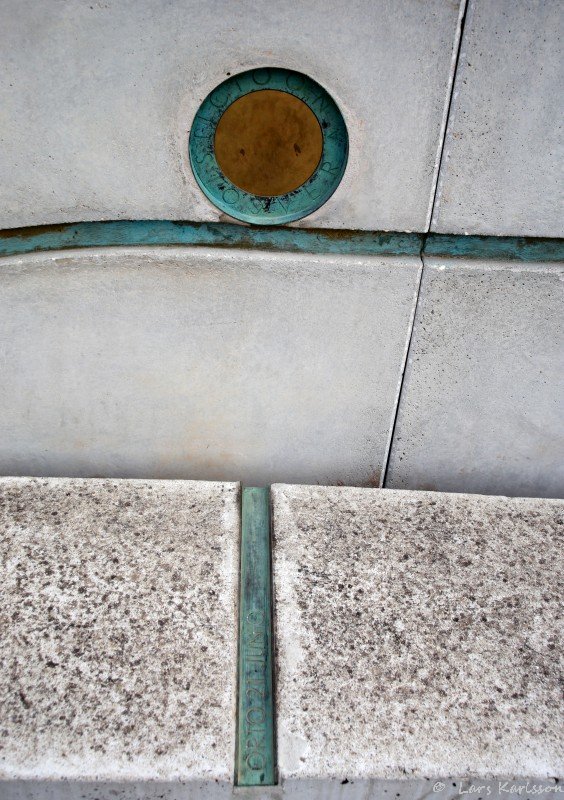 Summer solstice, ORTO 21 JUNIO to read.
---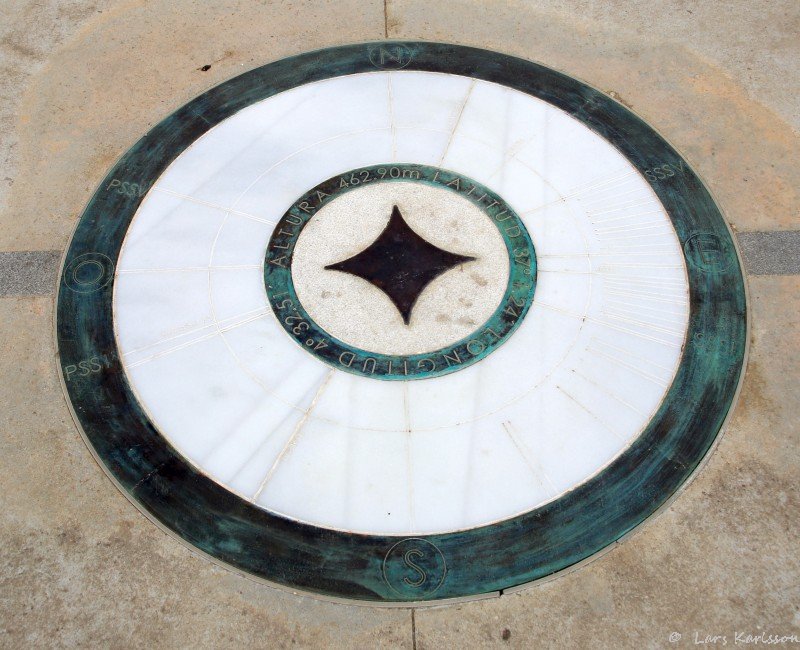 A compass in the ground with the information:

ALTURA 462.90m
LATITUD 37o 1.24
LONGITUD 4o 32.52
---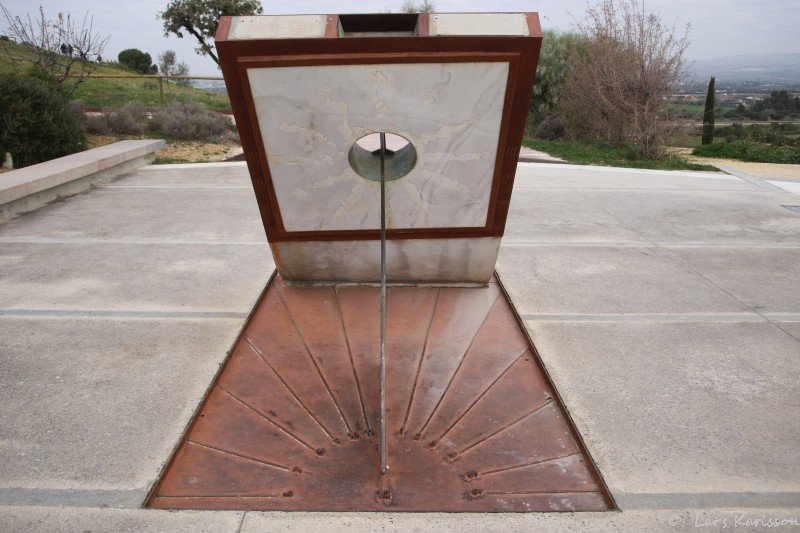 Solar clock.
---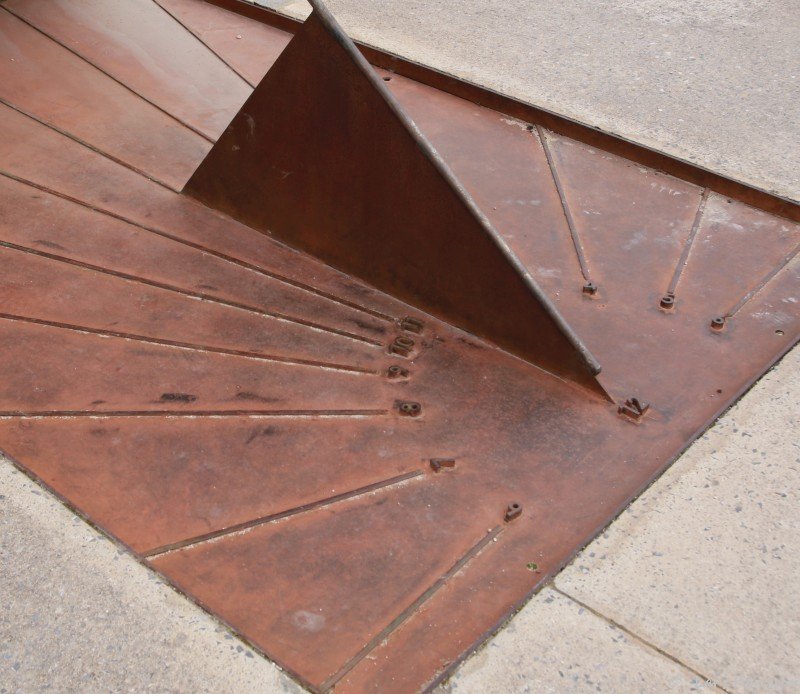 A solar clock need sunshine to work, today it was broken!
---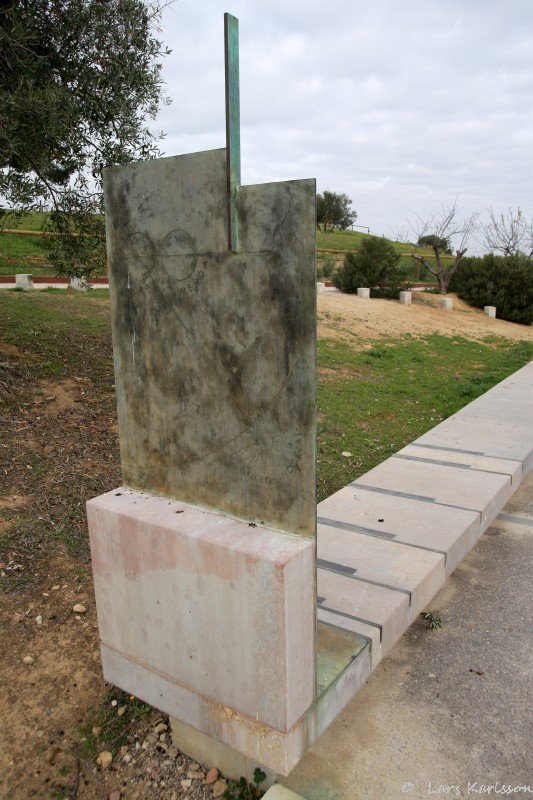 With this device it was possibly to see which Month, but must be read when the sun is at it's highest point of the day.
---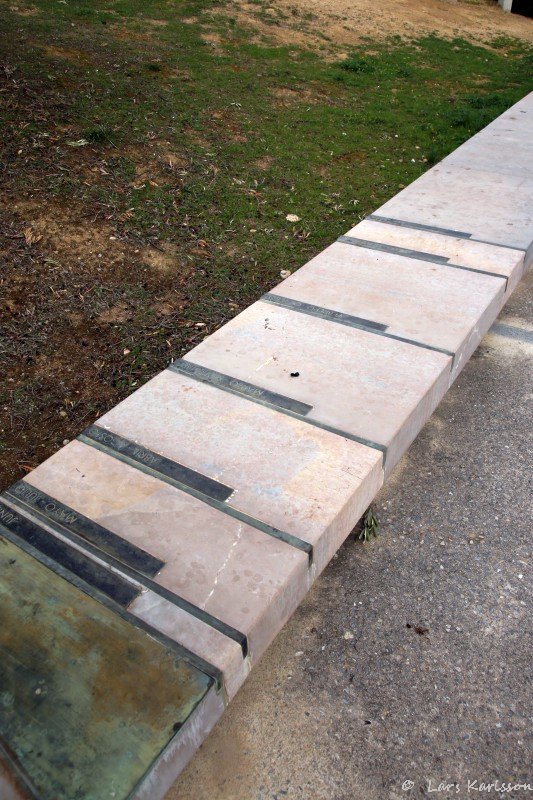 June, April, March, February, January and December
Follow this link if you want to know more about the park and also the megalith tombs:
---