Car meeting at Nifsta Gård July 2018
The beautiful old and new cars
---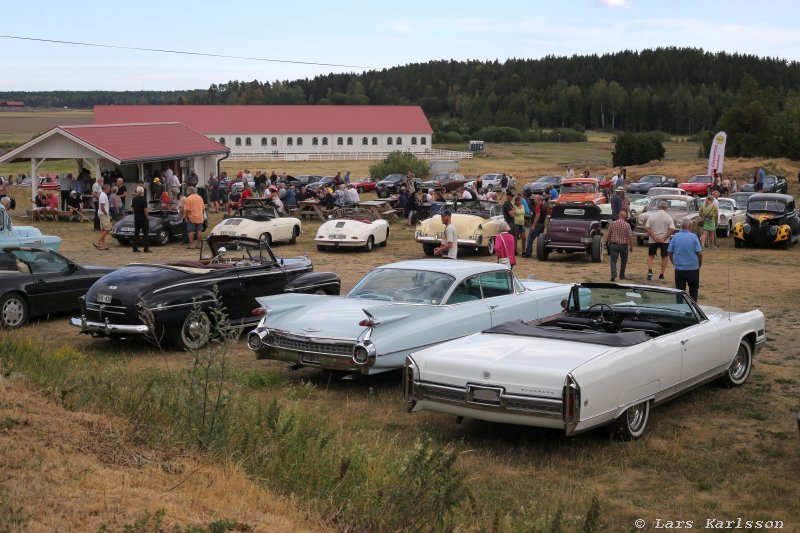 Nifsta Gård is placed about 50 km north of Stockholm in Sweden. This is a new place for me, have just been here one time before. I told my girlfriend how nice it was here and she followed me this day for a new visit.
---

We where a bit hungry when we arrived to the car meeting, started with some sandwiches we bought at the cafe on the hill. From the cafeteria we had a perfect overview of the cars.
---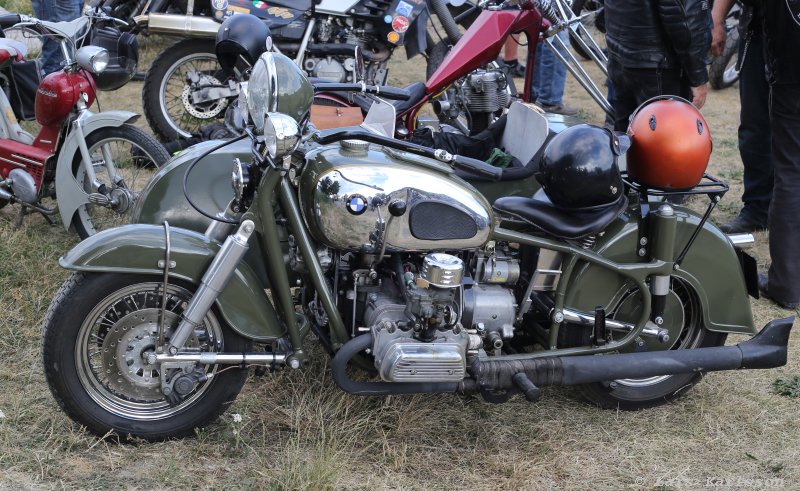 After we had eaten the sandwiches we walked down to the motor cycles, we found this BMW with a Volkswagen engine.
---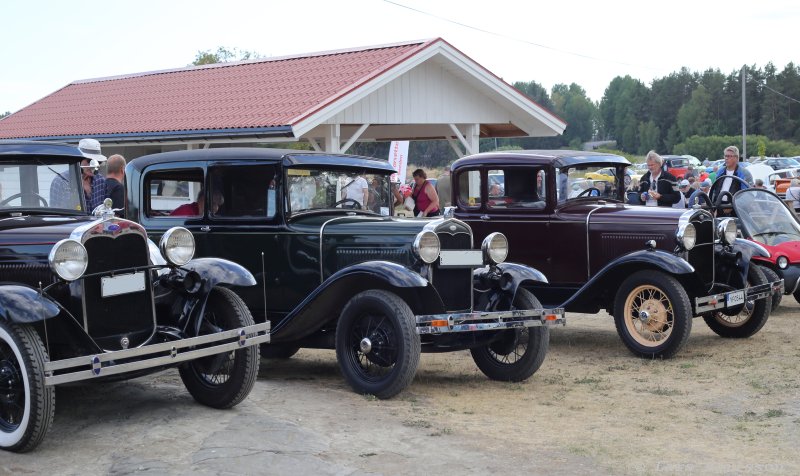 Three old Ford from 1930s.
---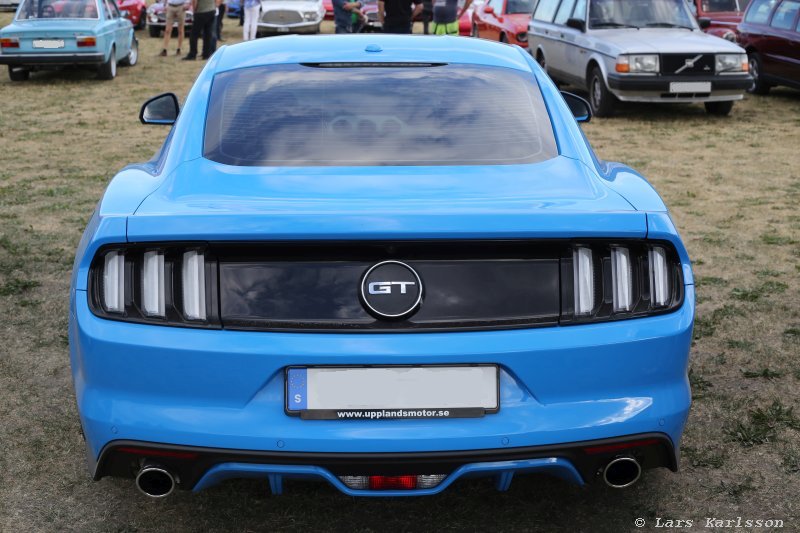 A new Ford Mustang, maybe from 2011 or newer.
---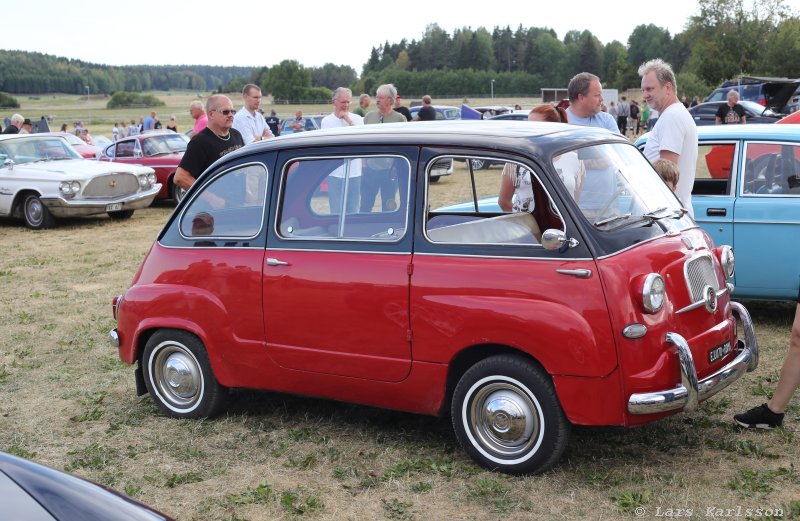 What to call this mini car from Fiat, a minibus or? At least there is space for six people. It is not so easy to see what is front and back of this car.
---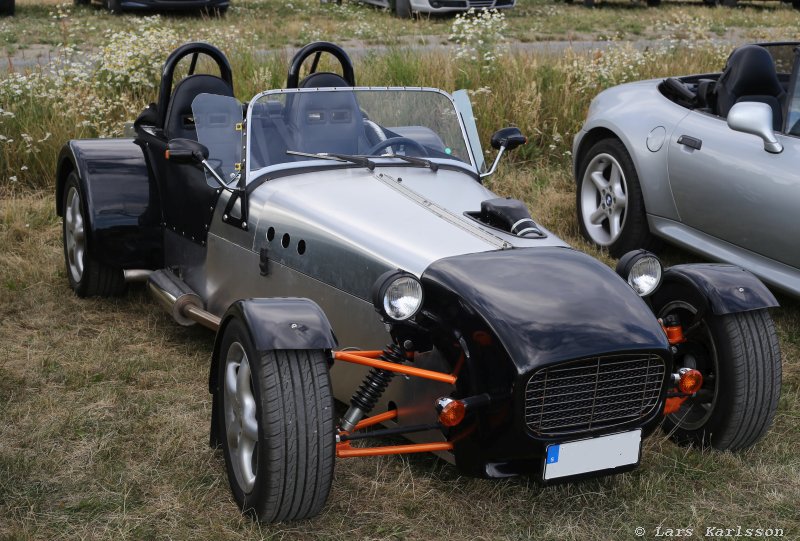 A Lotus Seven.
---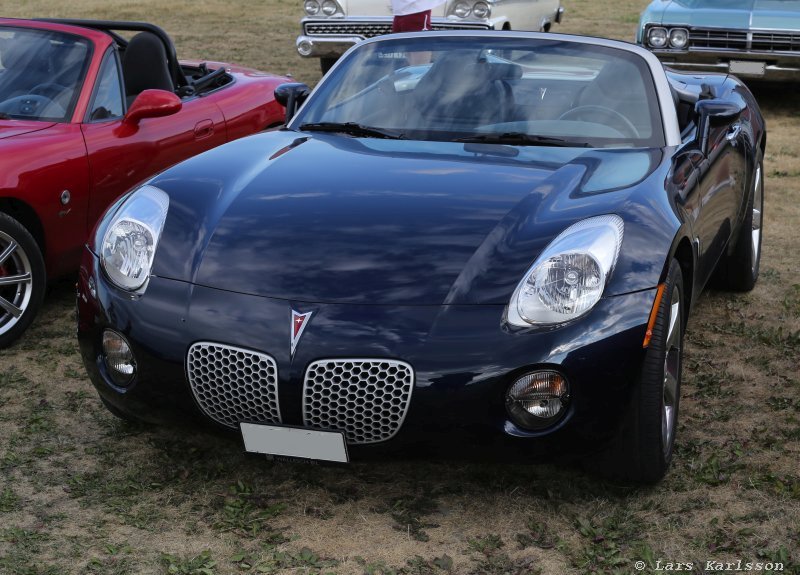 Pontiac Solstice, it has the same body as Opel GT, they are not very common in Sweden.
---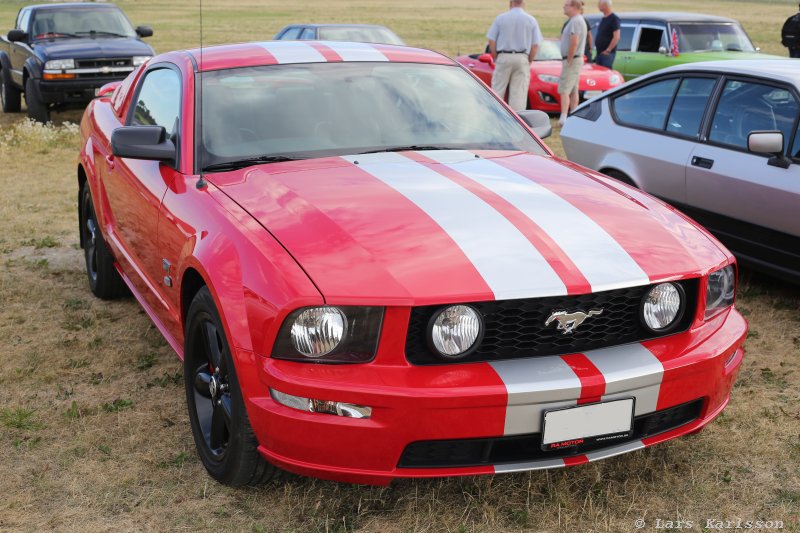 Ford Mustang 2008, at the cafeteria we talked to the owners of this car, they where very happy with the car.
---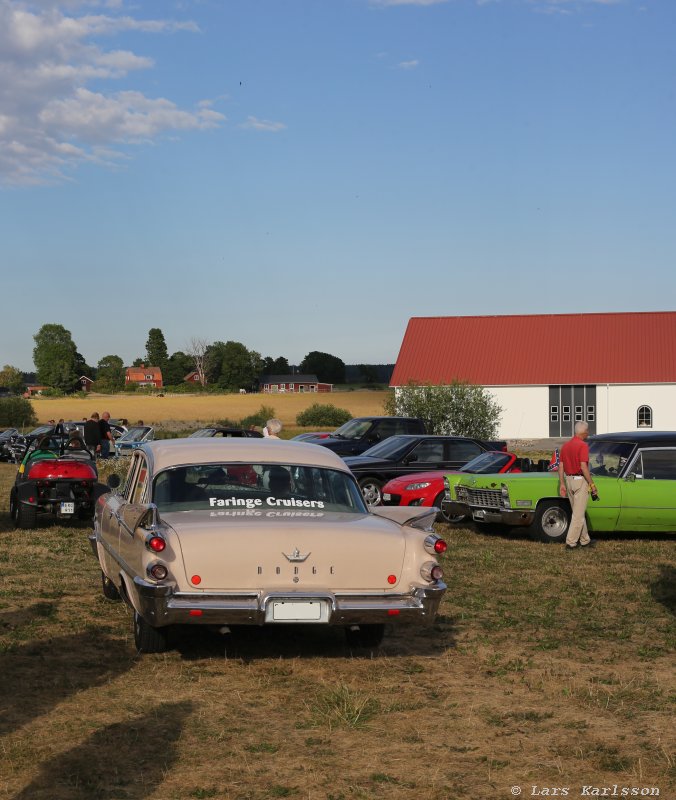 Dodge 1959, I also had a Dodge 1959, but not as fine as this car.
---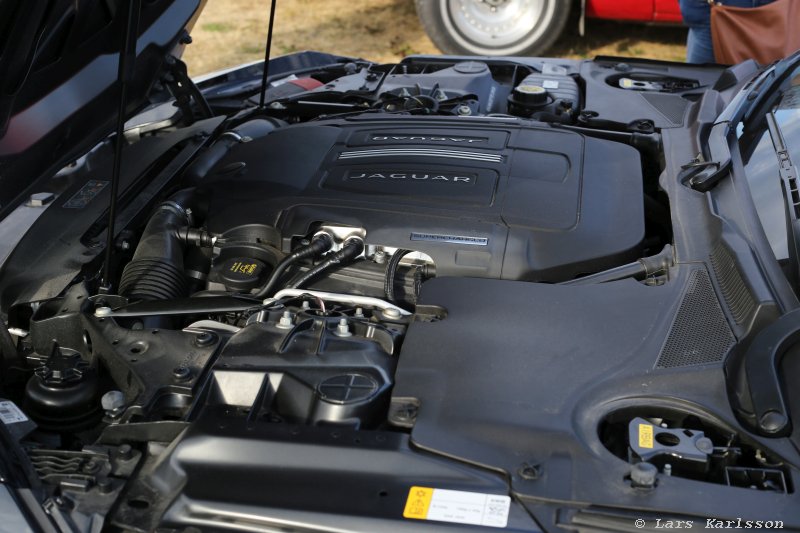 Engine room of a Jaguar, with supercharger. Very narrow space here!
---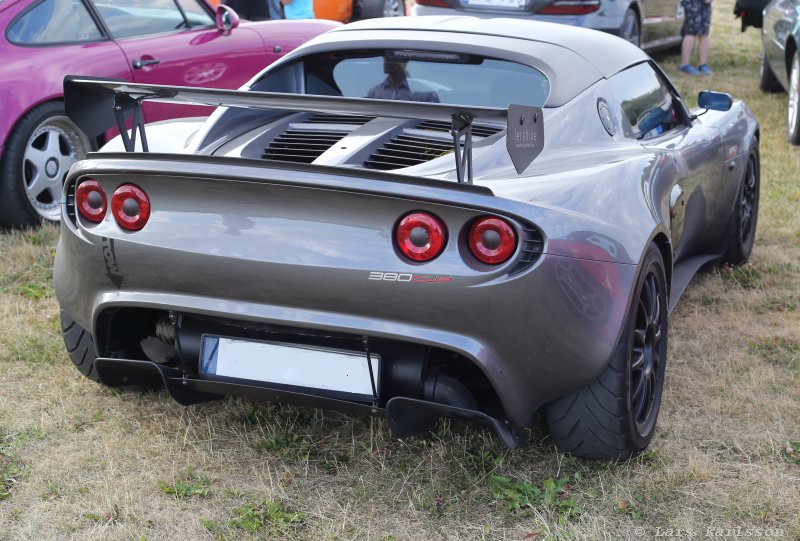 Lotus.
---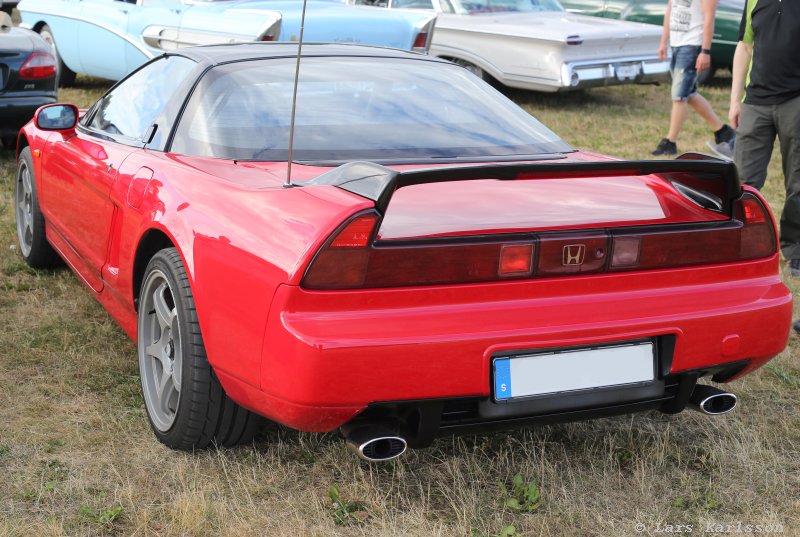 Honda.
---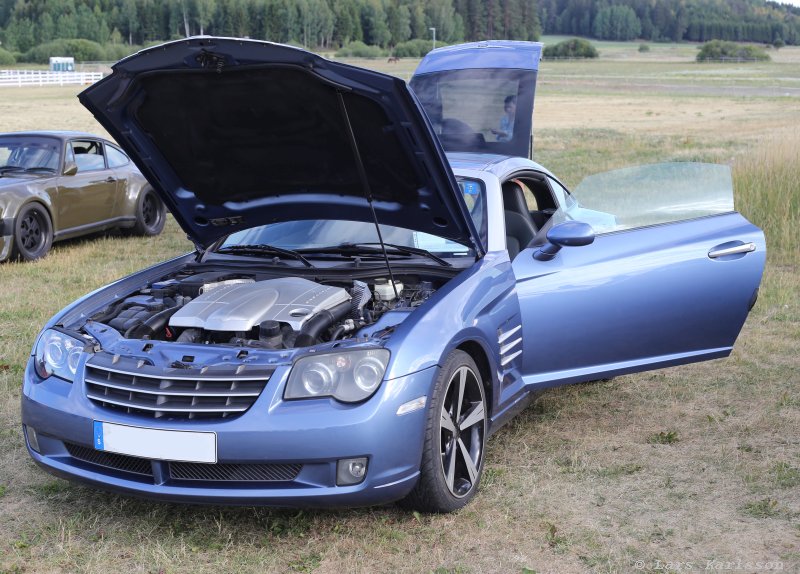 Chrysler Crossfire, my own car.
---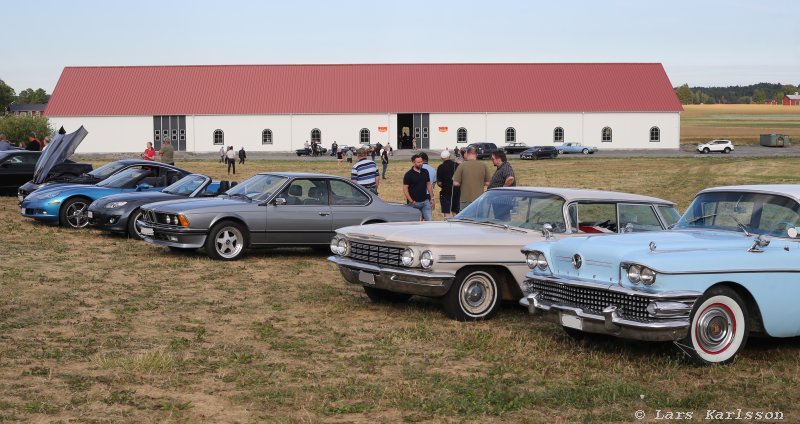 Buick, Ford?, BMW, MG?, Corvette ...
---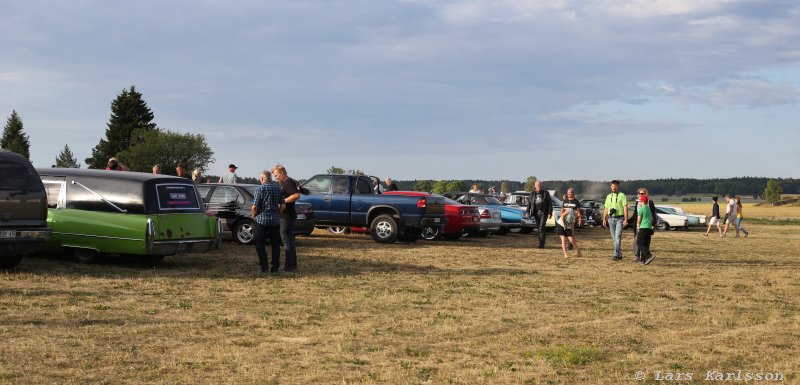 ---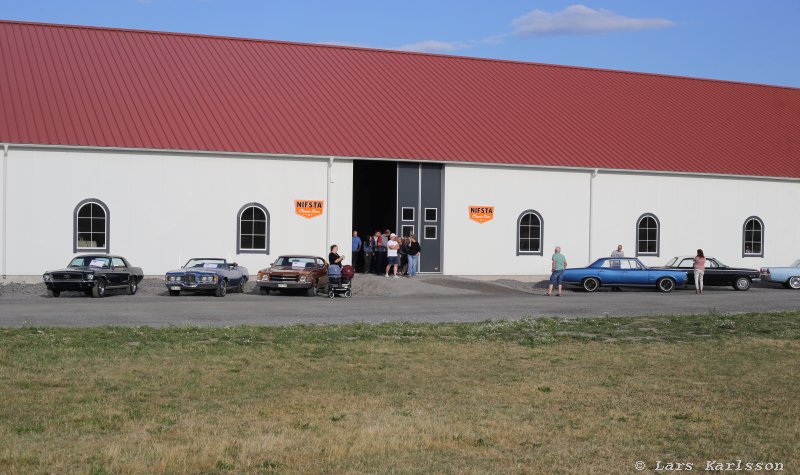 They also sell classic old cars here. I found an old Mercury interesting but kept my car.
---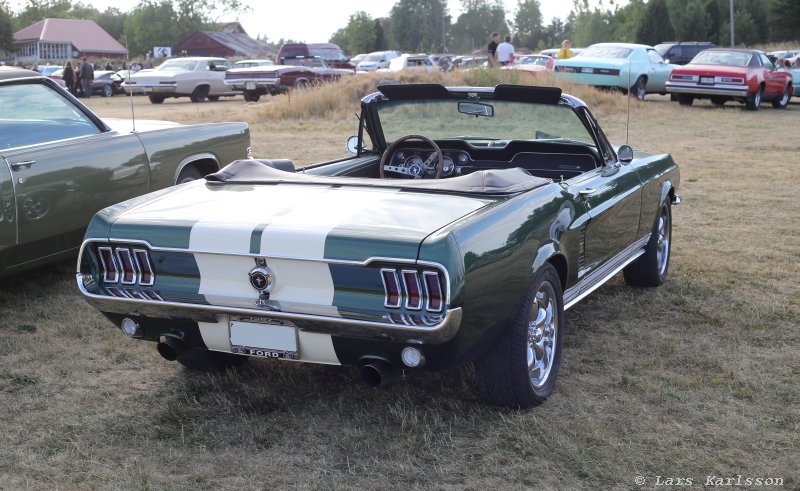 Ford Mustang cab 1967.
---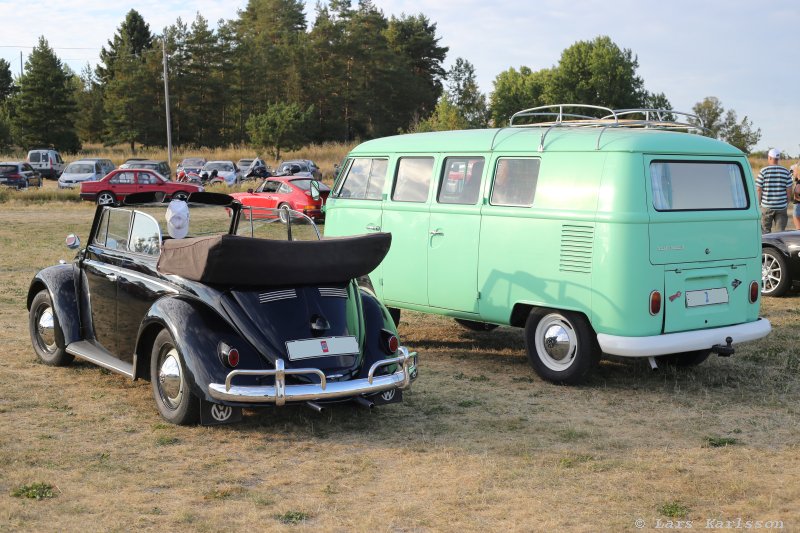 A Volkswagen cabriolet and a bus, both of them from the 1950s I think.
---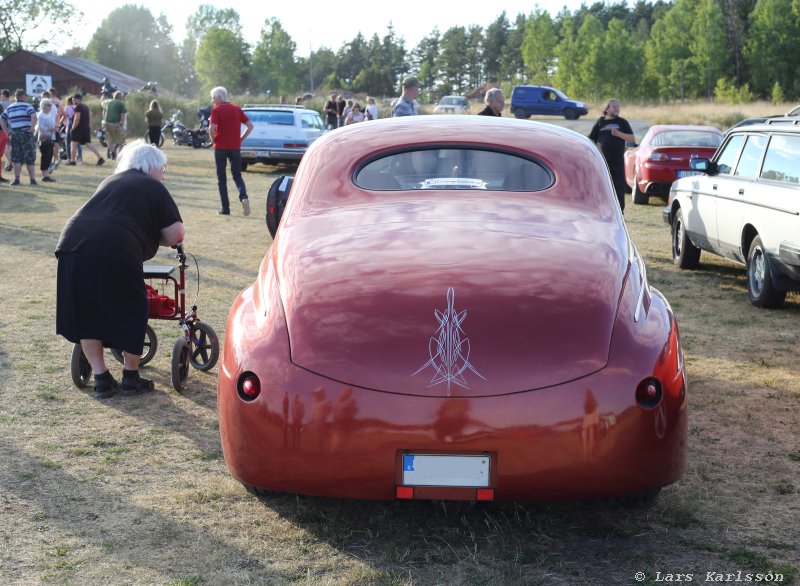 Old Ford, 1940s. I think the old lady liked it!
---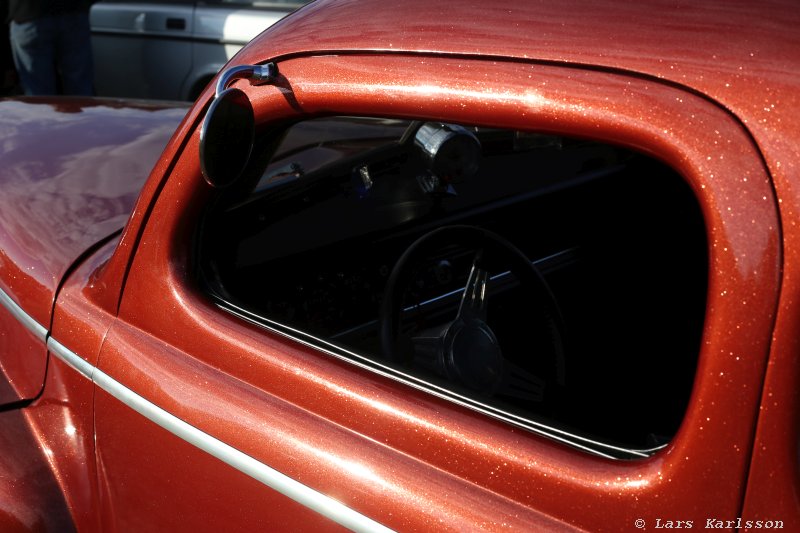 ---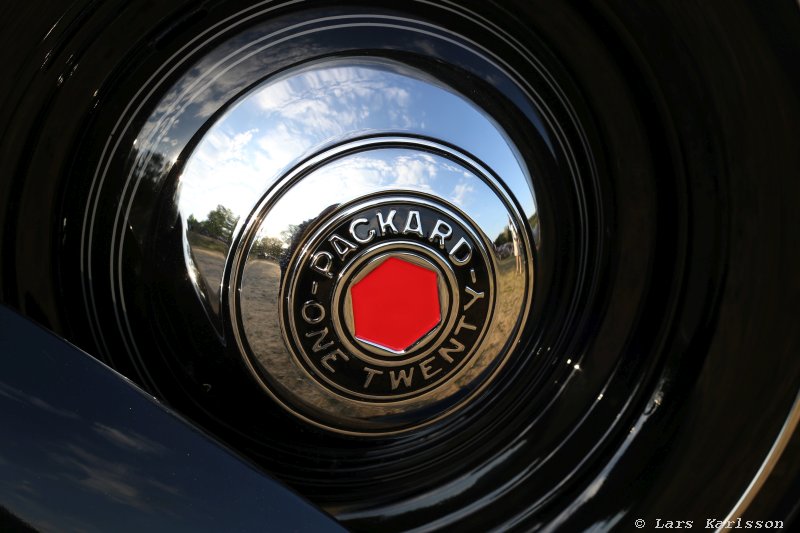 Packard.
---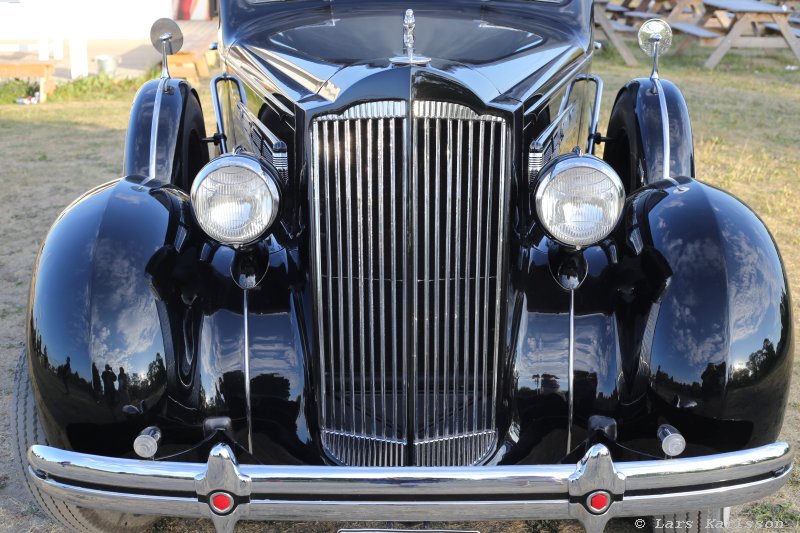 Packard.
---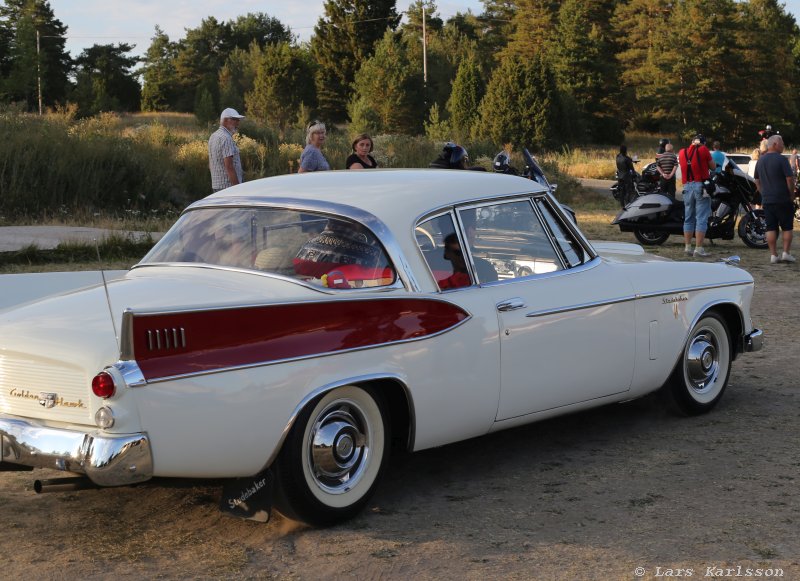 Studebaker Golden Hawk. This one was equipped with a Paxton supercharger. Maybe from 1957.
---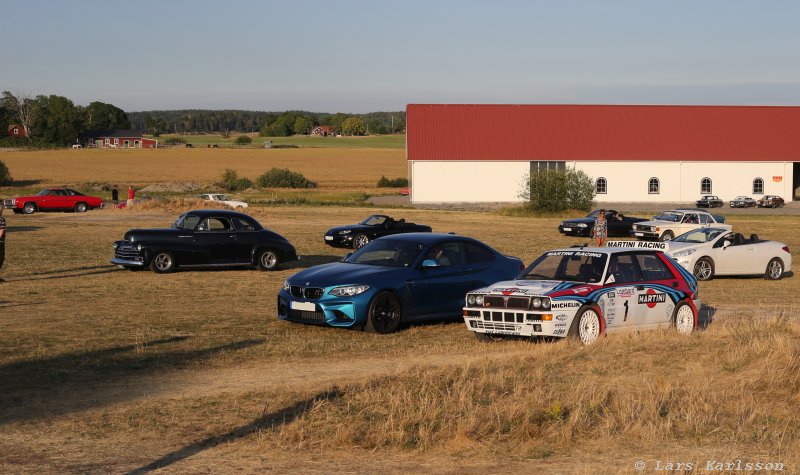 A Lancia and a BMW.
---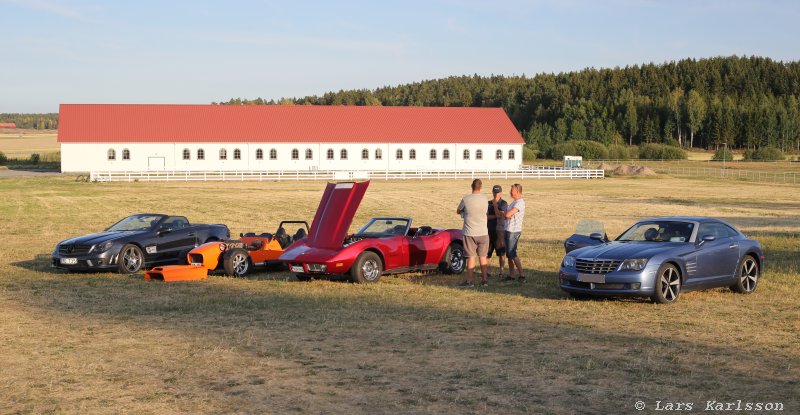 Time for us to leave and drive back to home, not many cars left.
Shut down the TV and get out and do something more interesting instead, a few months more and the darkness and cold starts!
---