My travel in Europe:
Tenerife, island of Spain
---
One week by walk, bus, boat and car at Tenerife, 2016
---
Day VIII: Adeje, last day:
When you have had an terrific week at some place it's always very sad when you have to go home. What is waiting for us at home in Sweden is darkness and cold. We want to stay here!
Costa Adeje: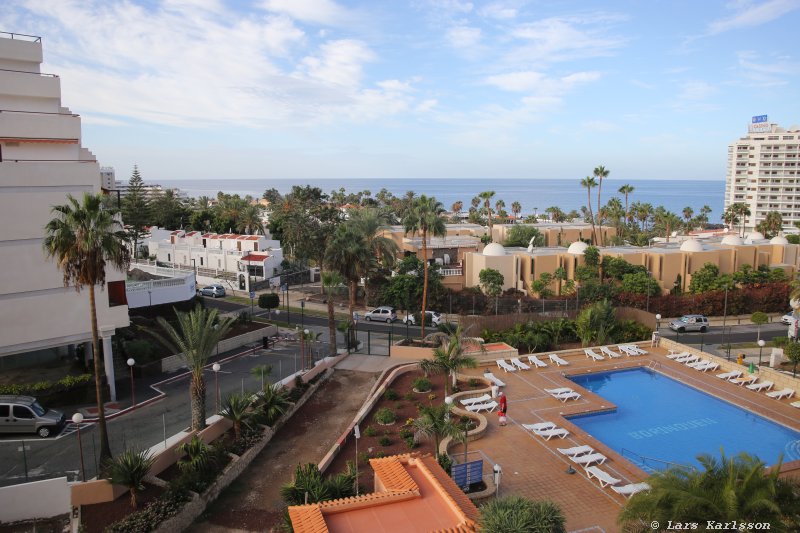 View from our balcony, did you know that I took a picture of a Nova (exploding star) from this balcony?
---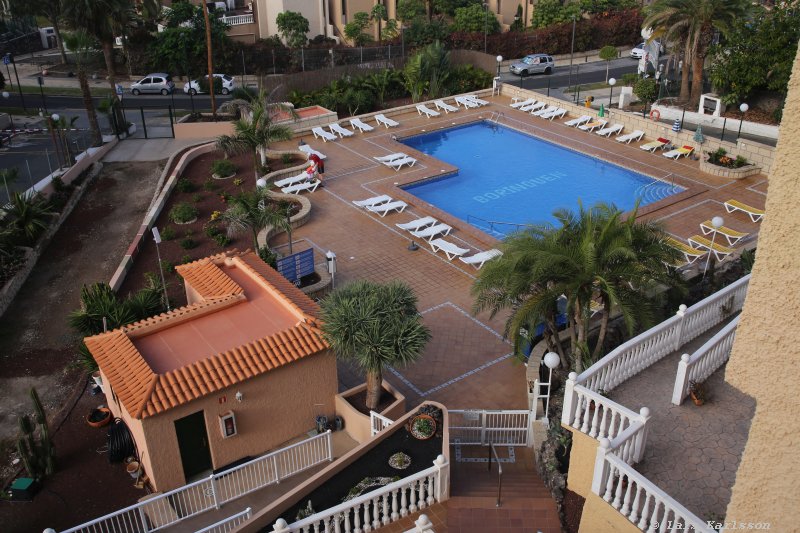 The pool, we never used it and there wasn't much other there either for some strange reason.
---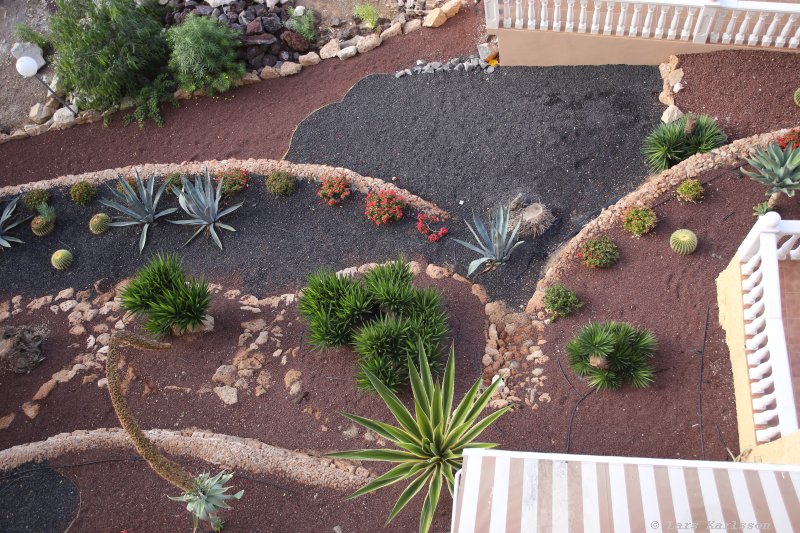 There was even a small park in the garden of the hotel.
---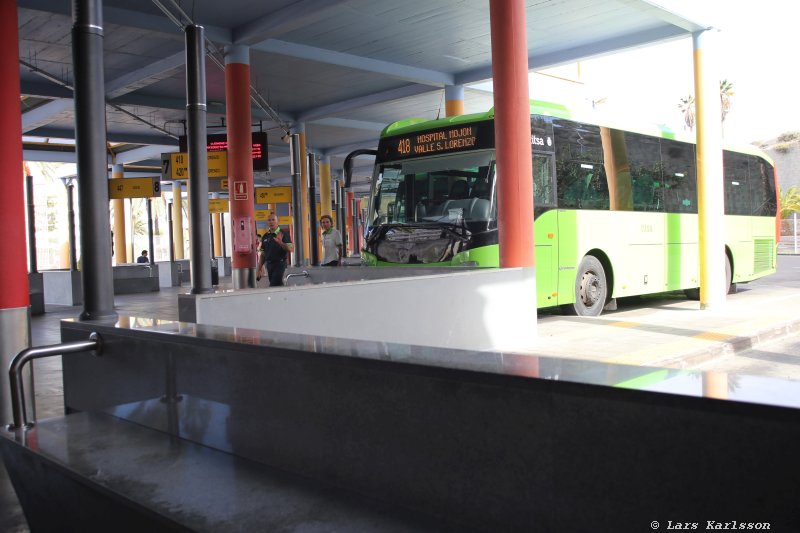 We took a local bus back to the airport.
---
Tenerife South Airport: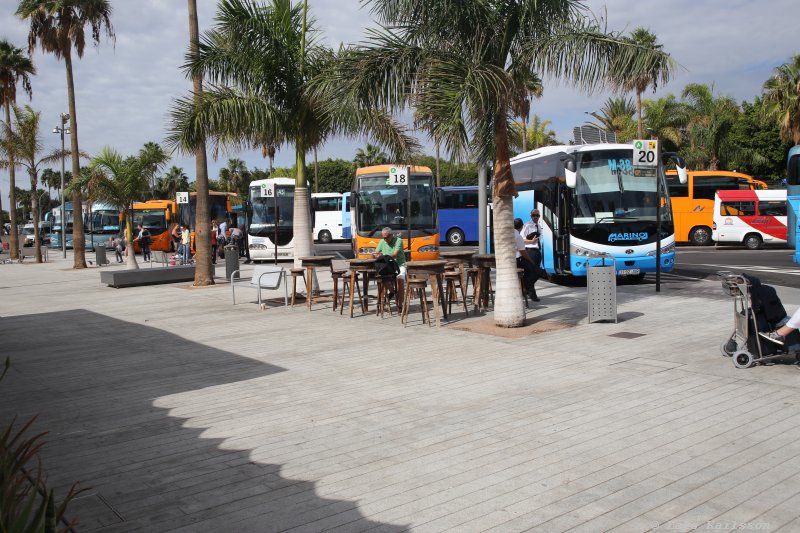 Back to the airport, this is the South Airport, there is another one at North also. The flight home to Stockholm takes about six hours.
At Wikipedia you find more information about Tenerife South Airport:
The END
---