My travel in Europe:
Tenerife, island of Spain
---
One week by walk, bus, boat and car at Tenerife, 2016
---
Day II: Puerto de la Cruz, walk around:
Puerto de la Cruz: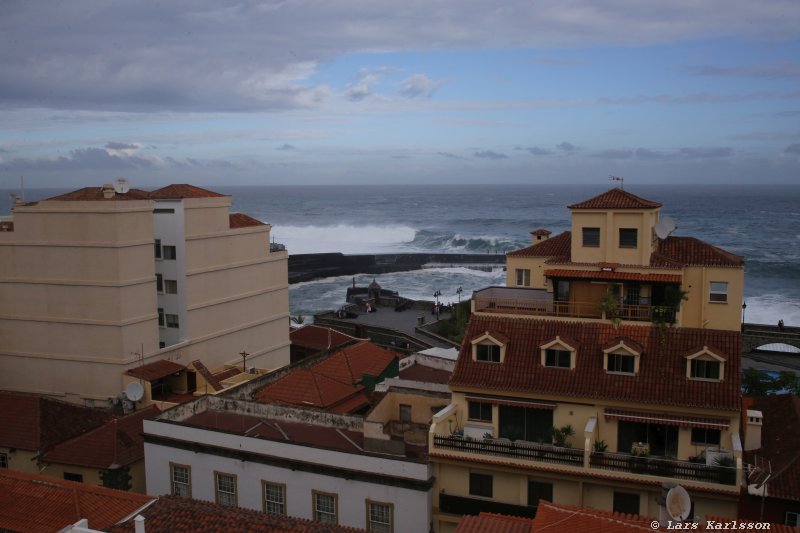 We wake up to a windy morning, almost a storm.
---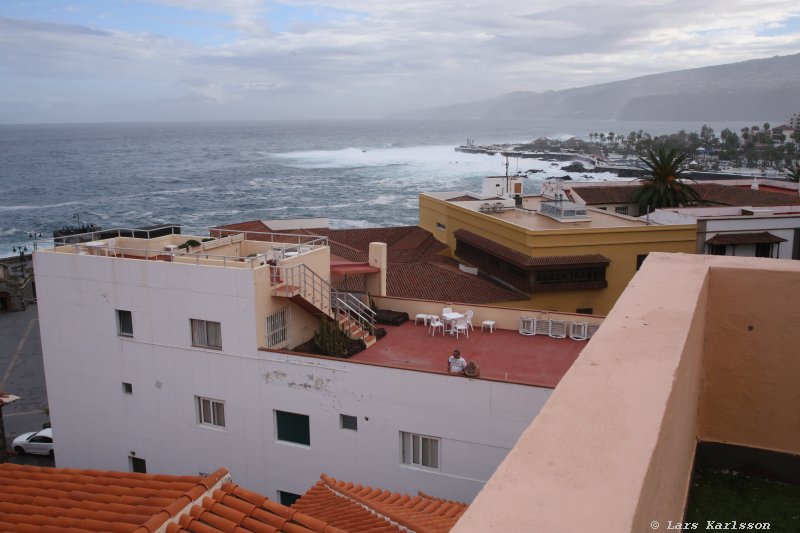 We found that we was alone on the terrace, then we walked indoors again to see what's there.
---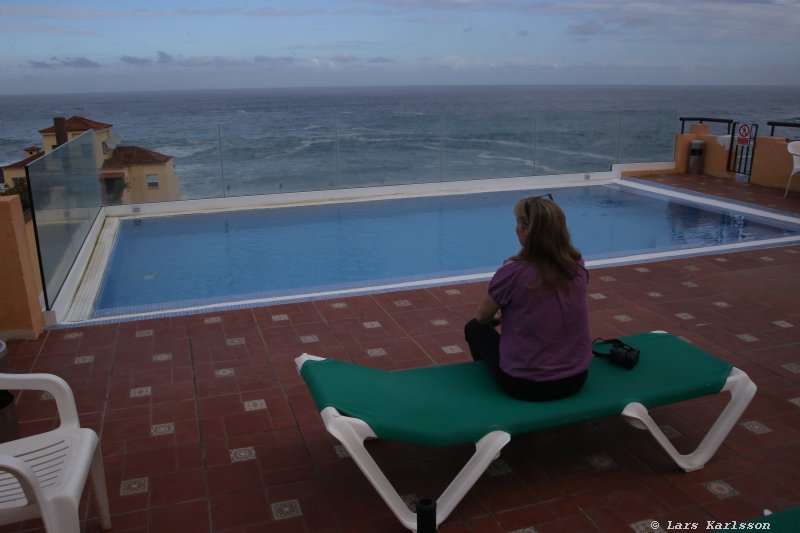 Gunilla wants to take a morning bath in the pool, but just sitting there and waiting, why?
---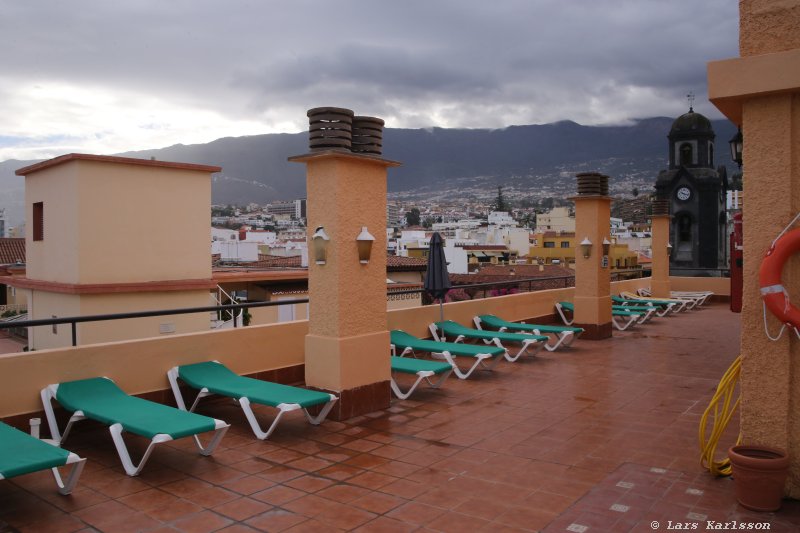 To the East we can see the clouds break up, maybe better weather later today, or?
---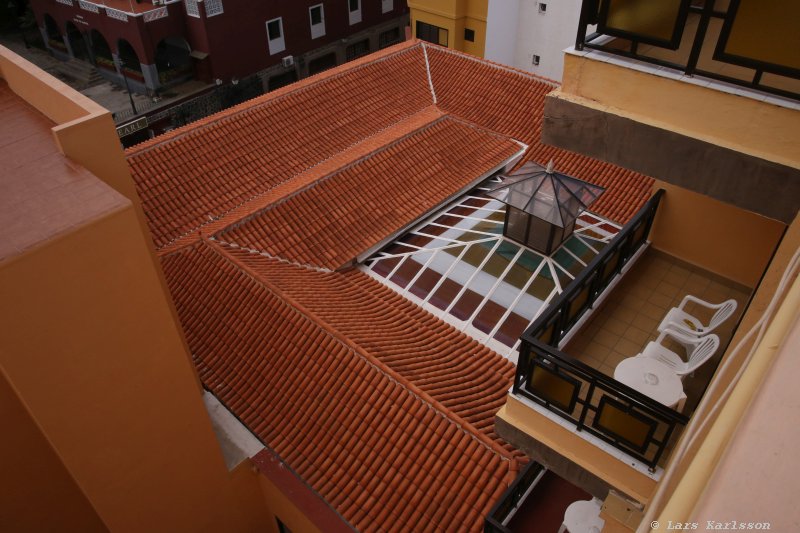 ---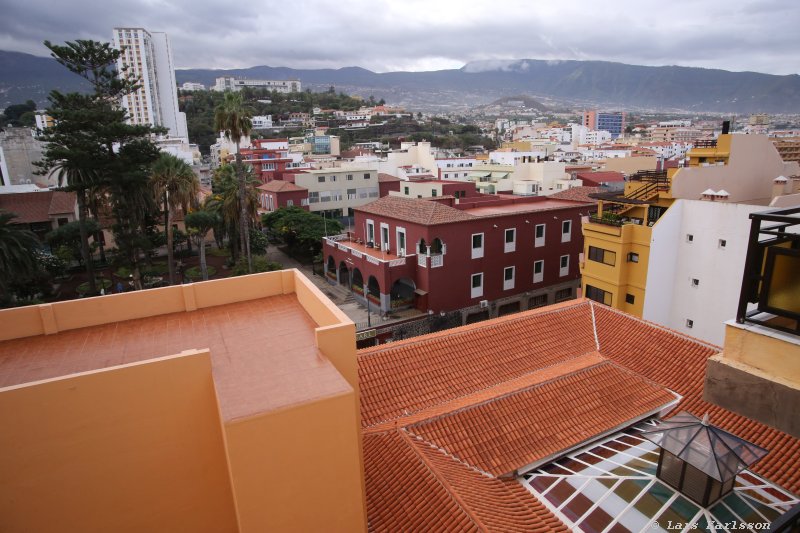 ---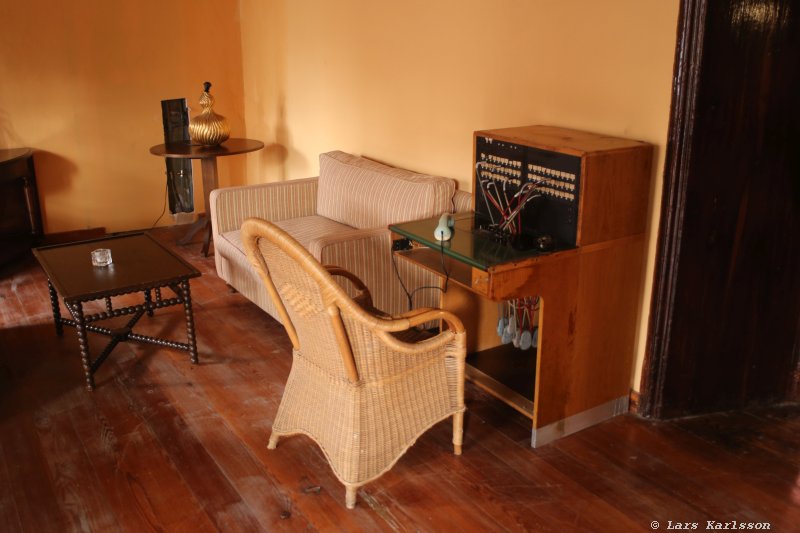 The old telephone operator system, nice that they have left it so we can see the "old days".
---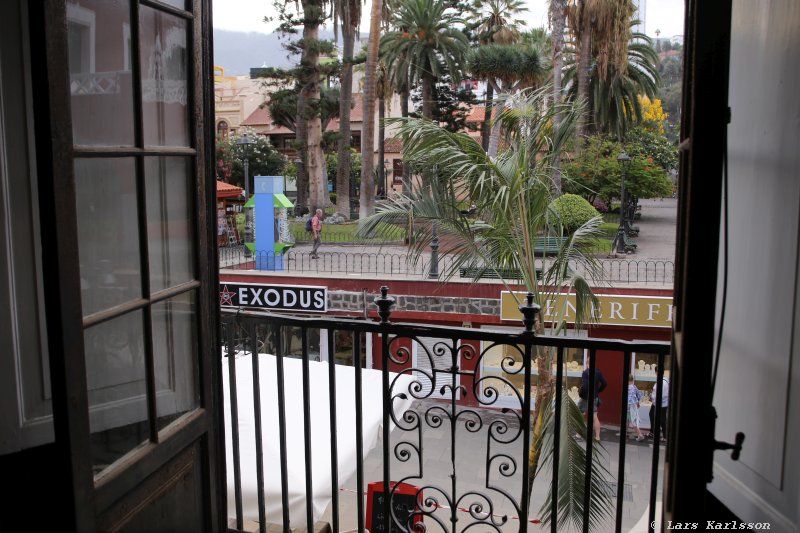 After we had breakfast we saw that it stopped raining and the wind calmed down.
---
---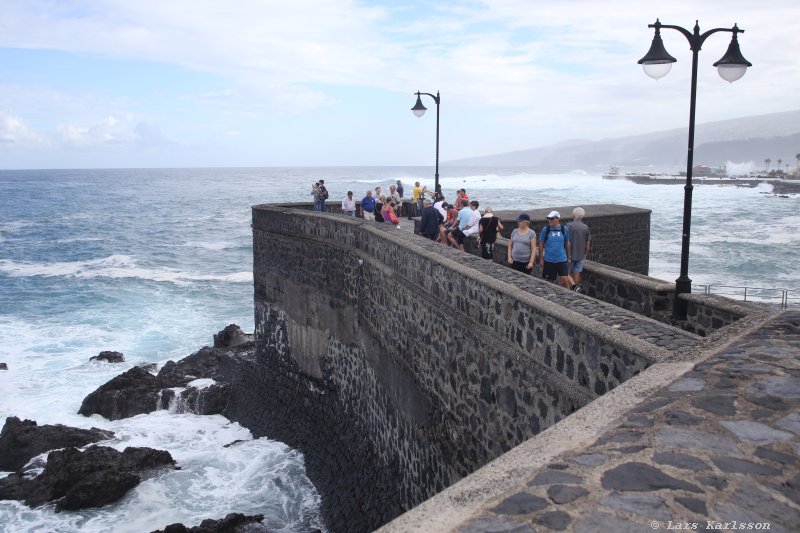 A walk out on the pier at the defense walls.
---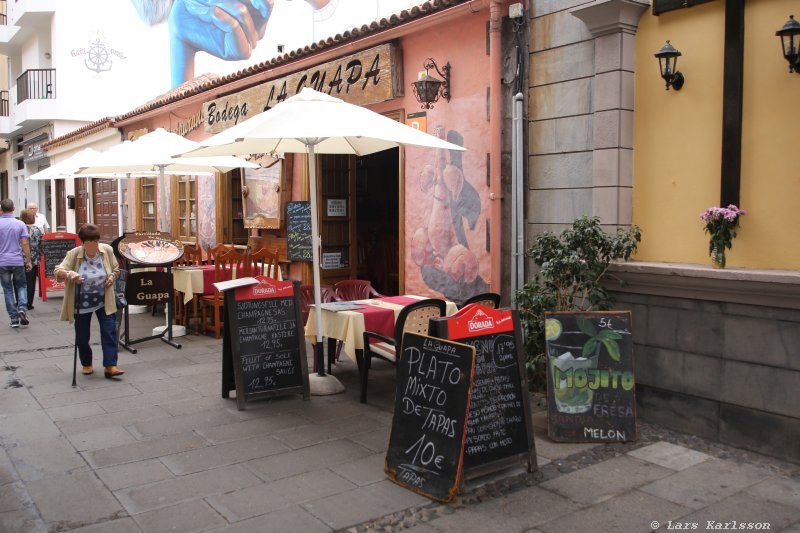 ---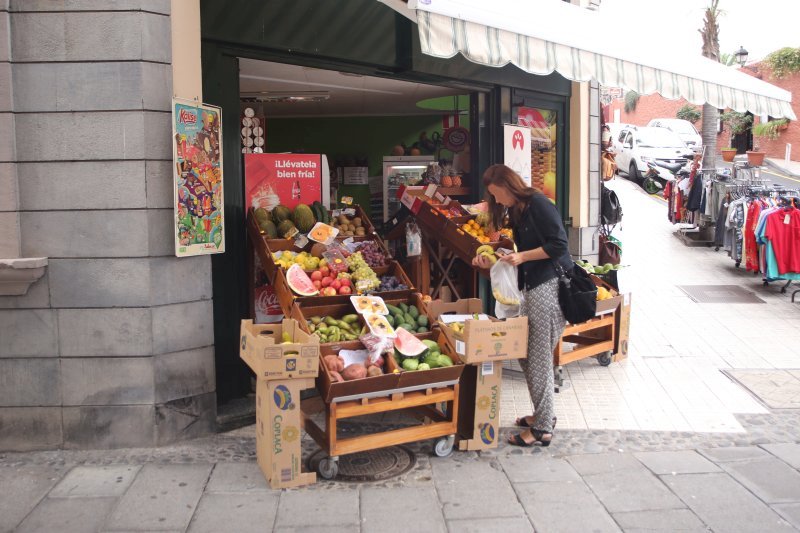 ---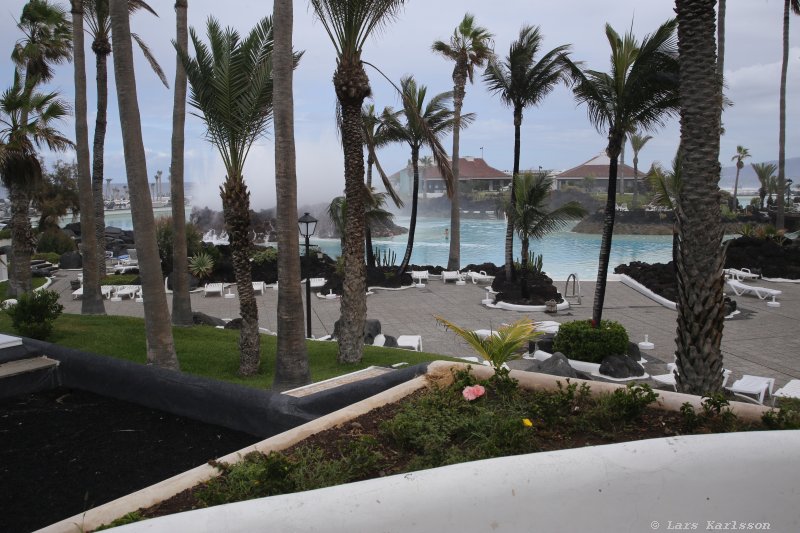 We walked down to the pool area, but a guard stopped us and asked if we had tickets, no no , wrong hotel and we walked out again.
---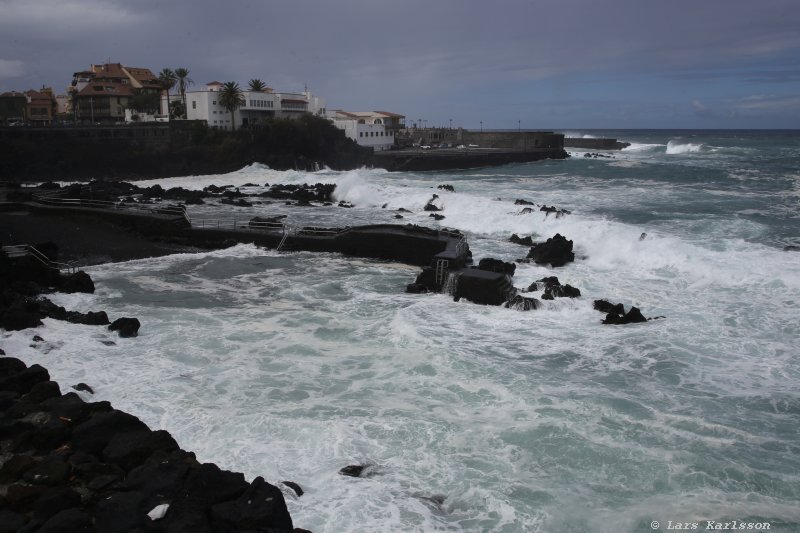 ---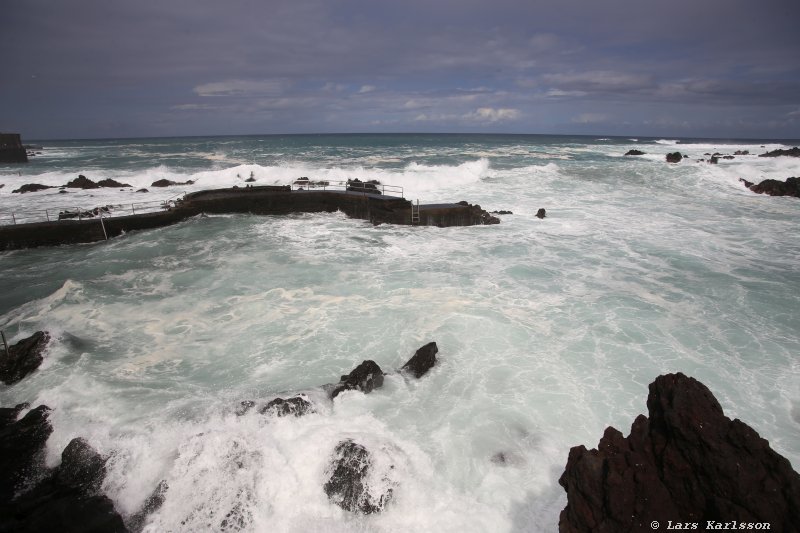 We could sit for hours with the view over the ocean and the big rolling waves, what a sound they make !
---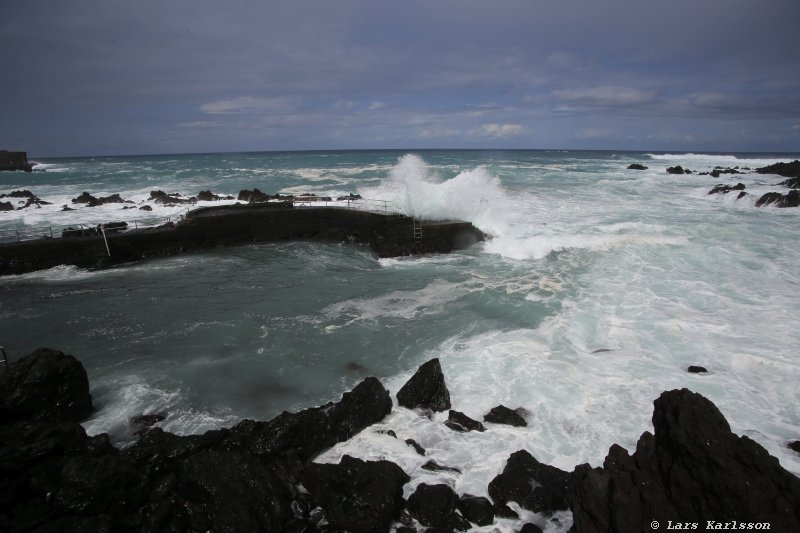 ---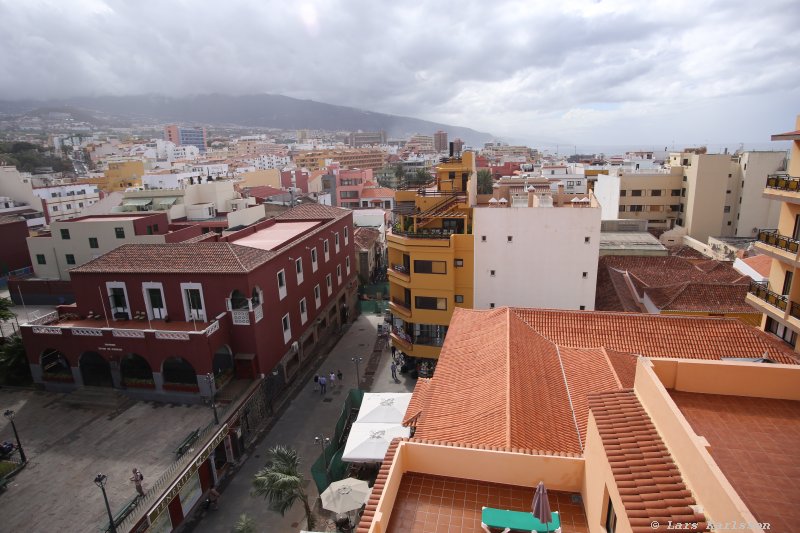 ---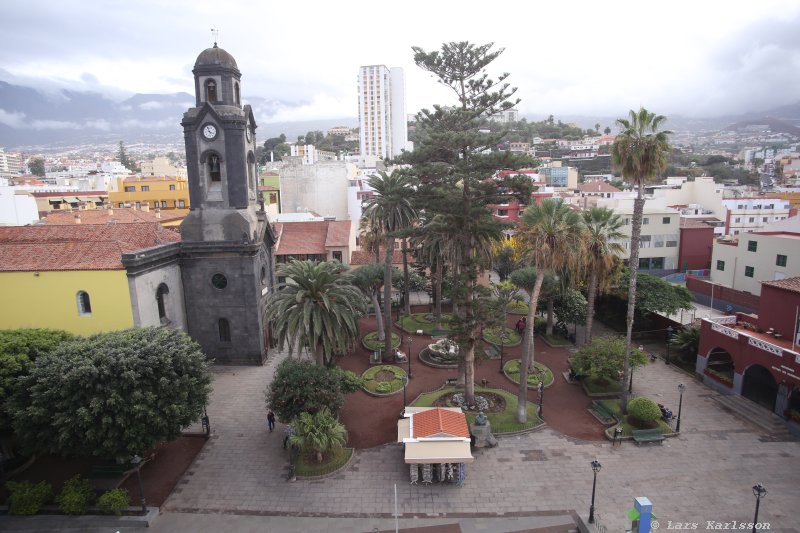 The square just outside our hotel.
---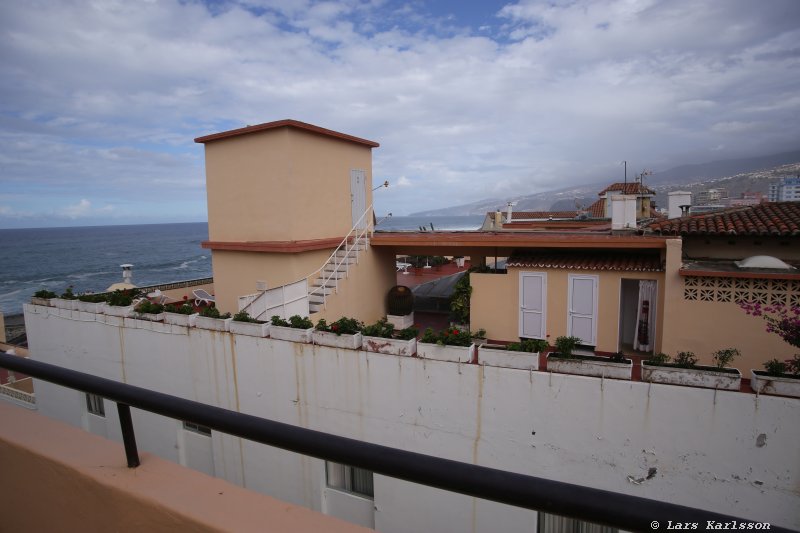 ---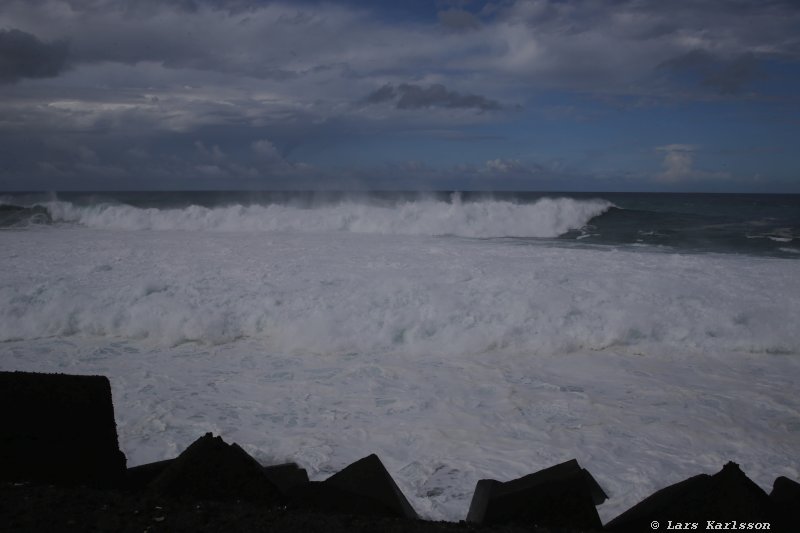 ---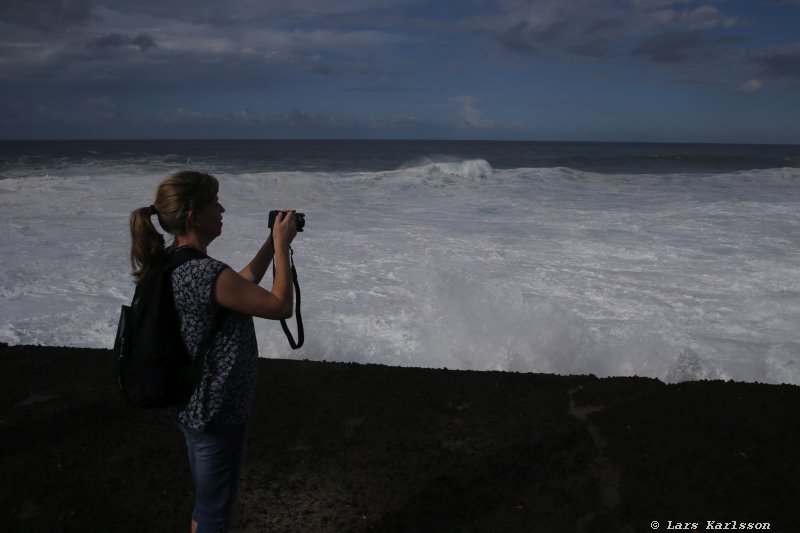 We have hundreds of photos of the waves.
---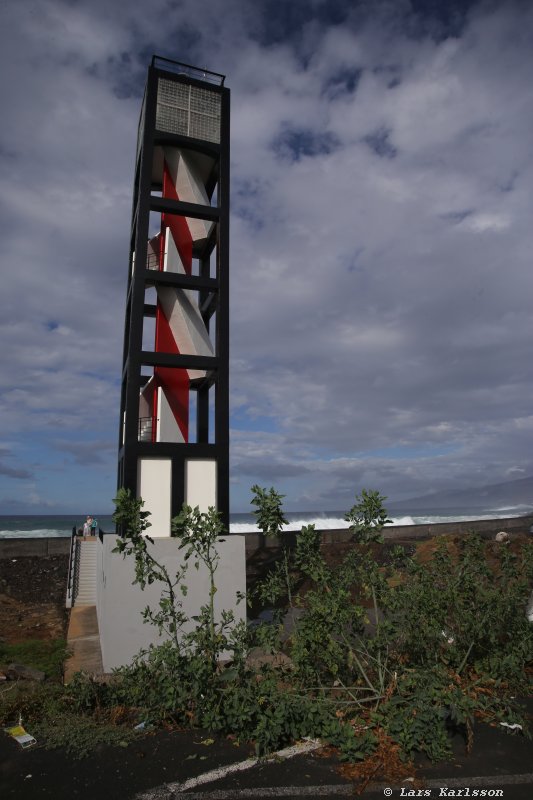 An early evening dinner before we go back to the hotel, we was a bit tires after the long travel.
---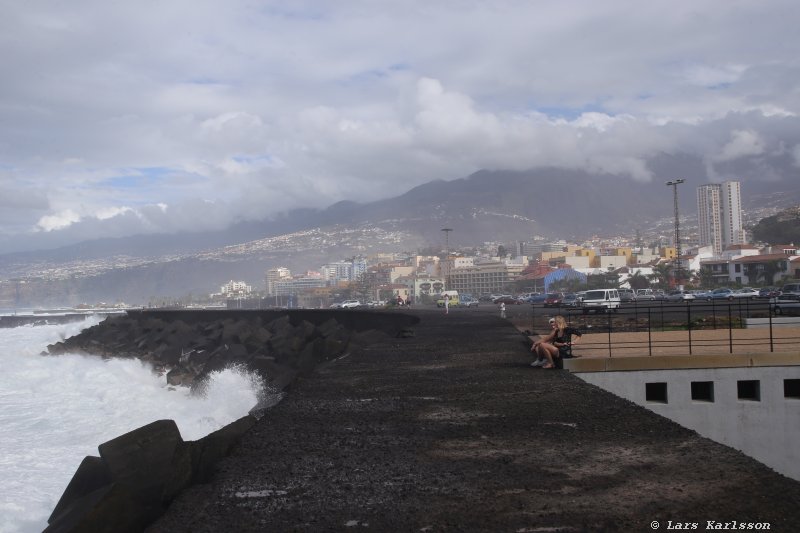 ---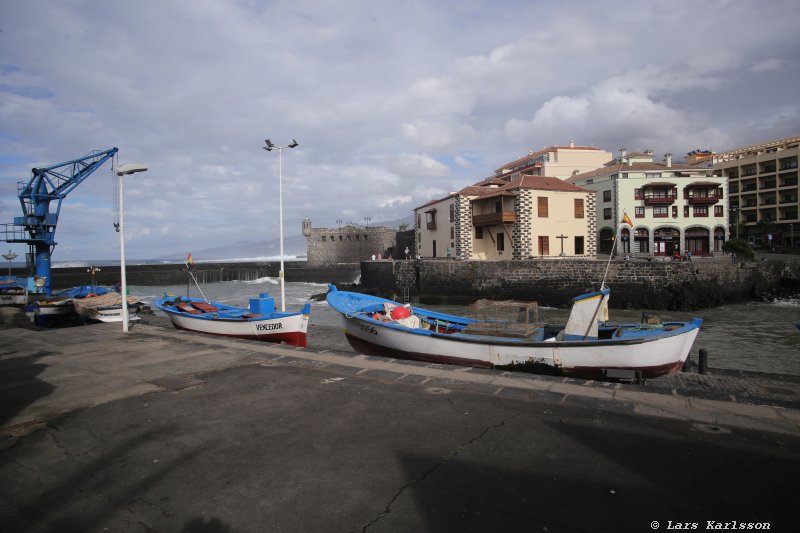 They have taken up the fishing boats safely on land.
---