Tutorial:
AstroImageJ Align and Drizzle
---
Content:
Note:
I take no responsibility or liability for what are written here, you use the information at your own risk!
---
9, Temporary solution with new workflow:
This project was a bit heavy, take long time and I looking for other solutions. Something I can use today.
Since I started this it has come new software. Deep Sky Stacker has come with a 64 bit version and Gimp has come with support that really works for 32-bit floating points figures.
I have done some test on editing 32 bit files with Gimp. It works much better than expected and then I started to look what DSS can do today, it already has Drizzle function built in earlier, but with only Windows 32-bit support it could get RAM memory enough to handle these big files.
First suceesful 3x Drizzling with DSS: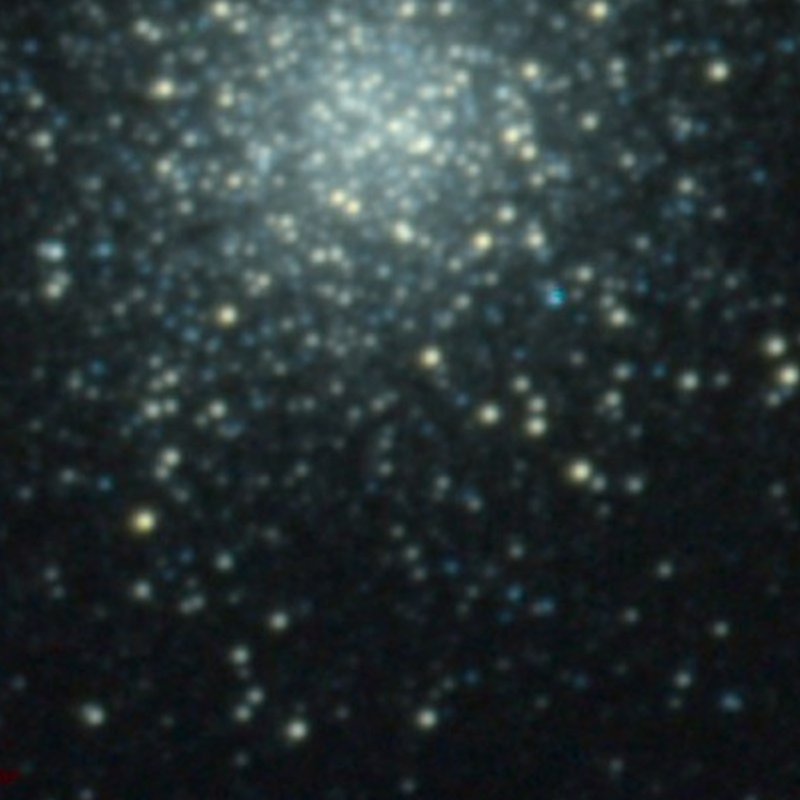 My first test with DSS and my demosaiced 32 bit files work perfect in DSS. What a surprise, and I really get higher resolution too.
I have started a new project page with this new workflow:
It take a lot of memory, but it works !
---