Wishbones car meeting
2017
---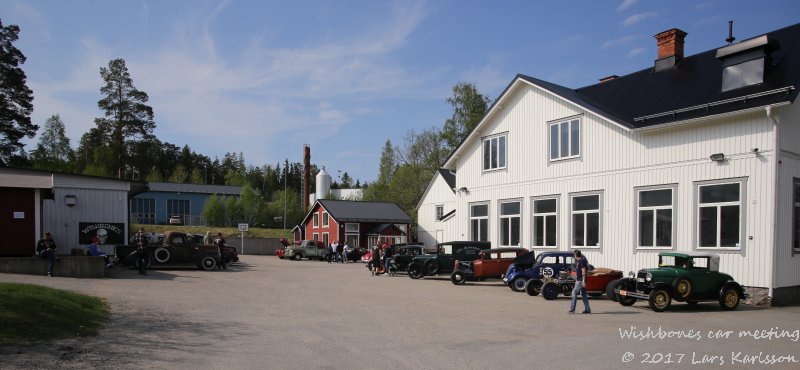 Place: Tumba in Sweden
---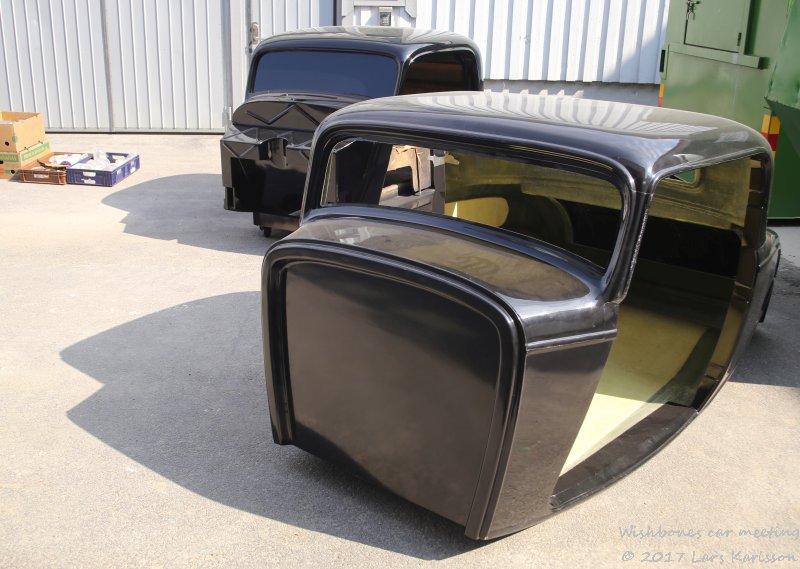 It was not only a car meeting, you could also find both new and used parts for sale.
---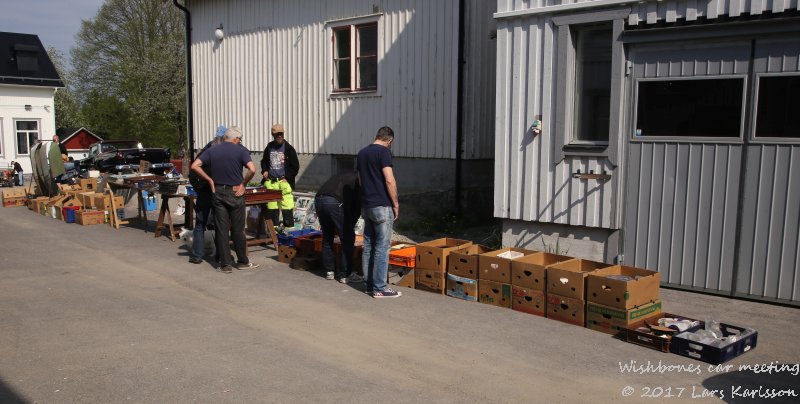 I and many others walking around and looking in the boxes.
---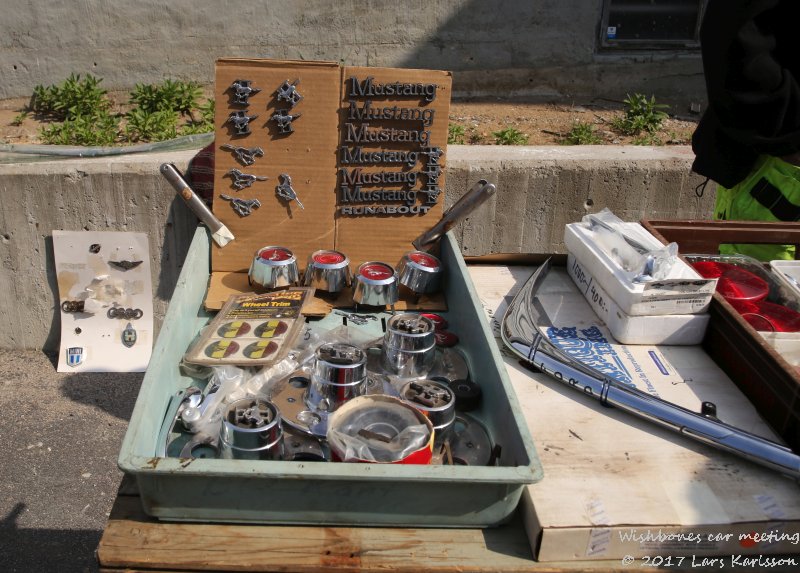 Mustang parts.
---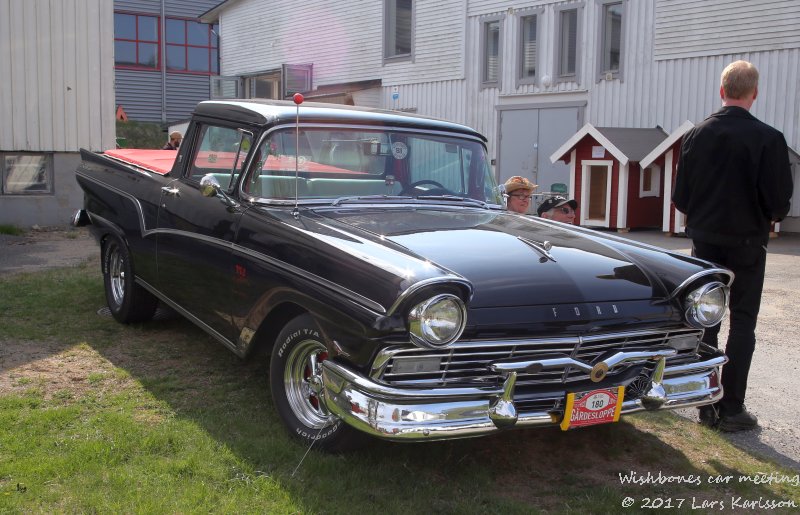 Ford Ranchero 1957. Something smilar to my old Dodge Kingsway.
---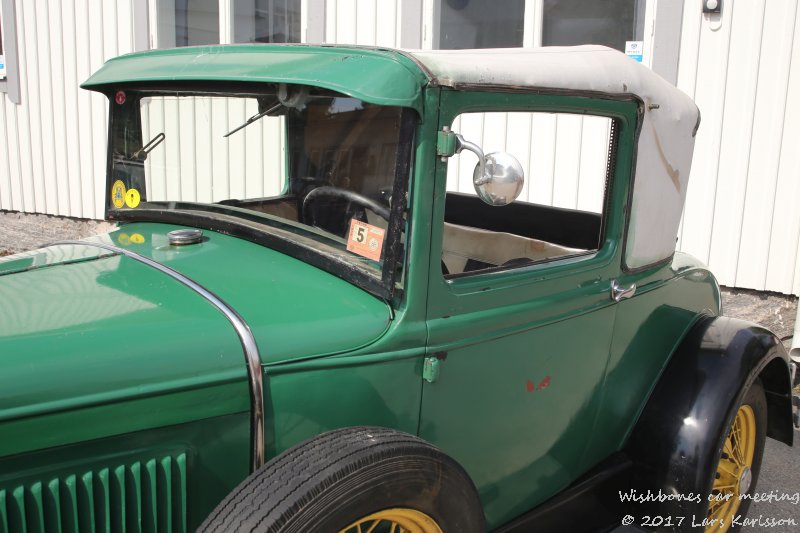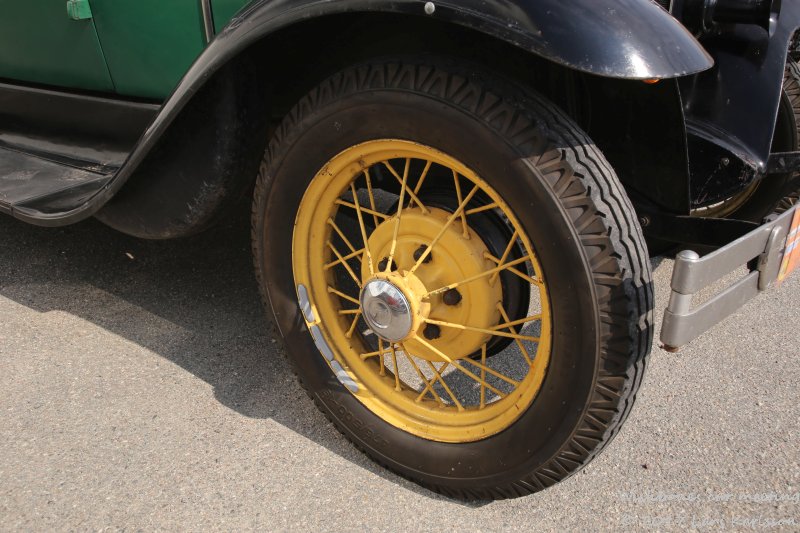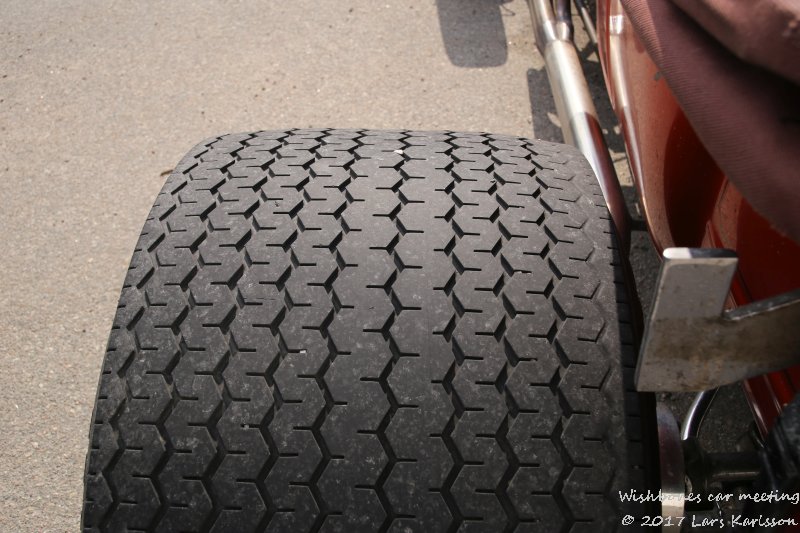 This car had a very interesting story that I must tell you.
---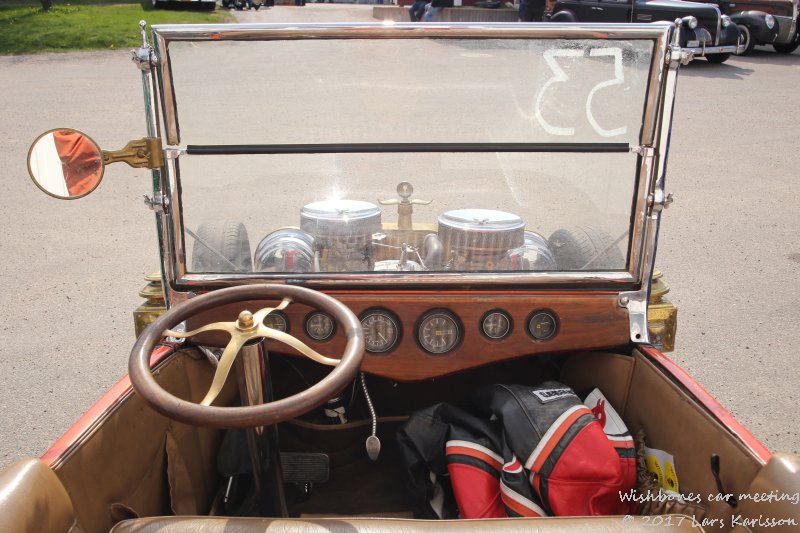 This Hot Rod was imported from California in the 1960s by the famous Swedish hot rod car builder with the nickname Gamen. Everyone old enough and interested of cars in Sweden knows about Gamen from Swedish motor magazines. Me too.
---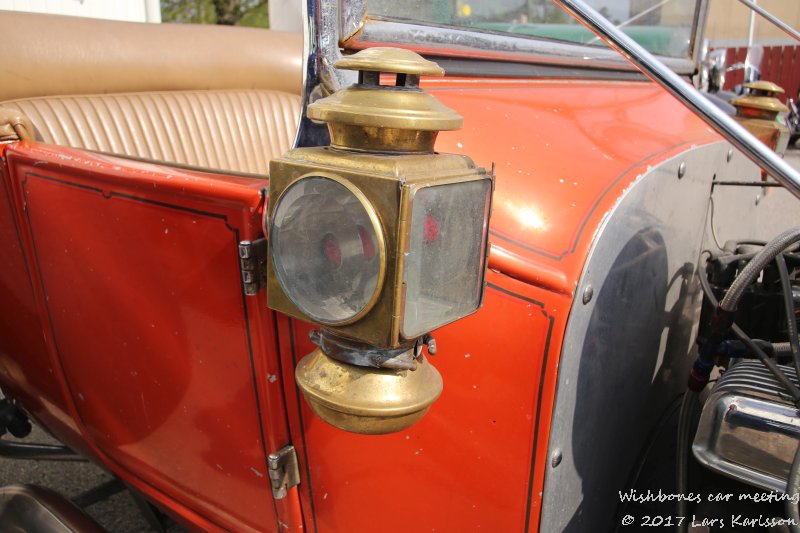 Believe it or not, but the owner of this hot rod today is Gamen's son Lee. Still in the family after 50 years!
---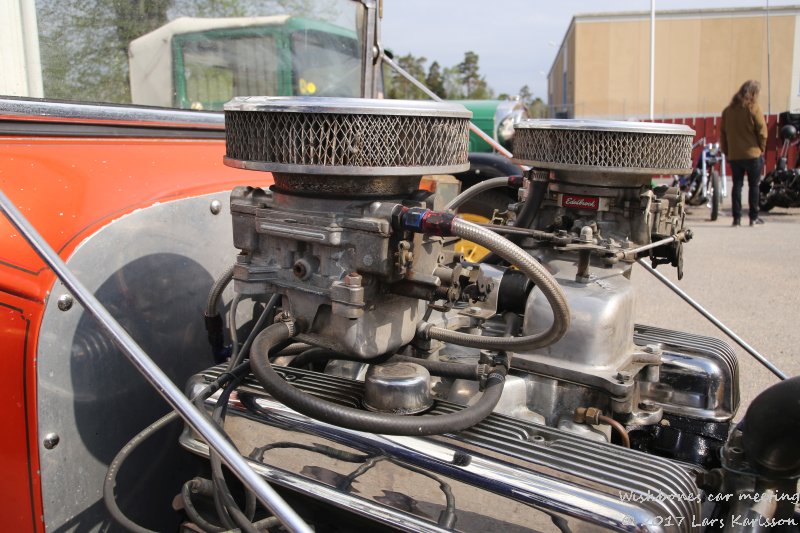 Two four barrel Edelbrock carburettors and an Offenhauser intake. The engine is a Buick Nailhead.
---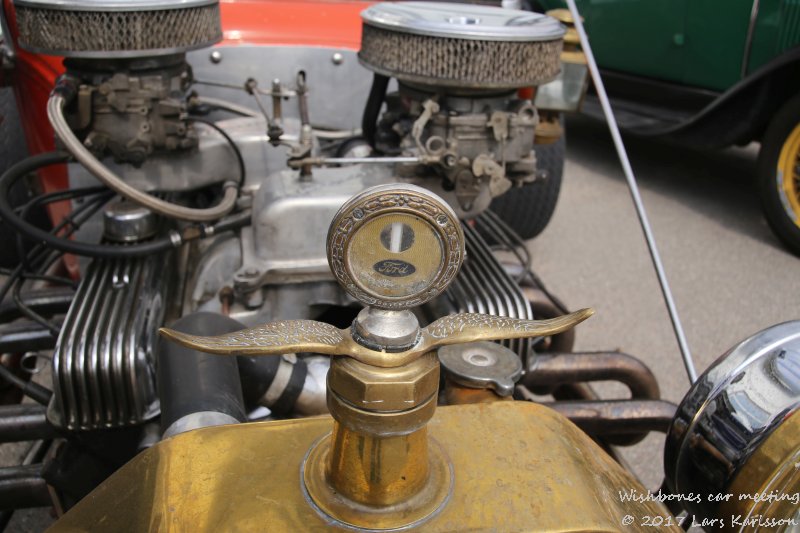 Lee told me when he and his brother was very young their father took them in this car down to French. An accident destroy the cooler and Gamen had to repair it on place.
---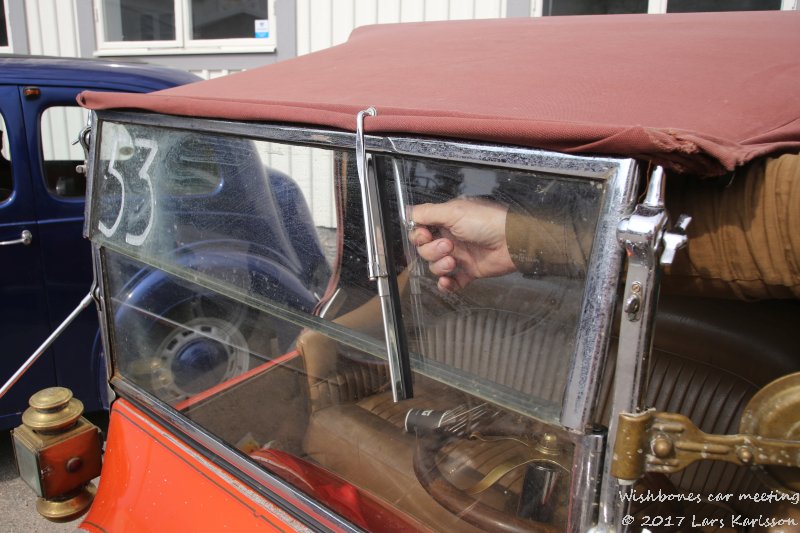 This windshield wiper doesn't need an electric motor! Lee has the last years done a lot of work to make this hot rod street legal in Sweden. Rebuilt the front with shock absorbers, disc brakes and a lot of other things. Lee want to keep the hot rod as long it's possible as how it was built in the 1960s.
---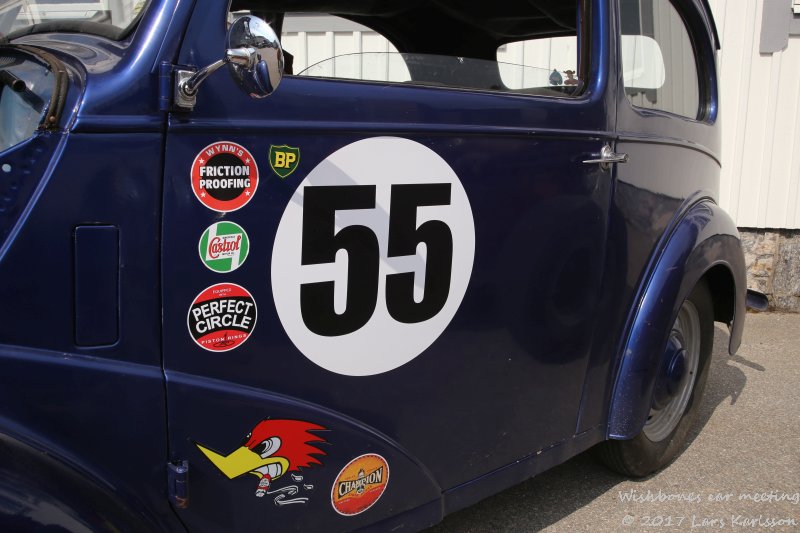 Did they race with this Ford Anglia ?
---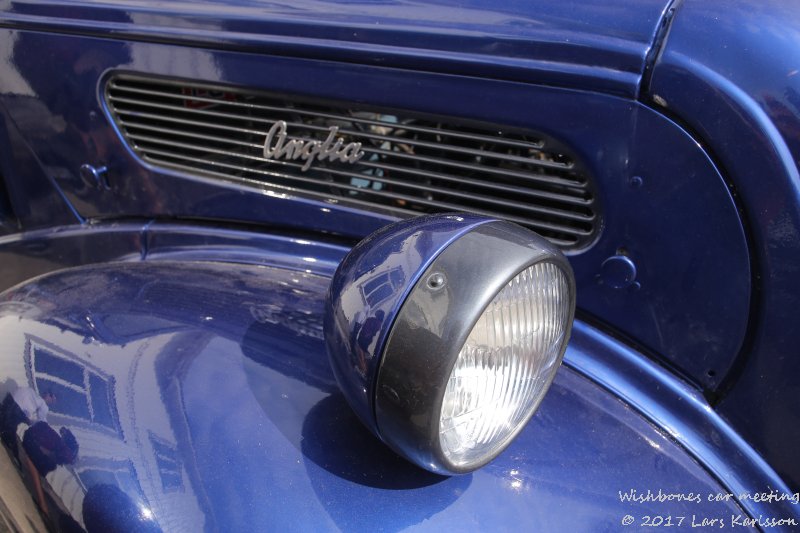 ---

Wishbones club identity ?
---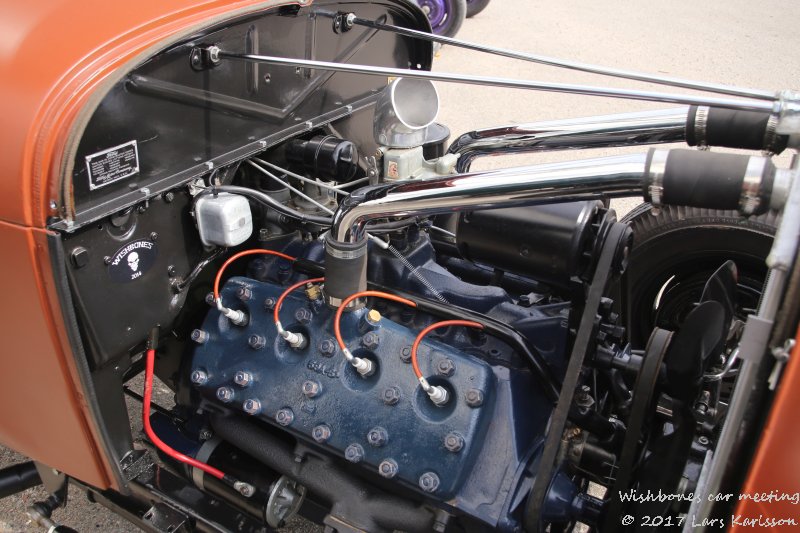 Ford flat head V8.
---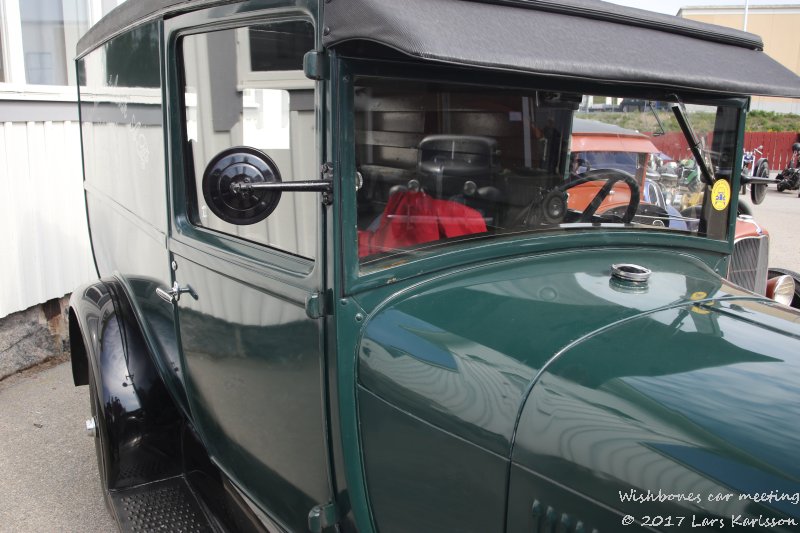 ---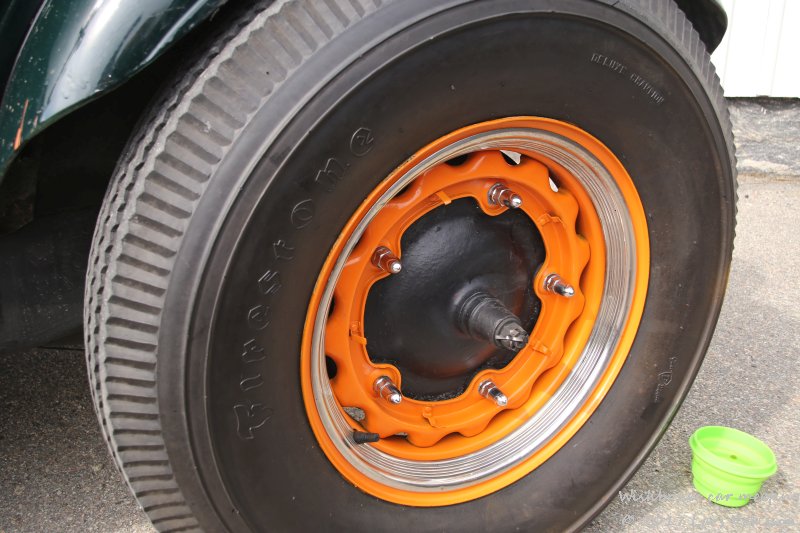 Ford wheels, looks like old Volkswagen wheels in bigger size.
---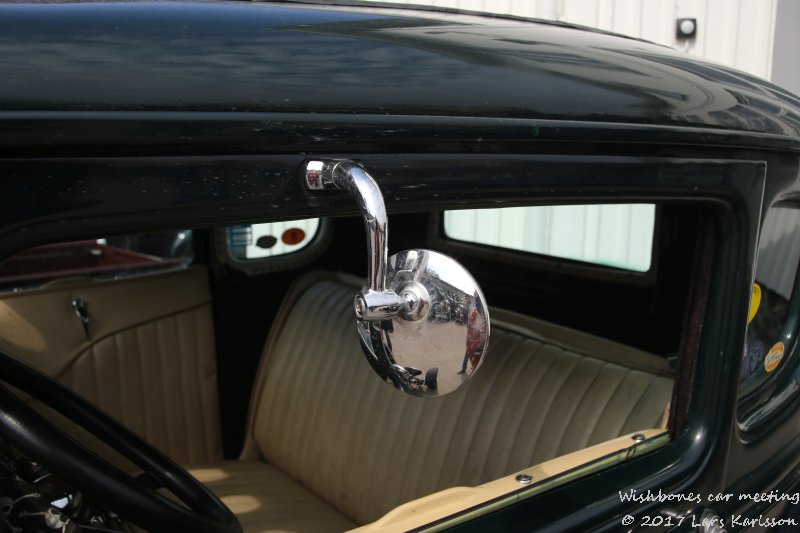 ---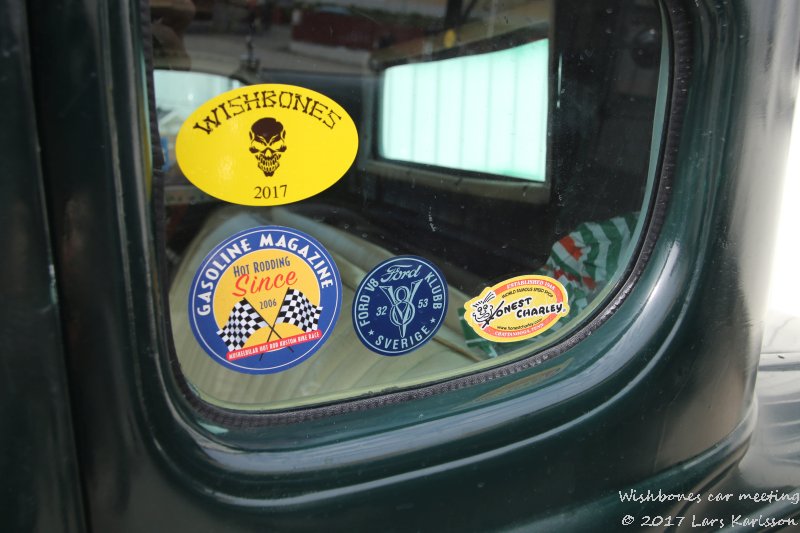 ---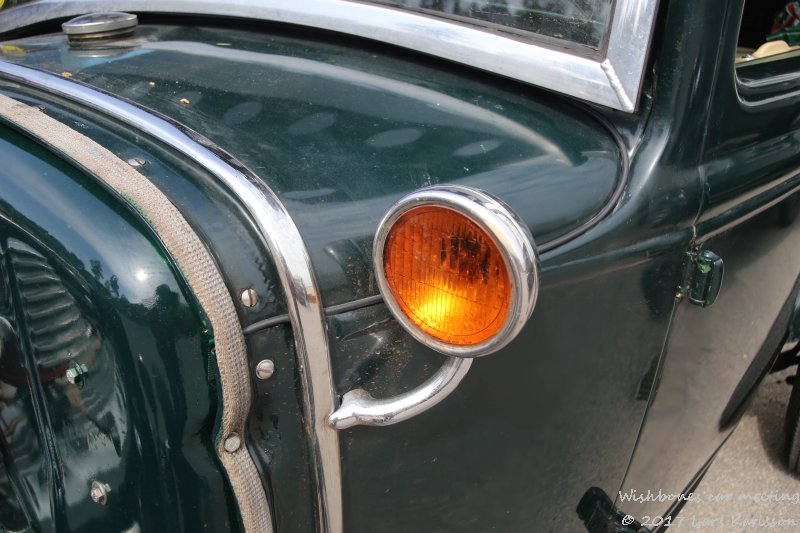 ---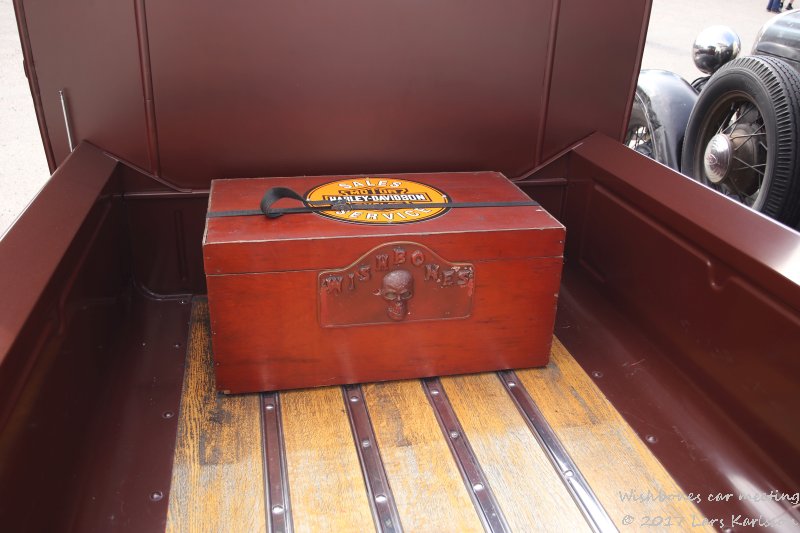 ---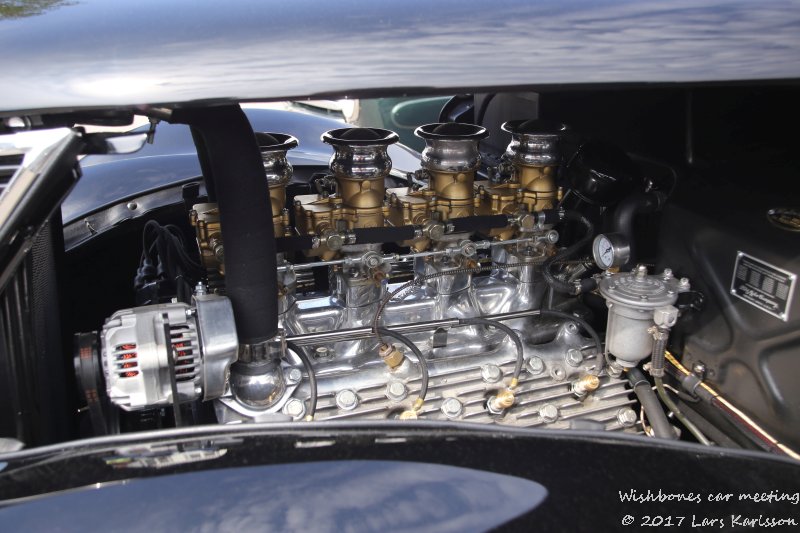 Exiting, flathead V8 with four one barrel carburettors.
---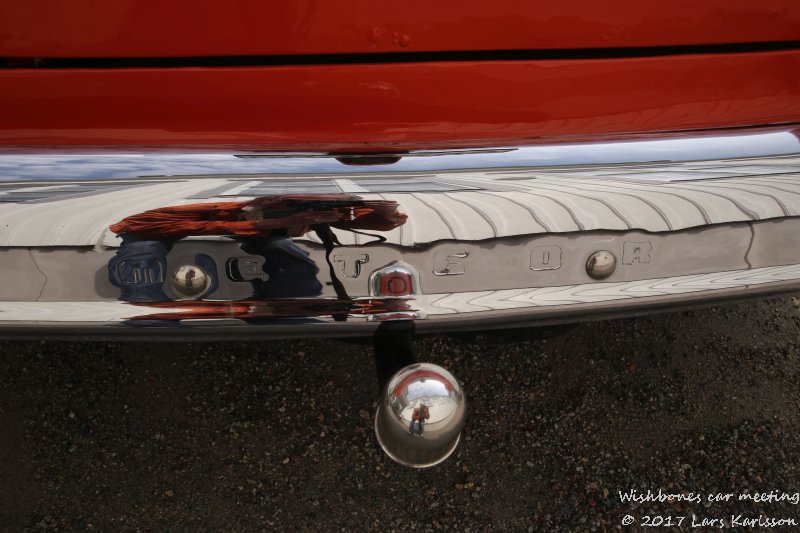 Neither I or Roland have heard of a car with name Meteor earlier, now I know it's a Ford built in Canada. More to read:
---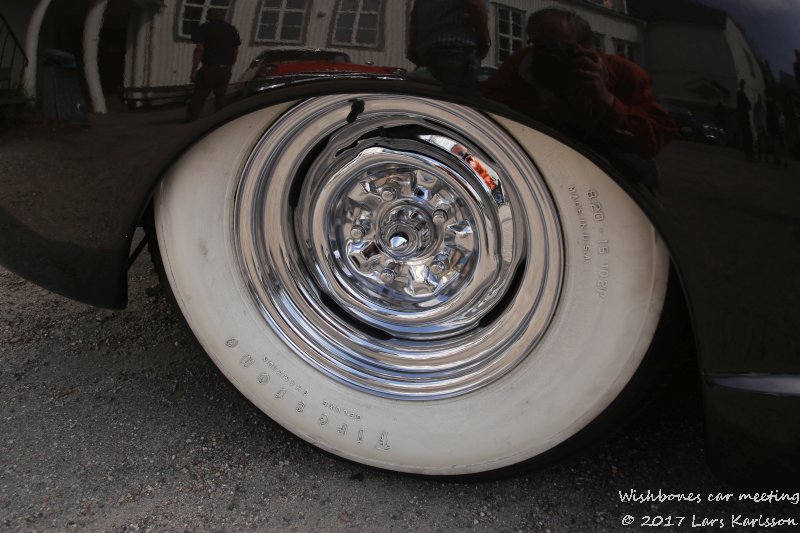 ---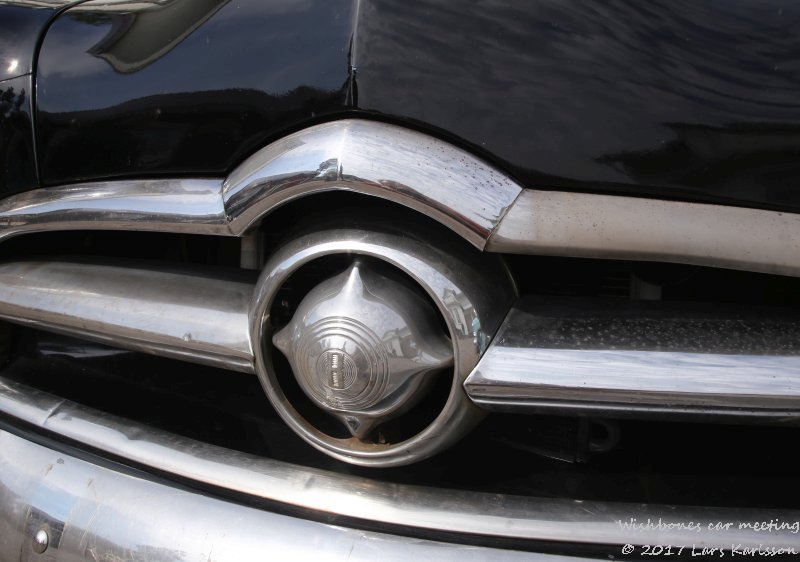 ---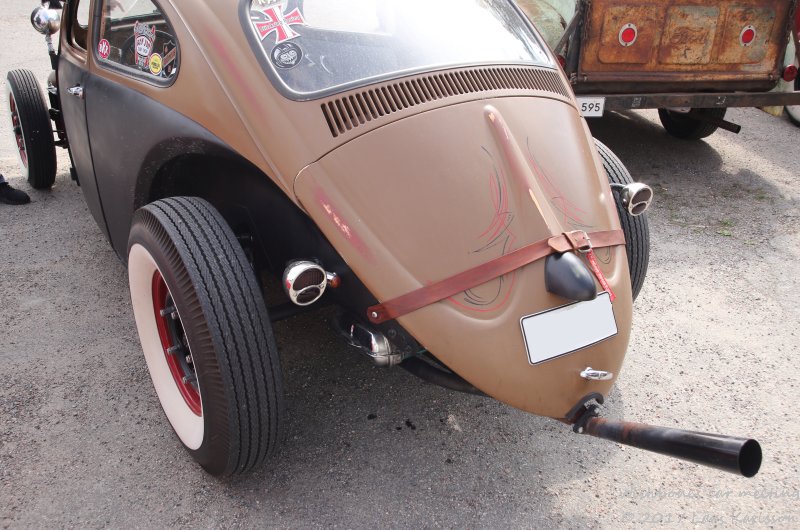 This car was very interesting. I had one once, but my Beetle was not that long and low.
---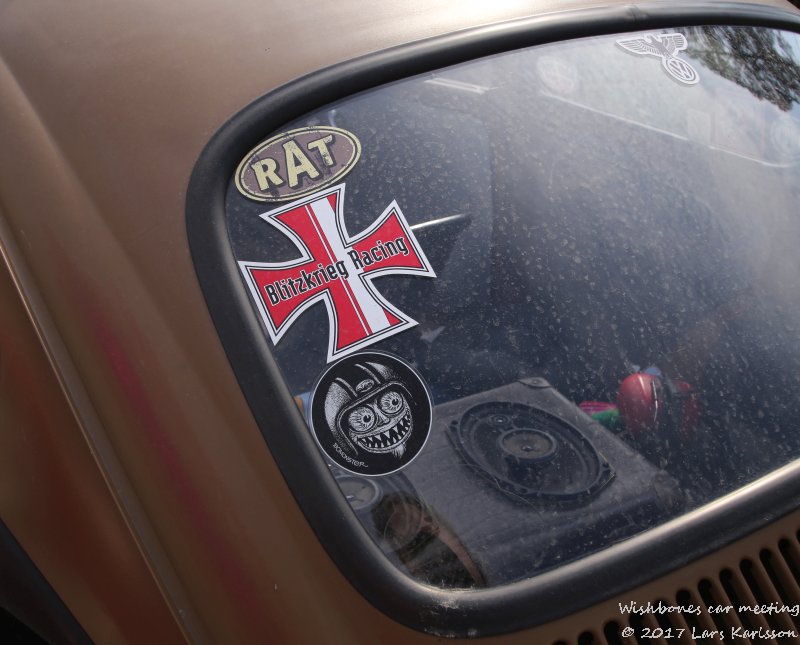 ---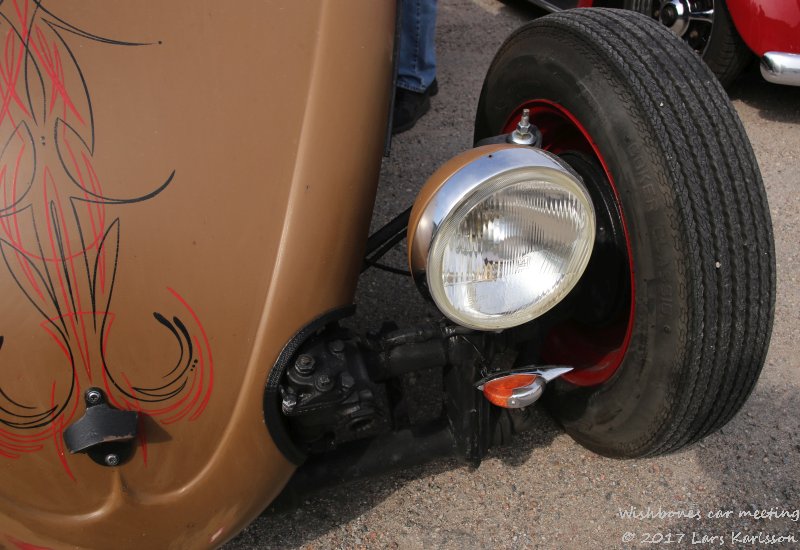 Hmm... there is some secret about the front axis and wheel, it's not in it's original place!
---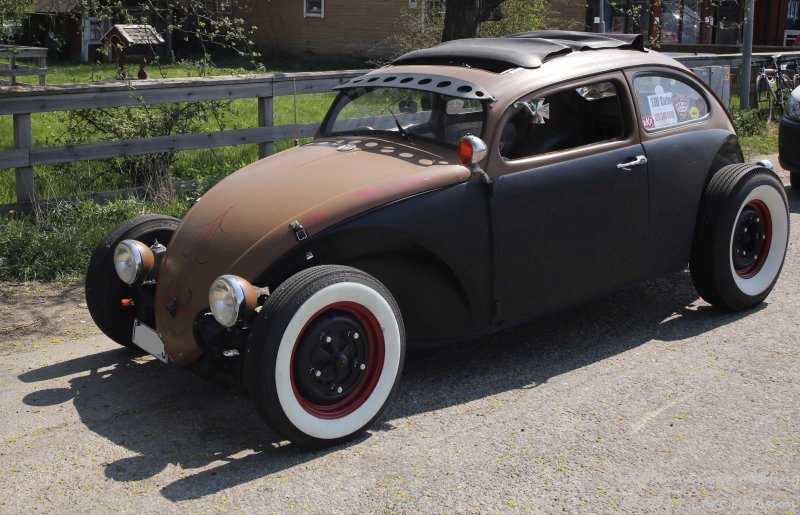 The roof is chopped too.
---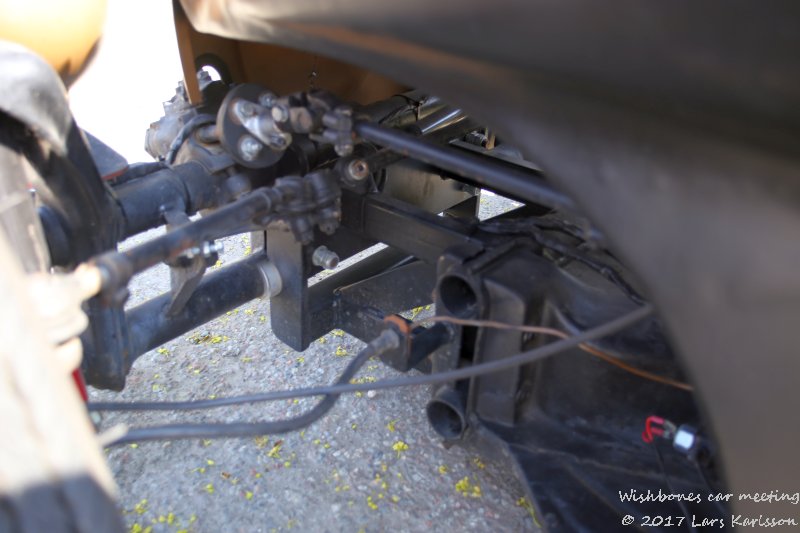 Here is the secret, an extension frame that move the front axis about 0.3 meters towards the front and lower it too.
---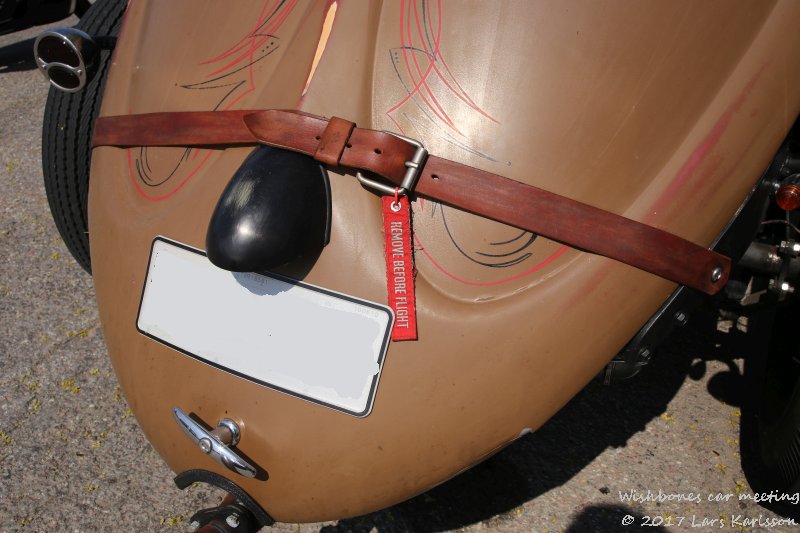 ---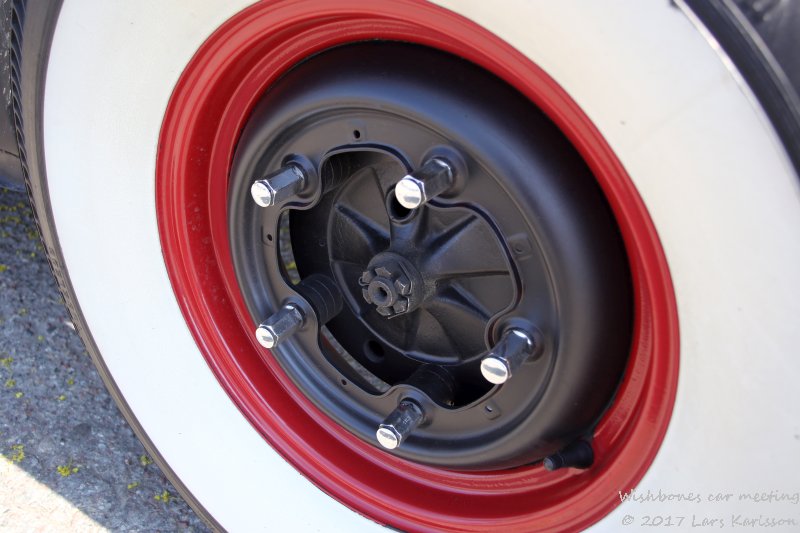 ---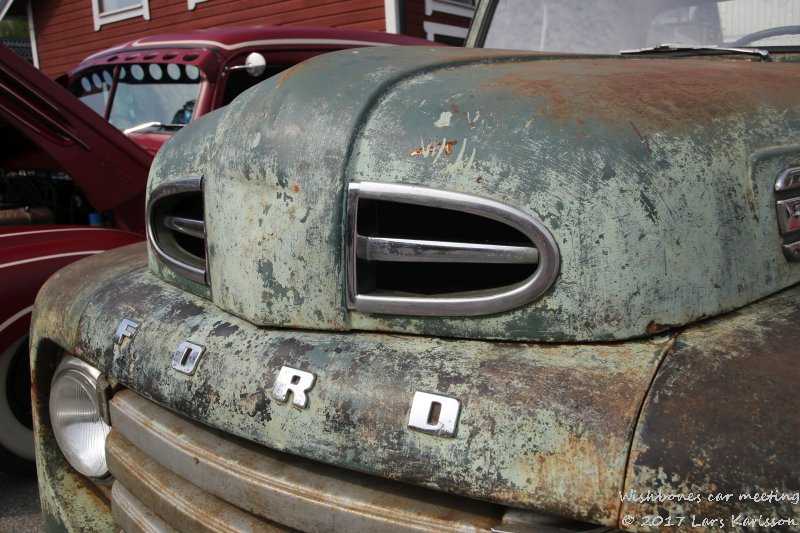 ---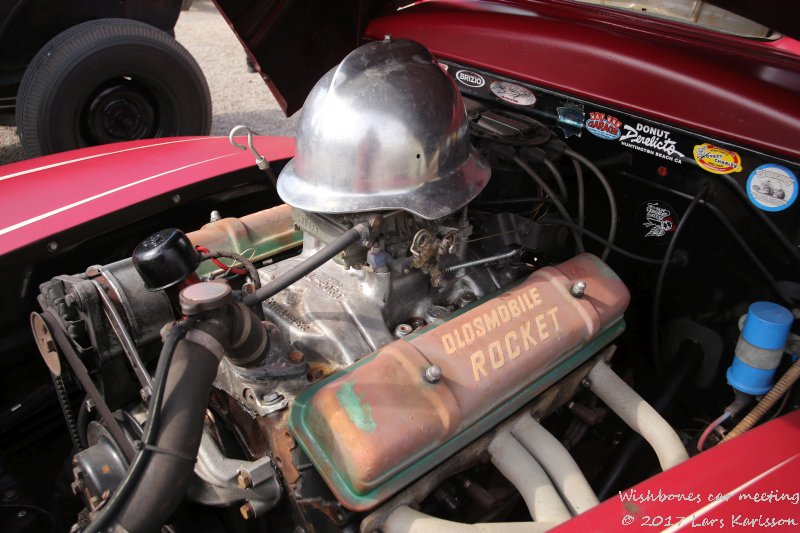 ---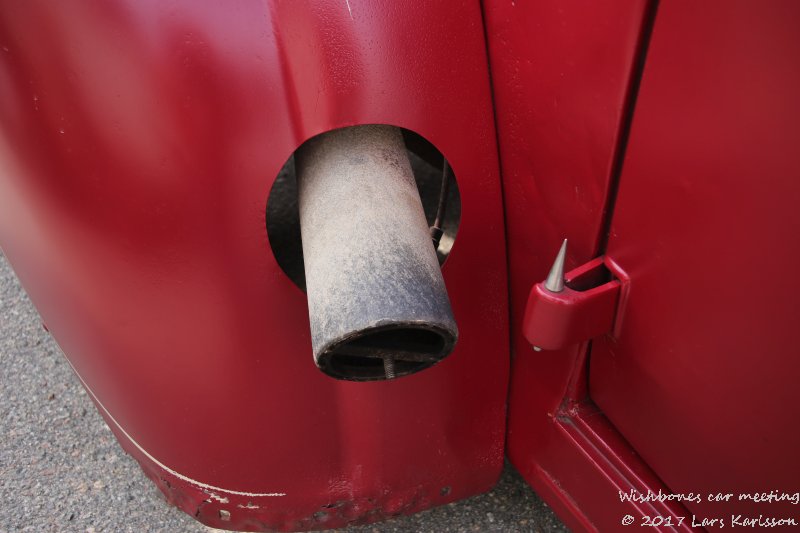 Exhaust pipe straight out through the front fender. I liked the tough raw style!
---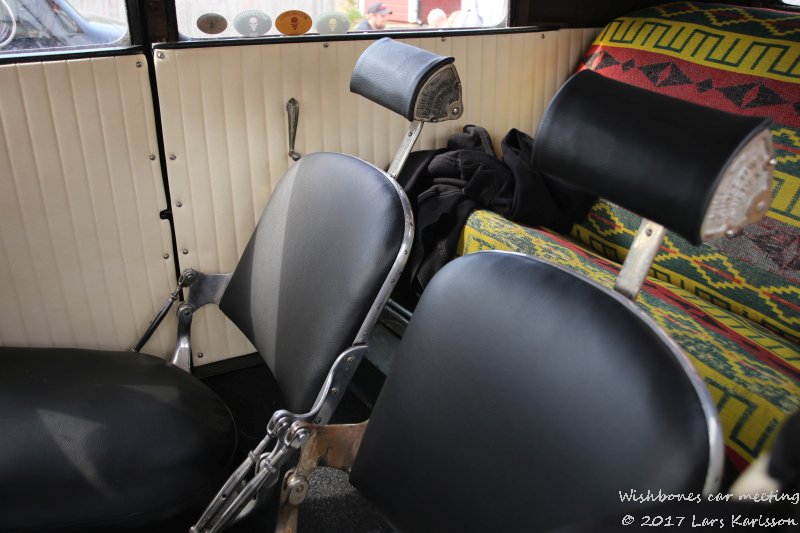 Dentist chairs, or? Swedish made in Eskilstuna.
---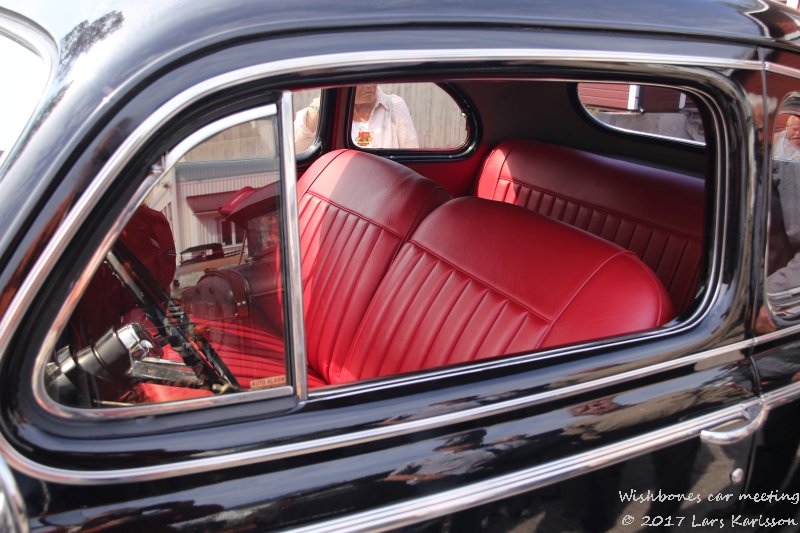 ---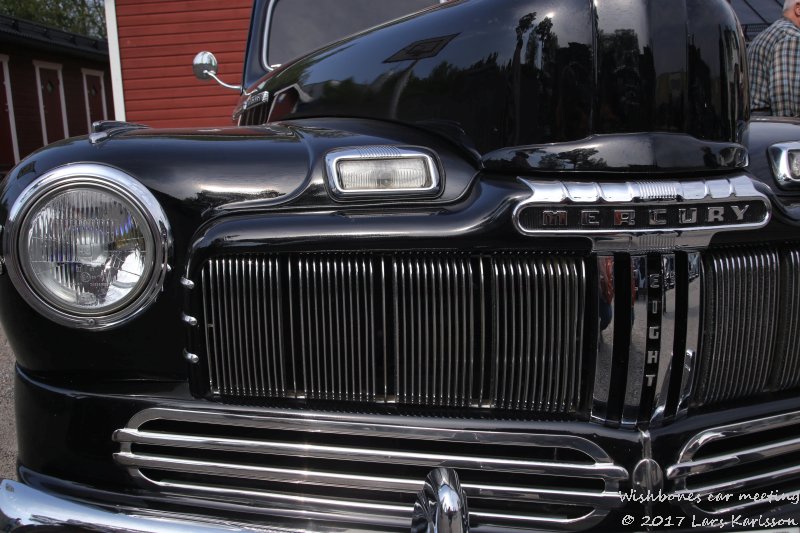 A Mercury from the 1940s.
---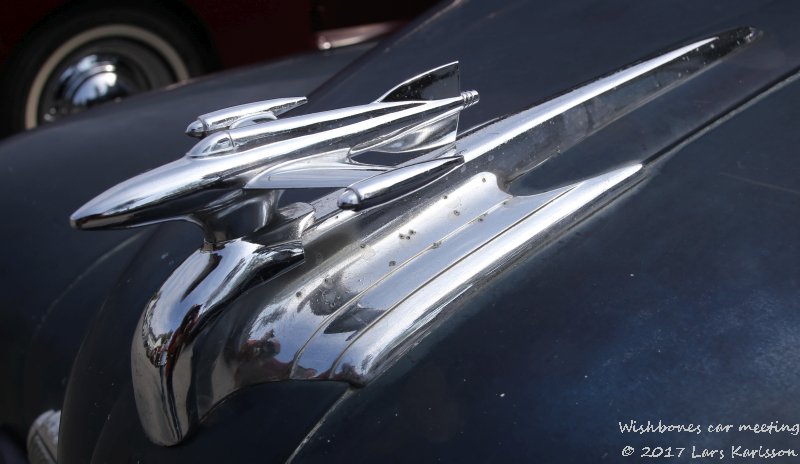 ---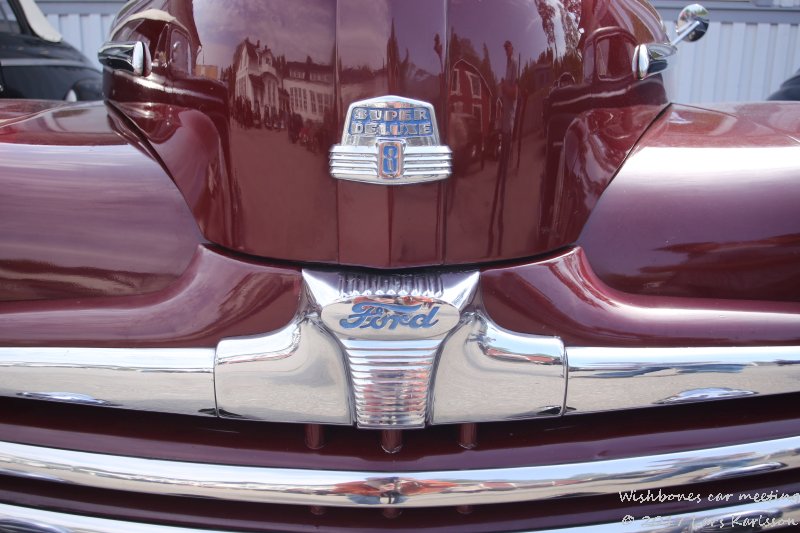 ---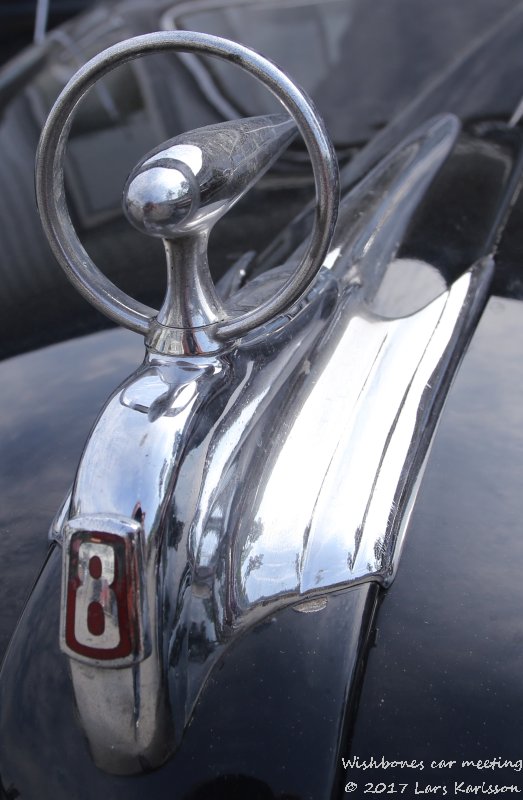 ---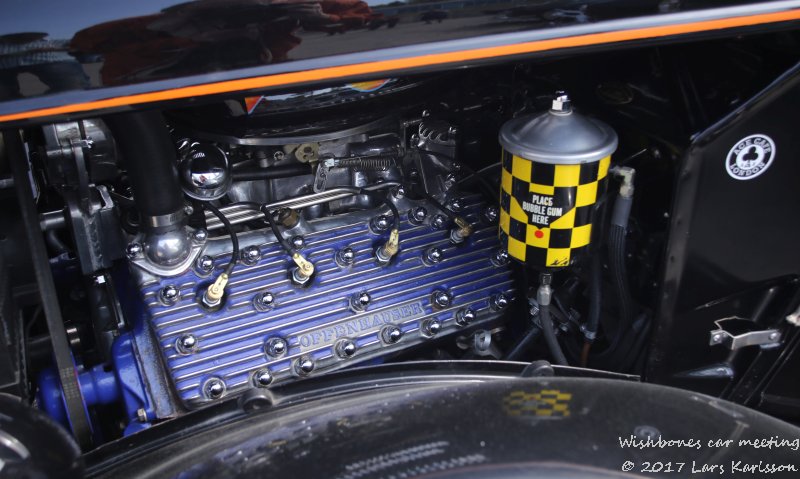 ---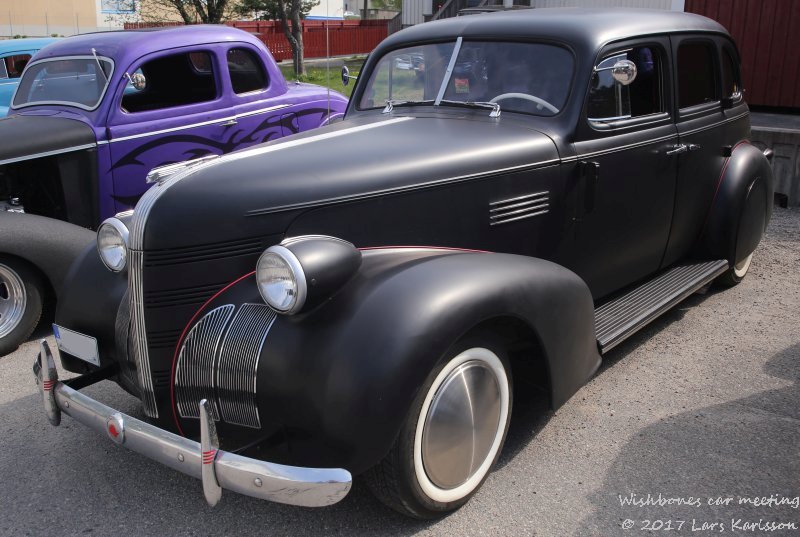 ---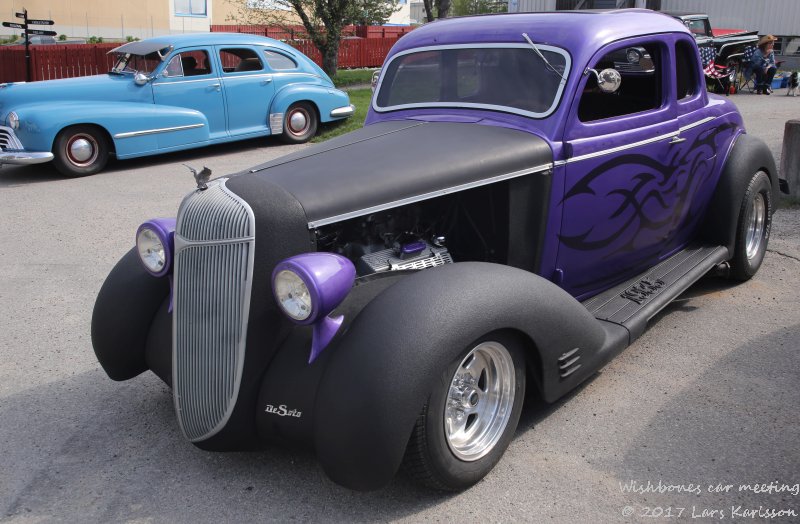 Desoto from 1935.
---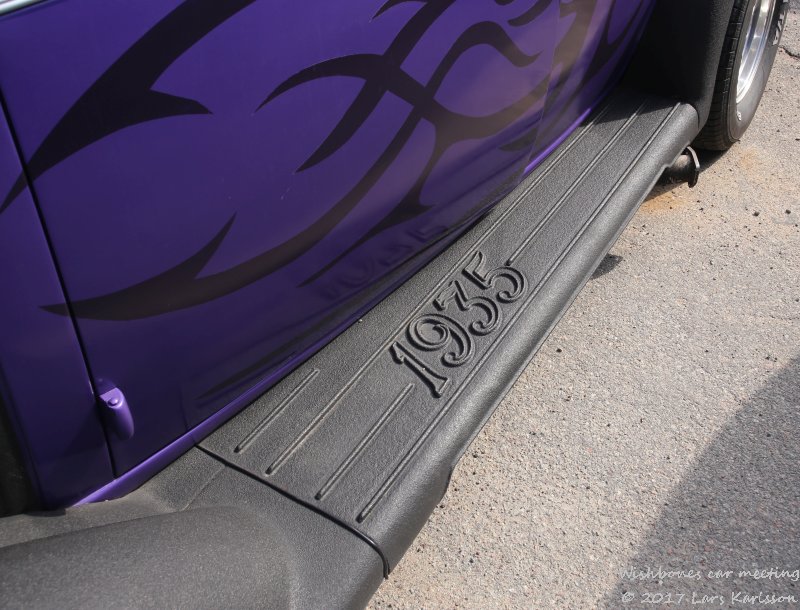 ---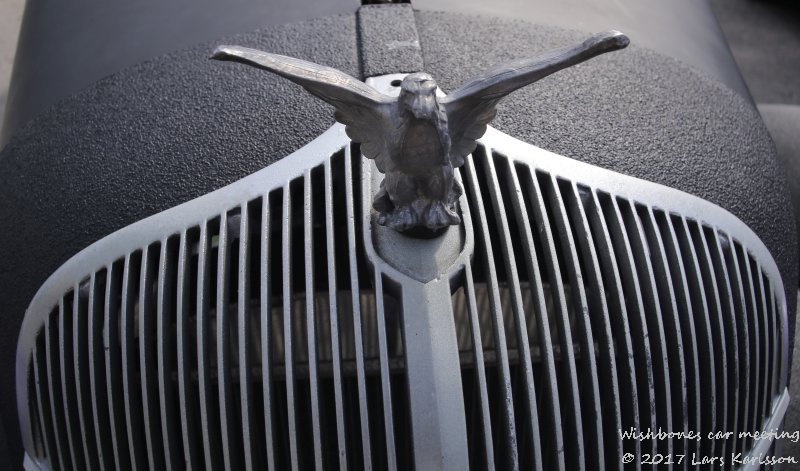 ---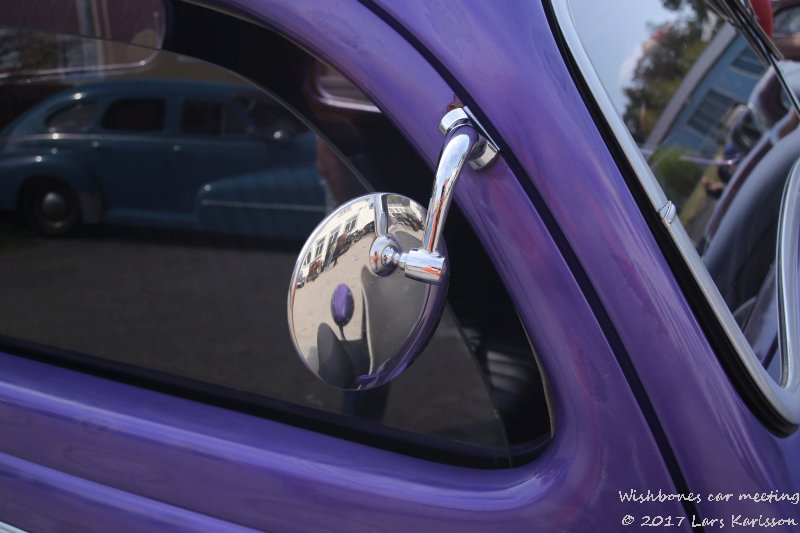 ---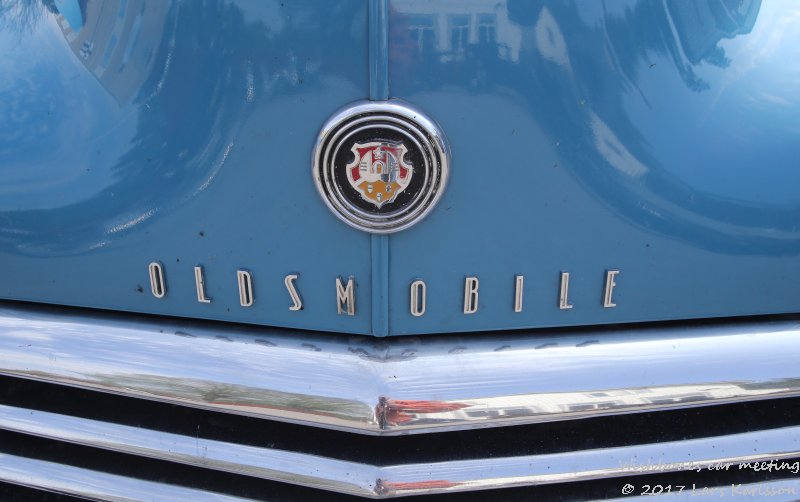 Oldsmobile.
---

GTO, Gran Turismo Omologato