Chrysler Crossfire
Interior

---

This is one information page of my collection of what I have repaired on my Crossfire.

Note:
You should not do any repair on your car if you don't have enough experience and knowledge! You use this information at your own risk! Don't blame me if something goes wrong.

---

Content:

Chrysler Crossfire share some of its interior parts with Mercedes SLK R170 and maybe other Mercedes C and E class, year from 1997 to 2004.

Have your hands and finger clean, otherwise you will have a lot of dirty finger prints all over the interior. A fresh and working interior makes your car look much better.
---
2, Cup holder: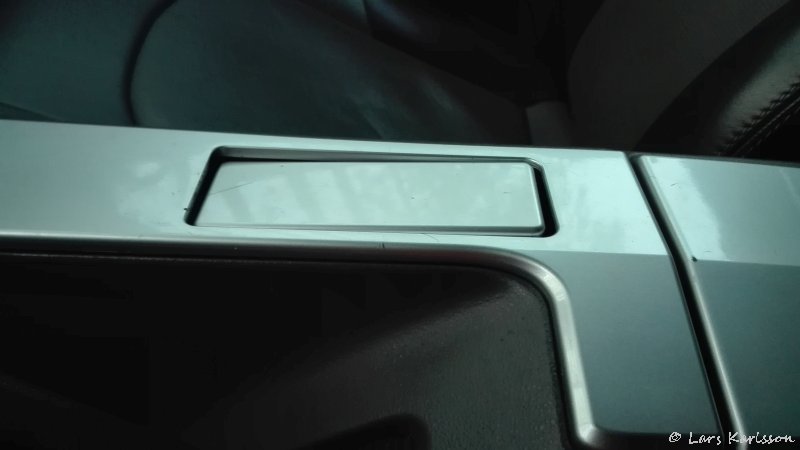 If you have a Chrysler Crossfire there is a big chance that you have seen this, a hanging down cup holder. It's because of a broken plastic item in it. The cup holder is easy to break.
Here is the information I used when I repair it:
After that I have took it apart I found more then one broken plastic part.
---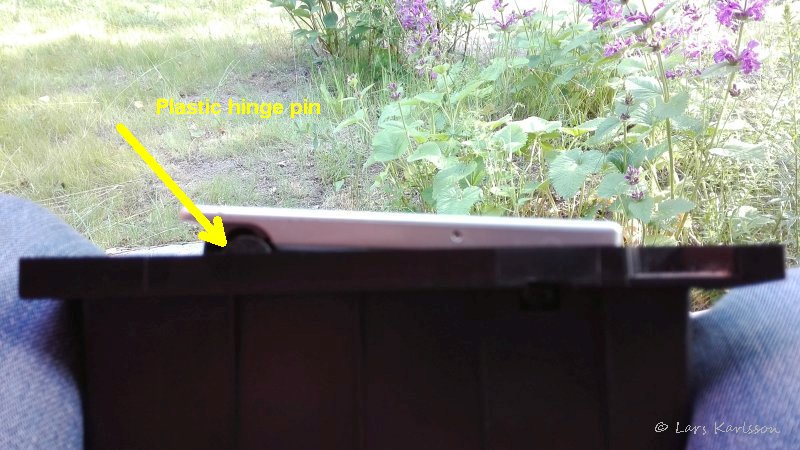 After have get it out from the car it looks like this. To the left is a weak hinge in plastic that was broken. I drilled a new hole and replaced it with a rod in brass. That's has nothing to do with the hanging down cup holder, it's another problem.
---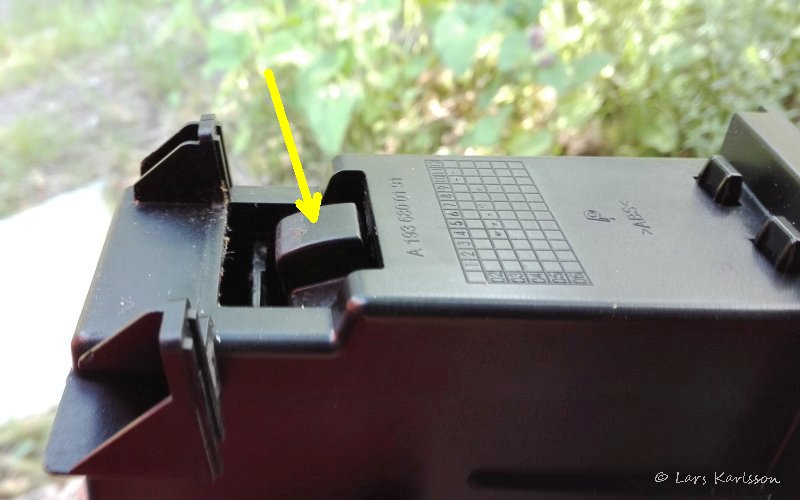 The broken plastic items was gone that hold the cup holder in closed position. I need to repair it in another way. On the back there is a plastic arm protruding. I used that to replace the mechanism that hold it in correct position when closed. Look at the Youtube link in the beginning for a deeper look at the problem.
---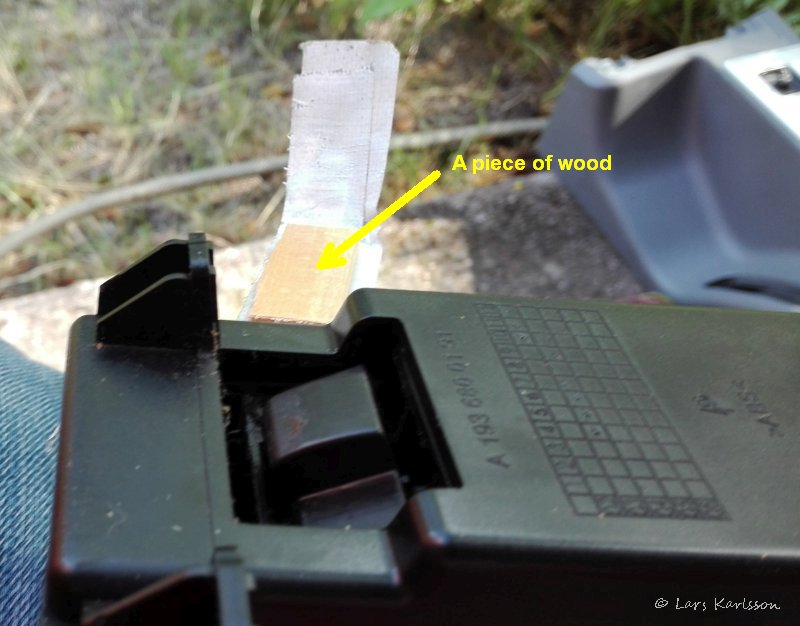 With small piece of wood and a strong tape I made a new stop.
---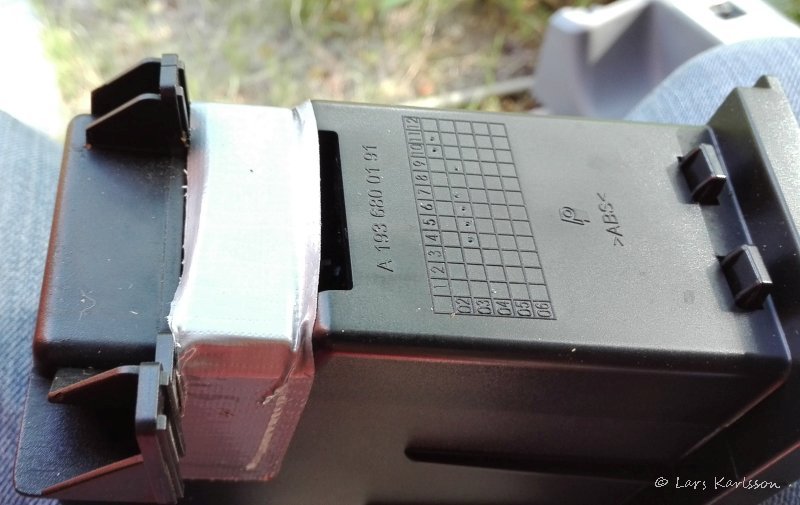 Here how it looks when in place, I recommend you to glue it together instead.
---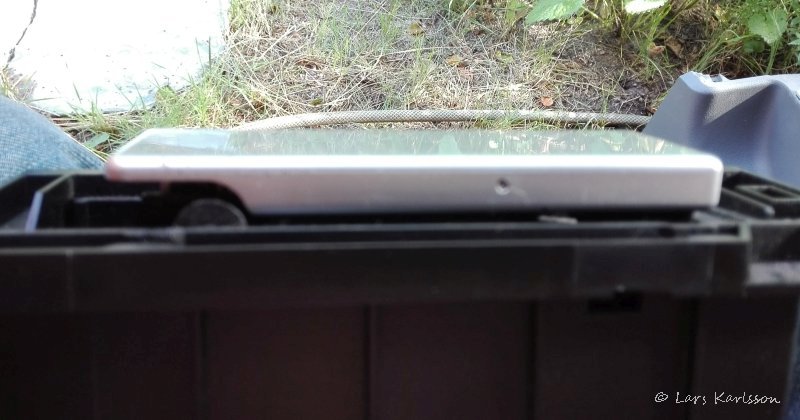 Now the lid is in correct position when closed, very common they hang down.
---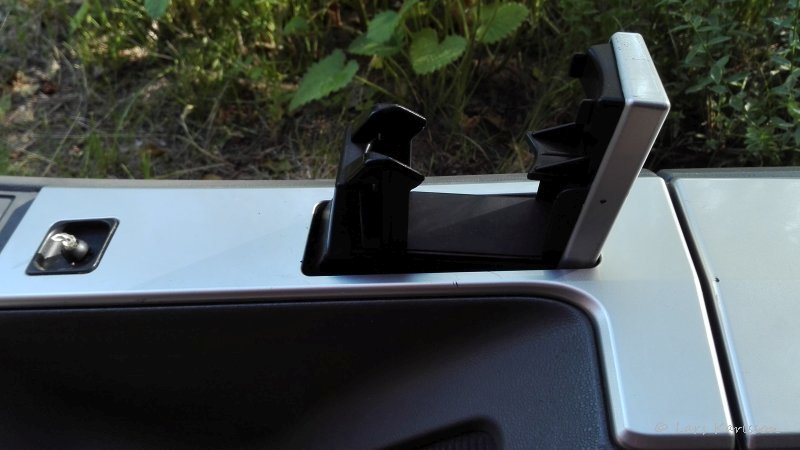 Cup holder in open position. In the construction there is also a gear with damping that slowly closes the door, the gear is very small, do not drop it.
---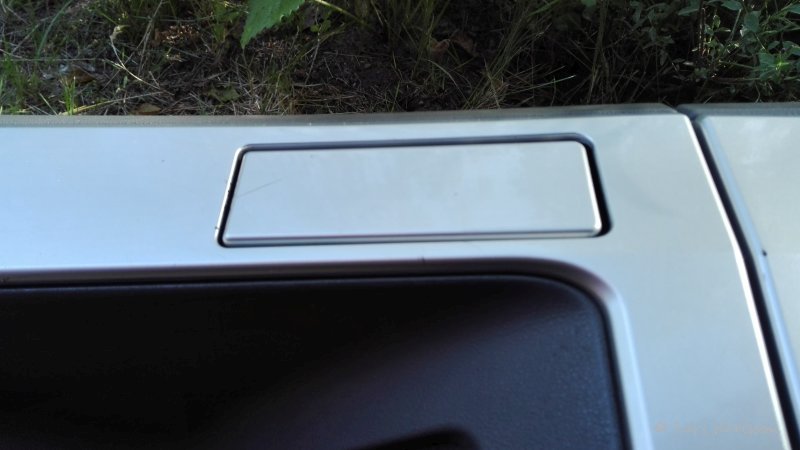 Back in place and much nicer look. However, the function is still quite uncertain and it's very fragile.
It is not a good construction and I will maybe later replace it with some aftermarket part. Something like this:
Ebay (Chrysler Crossfire cup holder replacement bin, Ebay)
Maybe I shouldn't do so much work to have the interior original. I can 3D-print something else to have at this place, an instrument panel, etc.
---