My astronomy project:
Big Binoculars
---
Content:
---
2: Binoculars mount
This binoculars has a weight of 4.5 kilo and can not be handheld. It must have a sturdy tripod or something similar to hold it stable. My photo tripod you see above is too weak.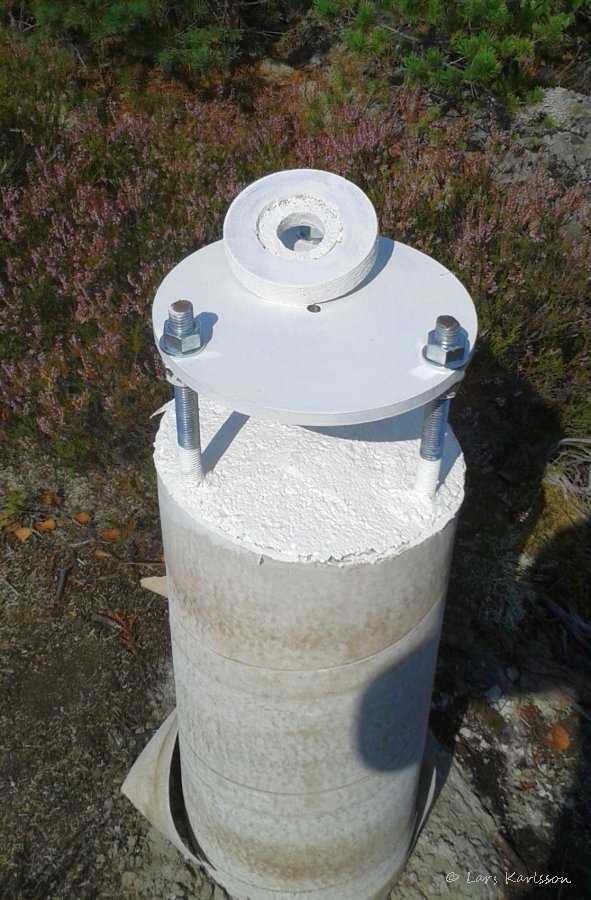 Earlier in my pier project I already had a big binoculars in mind so I built two piers. Now it's just the problem how to mate the binoculars together with this pier.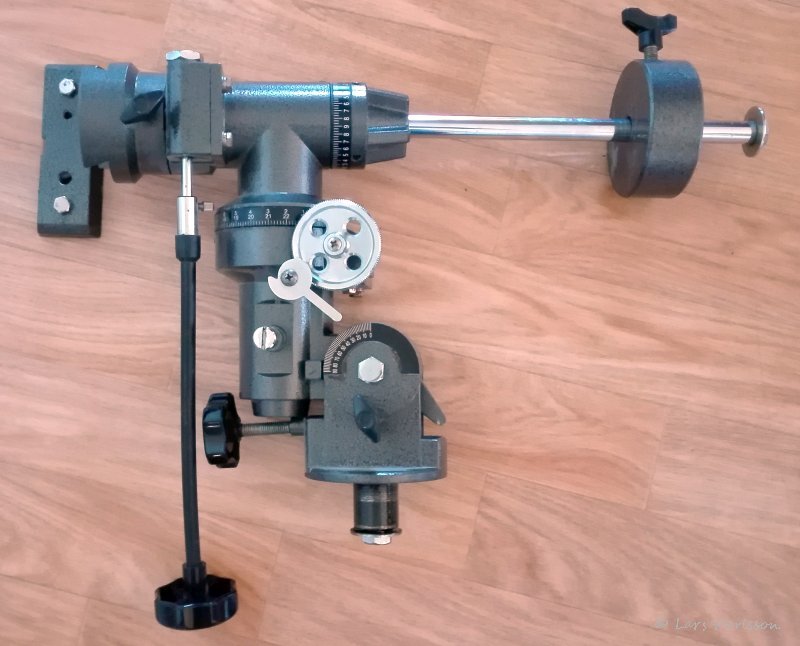 Maybe I can use this EQ2 mount hat I just have bought, or I build DIY parallelogram mount to hold it.
Something like this:
I think this binoculars will have a field of almost 3 degrees, about the size of Andromeda galaxy. After a test outdoors I'm impressed of the optical quality, because this is just a very cheap instrument and I didn't expect very much from it. Where there is heavy contrast you can see purple fringes, this is not an APO binoculars of course.
---